One-child family has become more and more common in our modern society due to high physical and mental pressure. So the only child in the family is the apple in their parents' eyes. They hope to keep track of every moment of the child, for example, the first time to walk, speak and run. Baby magazine design is here for you to keep all these precious and unforgettable moments alive.
Get Inspirations from Digital Magazine Examples Below: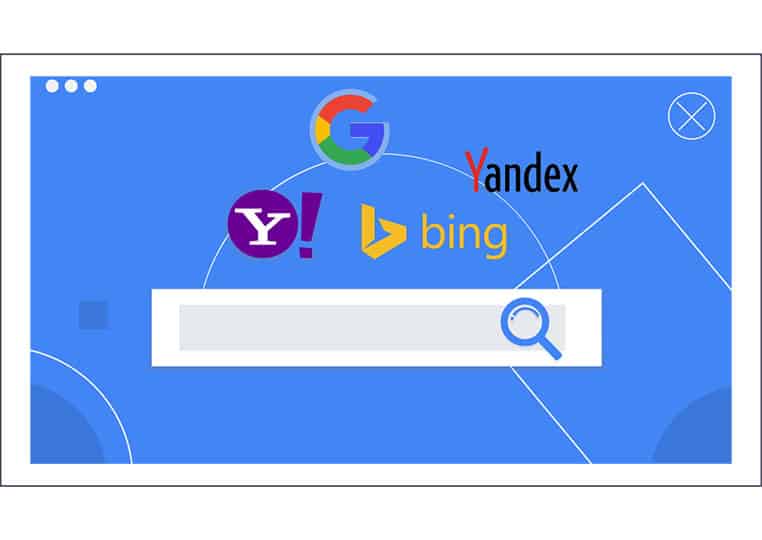 Flip PDF Plus is a great baby magazine design software to make your children's childhood last forever. You can import your child's digital album directly into the baby magazine design. Before you convert, you can choose certain pages to import, set the quality of the picture, and check the option of SEO-friendly text. Then your text can be searched in Google browser and the picture can be imported as the original version.
After you convert your digital picture album into flipbook, you can begin to customize the background, the animation elements, the hard cover, assistant and so on. For example, you can record the first time your child call you daddy or mommy by using the Assistant feature. It is more moving and touching when you watch the baby magazine with the sound, text and pictures.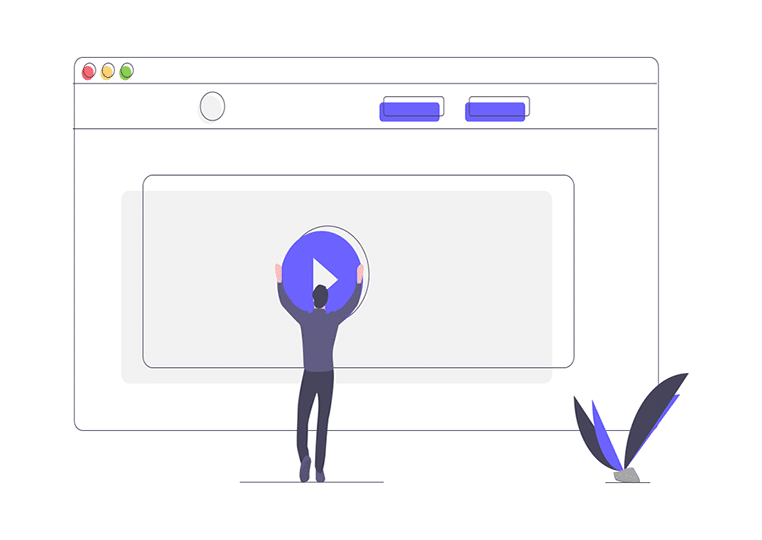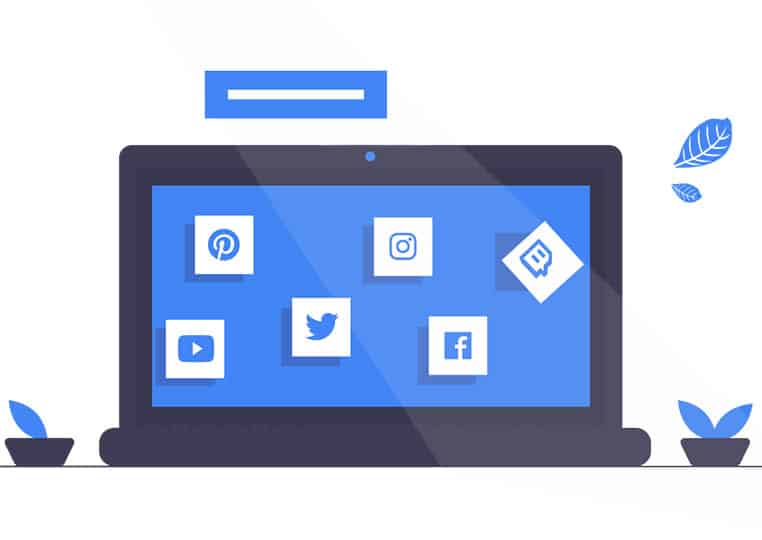 Lastly, you can share these precious moments with your friends and your relatives through the social media, such as Facebook, Google+, twitter, LinkedIn and so on.
Find more digital magazine ideas:
Check More Use Cases of FlipBuilder, and See What is Possible