Children's Story
Magazine Design
To encourage children to read, it is essential to surround them with a variety of reading materials, including children's story magazines. Children's story magazines expose children to diverse types of writing, from fiction and notification to poems, which will potentially help them to find their interest when they grow up. So how can we spur the reading interest of the children to the large degree? Children's story magazine design software is the perfect tool you can pay attention to.
Get Inspirations from Digital Magazine Examples Below: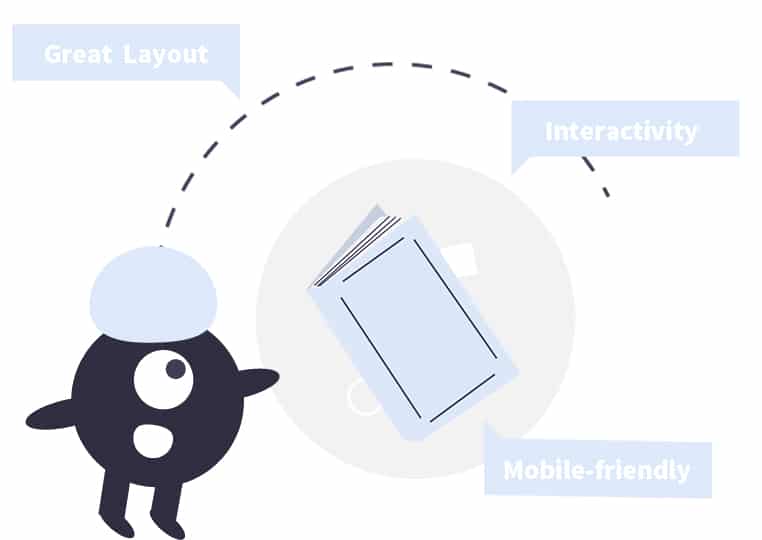 Flip PDF Plus is invented to turn your dull magazine into a vivid flipping-page magazine with its customization.
First and foremost, we should cater to the children's visual appreciation. So we can convert your digital children's story magazine in page-flipping magazine and set it in hard cover, which will guarantee a great reading experience. In addition, we can make the best of the assistant feature. You can record the speech clip for each page directly or import the recorded speech clip as well. I believe the children would rather to listen to the story than read the story book. Thirdly, you can choose to zoom in and zoom out the flipbook when you click the specific button in the toolbar. Of course, there are other buttons on the toolbar, such as the button of download, share, page-turning, thumbnail and so on. Once you click the certain button, you will go to the interface you needed. It is very convenient for you. If you want to design you children's story magazine in a different and unique way, you will never regret to try at Children's story magazine design.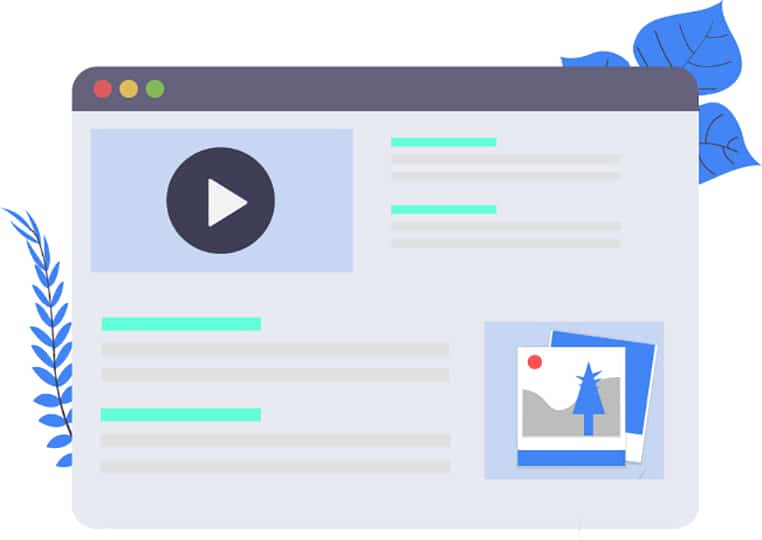 Find more digital magazine ideas:
Check More Use Cases of FlipBuilder, and See What is Possible