Design Stunning
Fashion Magazines
Design professional, interactive digital fashion magazines with easy. Combine YouTube video, audio, photo gallery, animation into magazine content and showcase digital magazine as a life-like flipbook. Your online fashion magazine has never been so creative and engaging!
Get Inspirations from Digital Magazine Examples Below: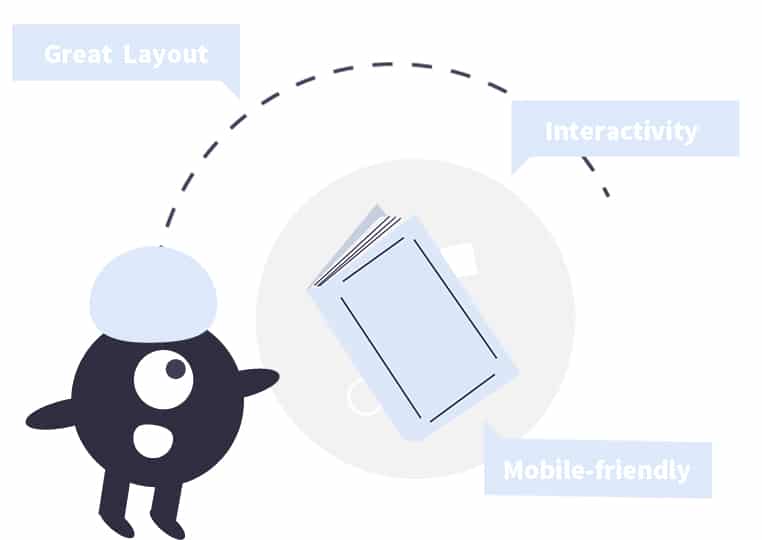 Flip PDF Plus is recognized as the leading digital magazine publishing software that converts PDF to page flip magazines. It processes a series of powerful editing tools to make your magazines more engaging and interactive.
With Flip PDF Plus, we believe that you can create wonderful magazines with rich content to meet the changing audience demands. You can add fashionable elements like You Tube videos and animated images to enrich the content. You maybe surprise that there are multiple channels to share magazines online. Email is only one of the usual ways. Post to Facebook, Twitter, LinkdIn etc. social network is more popular. For digital marketer, it is convenient to upload to their website or embed in other blog website. Of course, the digital magazine can be printed and burn to DVD for distribution.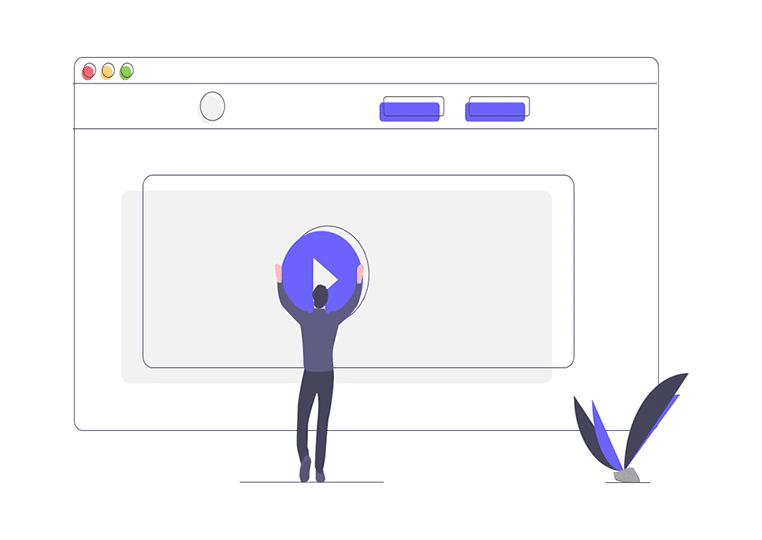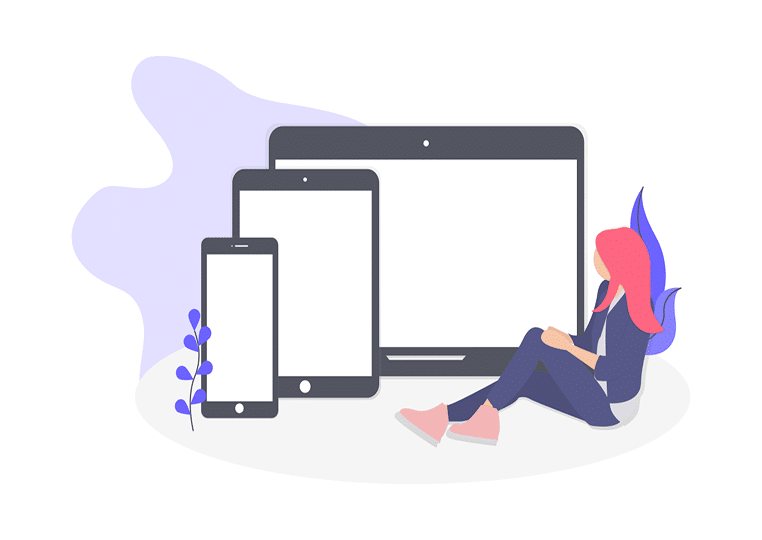 Anytime, anywhere, no matter which mobile devices you are using, the readers can enjoy the flipping magazine Flip PDF Plus created smoothly.
Find more digital magazine ideas:
Check More Use Cases of FlipBuilder, and See What is Possible