Photo Magazine
Design Software
Taking graduation photos is one of the most important parts when we graduate. We take photos with our classmates, friends, teachers, parents and so on. Most of them ask us to share them with the photos. So here is the problem. How can we present our photos in a logical and attractive way? I believe photo magazine design will help you out for its customized features.
Get Inspirations from Digital Magazine Examples Below: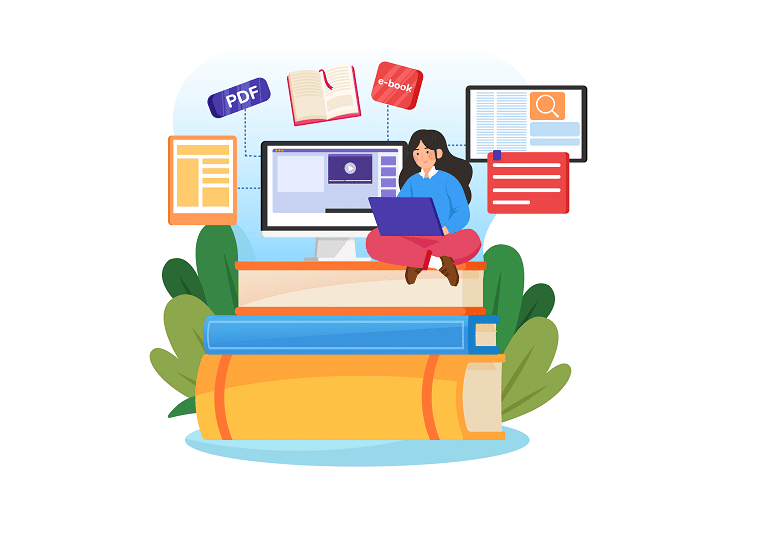 Flip PDF is a powerful tool to create page-flipping photo albums. Once you import your digital graduation photo albums in photo magazine design software, you can convert them into vivid and life-like graduation scenes in no minutes. There are a lot of features of Flip PDF you can make the best of.
Firstly, you can choose the defaulted graduation scene to be your flipbook's background or you can use your school's pictures and symbols to decorate your graduation digital photos. Secondly, adding the background music is a pleasant way to please your readers. Besides that, you can set the table of contents. You can classify your photos and text into different category. Next time whether your friends or yourself turn on the flipbook, they can find the needed photos they want to read. Last but not least, there are different ways for you to publish and share your flipbooks. You can share your graduation photo albums by publish them in HTML format or ZIP format and then email the ZIP files to your friends. Of course, you can share the flipbook through social media, such as Facebook, Google+,twitter and so on.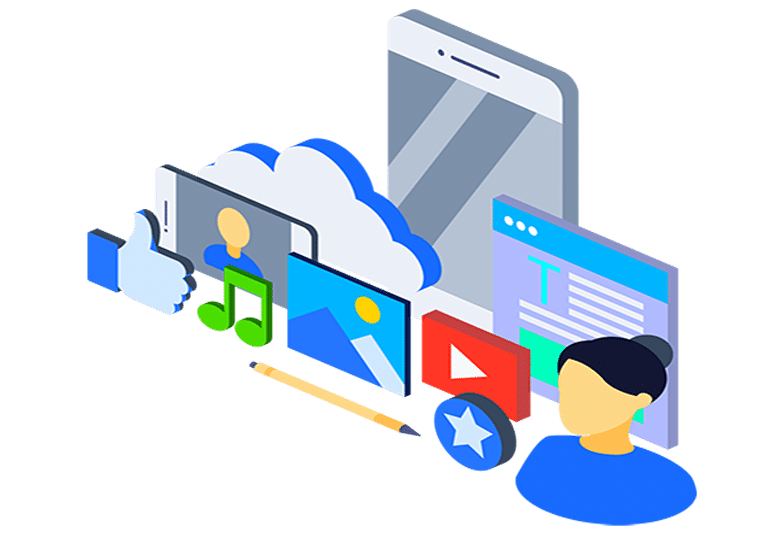 Find more digital magazine ideas:
Check More Use Cases of FlipBuilder, and See What is Possible