Design an Amazing
Family Magazine
It's simple, quick and amazing! At Flip PDF Plus we believe that you could have a real experience of flip magazines in which show happy memories of your family. Our simple operations let you quickly create such an extraordinarily valuable collection of photos to an e-magazine.
Get Inspirations from Digital Magazine Examples Below: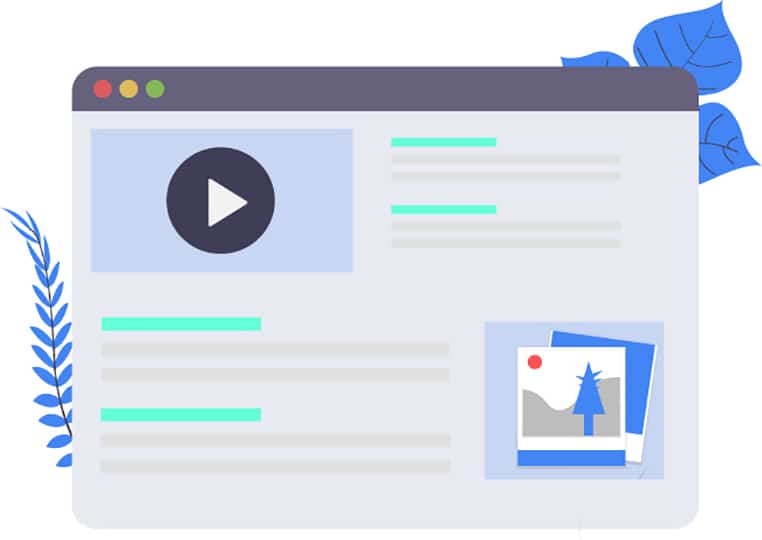 In just a few steps you can design a wonderful family magazine. Import PDF file with your favorite family photos and add videos, music and animations if you like. Publish to a flip magazine or share with your friends and families via email. The magazine you design for your families could be a nice and unique gift and memories to them. With more than 10 templates and 80 design settings, you'll find inspiration and motivation everywhere.
Flip PDF Plus can be deemed as a family memories keeper to make enshrine memories simple and flexible, affordable and valuable. A family memory magazine is a useful tool to facilitate communication among family members, and to preserve the unforgettable moment and wonderful memory of families.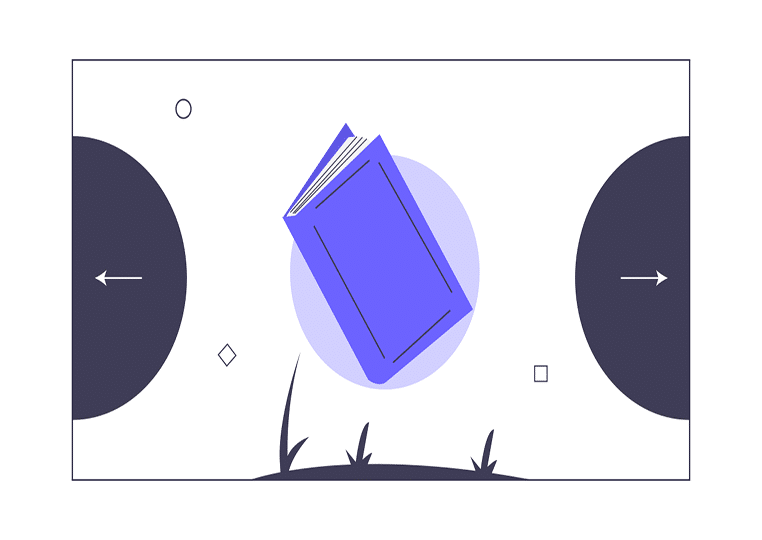 Find more digital magazine ideas:
Check More Use Cases of FlipBuilder, and See What is Possible