With the development of globalization, now we are flooded with different kinds of delicious food, such as the Thai food, Korean food, European food and so on. Many food-related publishers try their best to attract their readers by improving their food's flavor and pictures. Here food magazine design is for you to further polish your food magazine and distinguish yourself from the common food publishers.
Get Inspirations from Digital Magazine Examples Below: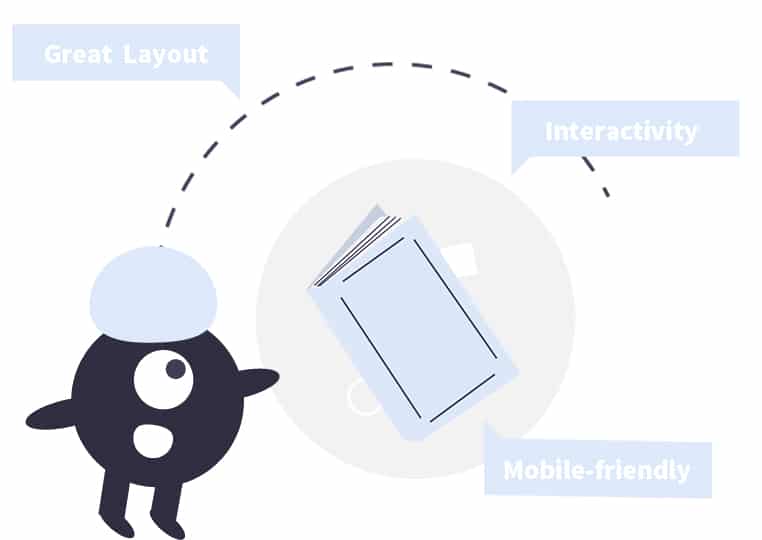 Flip PDF Plus can not only save all the features of your original PDF documents, but also help you to make your food magazine more vivid and comprehensive.
To be more specific, you can keep the same text contents, images, links, bookmarks as the original one even if you convert them in food magazine design. Besides that, you can select whether to import all pages, page ranges or quick import option. If there are too many pages in your food magazine and you don't need to import the whole book. Then at this moment, you can import the necessary pages to edit in order to save time and energy.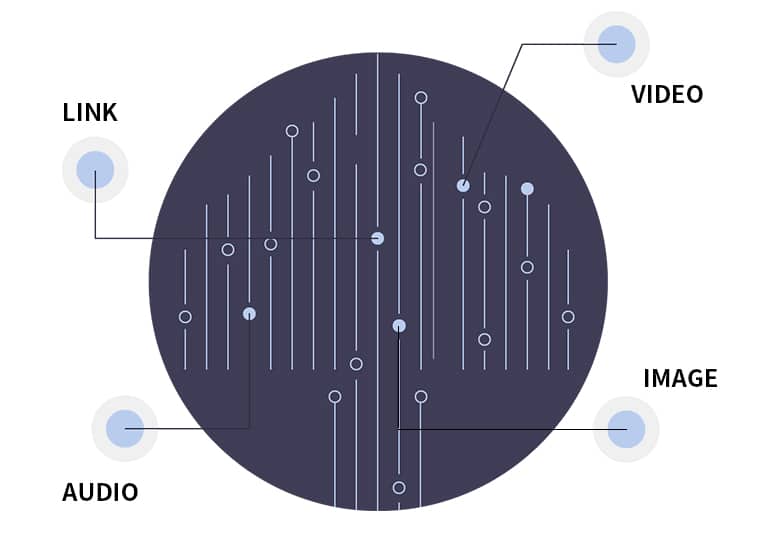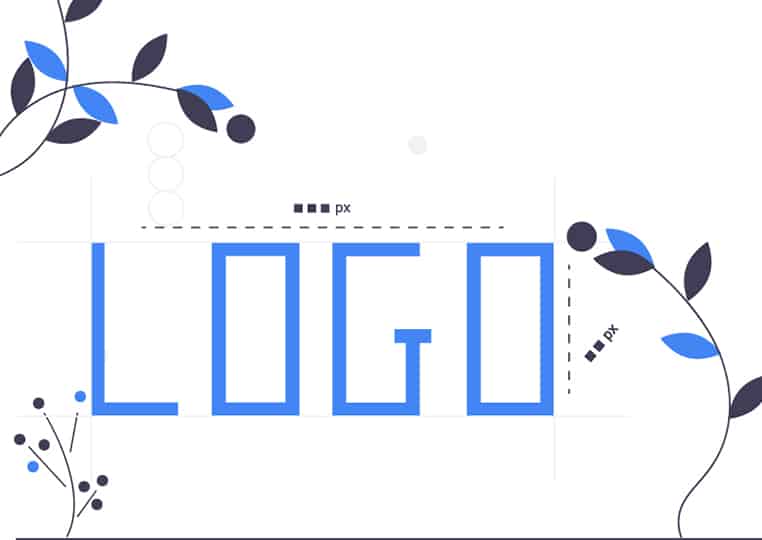 In addition, there are also many types of plugins for you to apply in your flip magazine offline and online, such as banner, news-rotator, news ticket, photo slider, scroller, music player, YouTube banner and so on. It is also a way to brand your food magazines.
Find more digital magazine ideas:
Check More Use Cases of FlipBuilder, and See What is Possible