With the rapid development of E-commerce, now more and more people would like to purchase online. They are inclined to choose the product online, checkout online and evaluate the purchasing experience online, which provide more business opportunities for the enterprises which publicize their products through the digital magazines. How can we embellish the digital magazines and facilitate the shopping process so that we can better seize the opportunity? Shopping magazine design software will tell you the answer.
Get Inspirations from Digital Magazine Examples Below: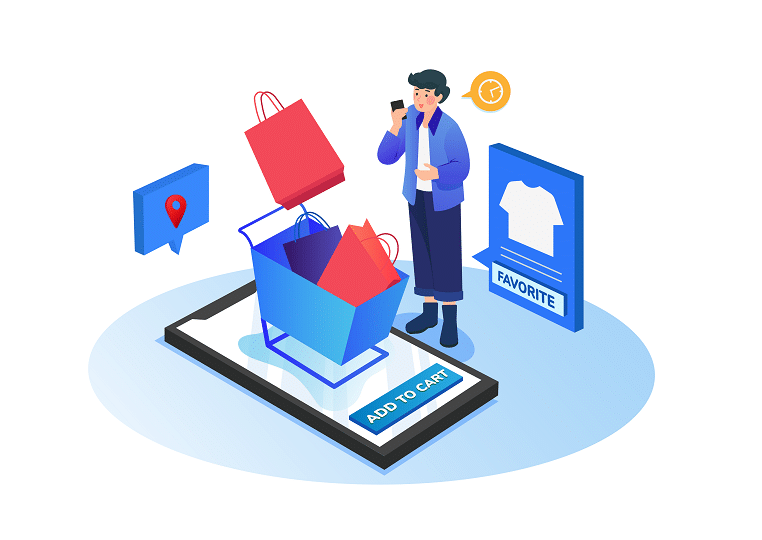 First and foremost, Flip PDF Plus can not only flip your magazine, but also enable you to add the shopping cart in your digital magazine. You can choose the most beautiful shopping cart and then drop and drag it to the needed area. After you save the change and click the cart icon in the toolbar, you will directly go to the paying interface. Providing the simplest way for customers to purchase will increase the sales to some extent.
Besides that, you can embed your flip magazine in your website. After you publish your flip magazine online, it will emerge automatically in your publications. You can get the embed code in the manage interface. What you need to do is to copy the code and paste it in your website.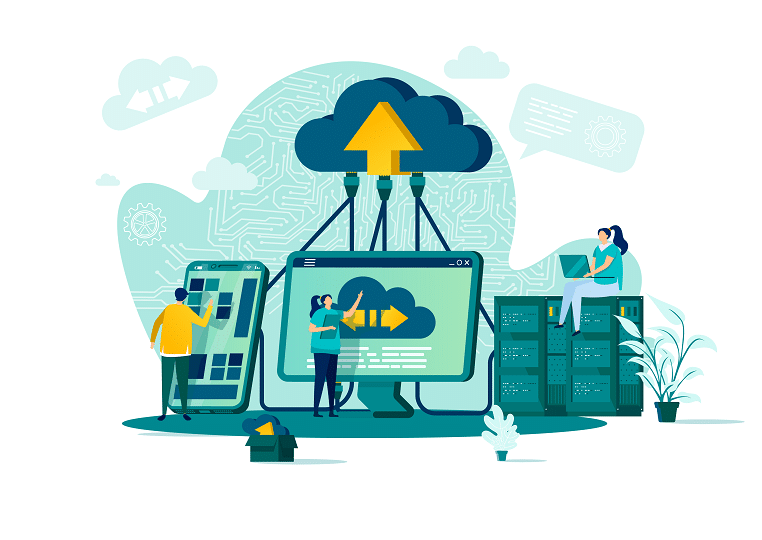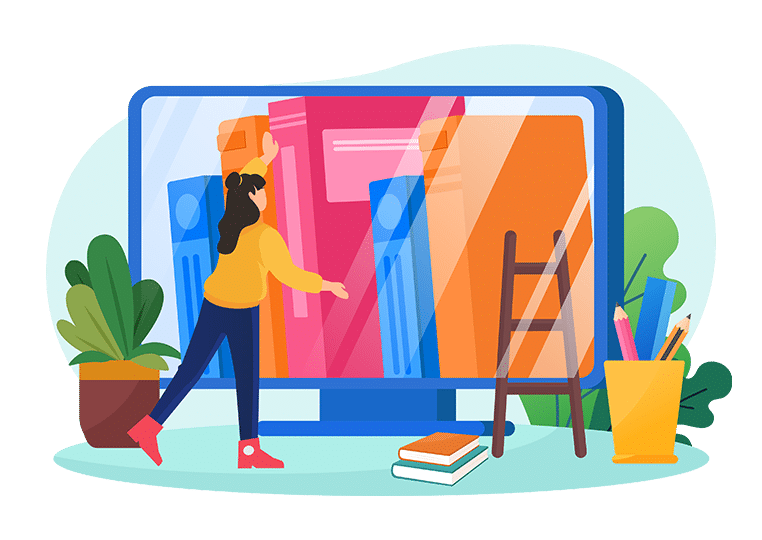 Only when you really take your customers into consideration, can you enlarge your business. And shopping magazine design software is dedicated to for you to enlarge your business and make your shopping magazine to the next level.
Find more digital magazine ideas:
Check More Use Cases of FlipBuilder, and See What is Possible