Marketing Magazine
Design
Understanding your customers is pivotal to any business. No matter what industry you are in or what your approach is to marketing and advertising, understanding your customers better will help you to increase your customer's loyalty and retention. Marketing magazine enables you to add your Google analytics account. You can analyze your customers and then adopt your marketing strategies flexibly.
Get Inspirations from Digital Magazine Examples Below: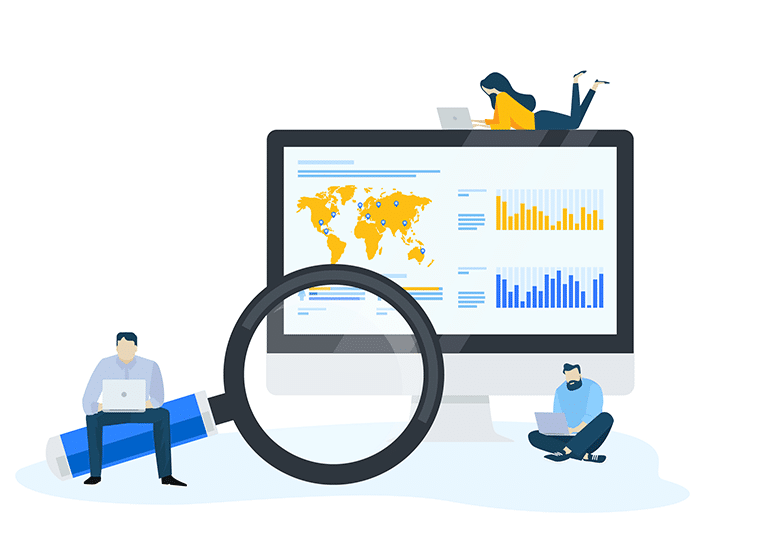 Flip PDF Plus not only enables you to customize your own digital flipbook, but also help you to track the viewers of your magazine.
There are three steps for you to turn your dull PDF documents into a vivid flipbook. Firstly, you need to import your PDF documents. All the items in your original PDF files can be imported as well, such as hyperlinks, bookmarks, text and so on. Secondly, you can change the templates, themes, background images to create a unique atmosphere. Of course, you can set the hard cover, the shadow of the margin, the table of contents and the like. Finally, you can publish your flipbook online and offline. There are different formats you can choose, such as the HTML, EXE, ZIP, CD, DVD, HTML5 format.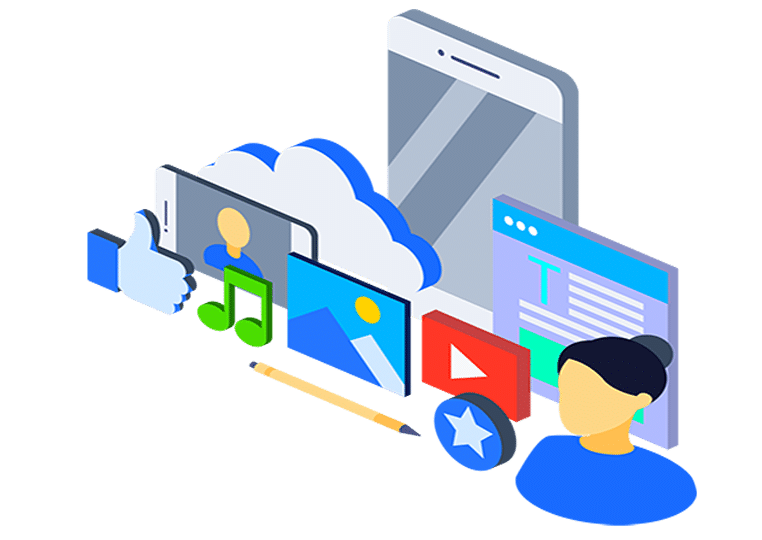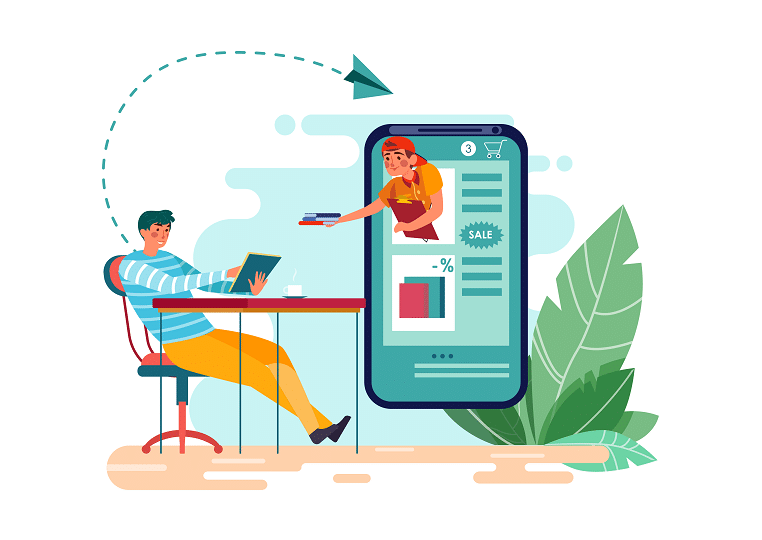 Besides that, you can manage your flipbooks after you publish them. You can embed your flipbook in your website and arrange them in your bookshelf. Then you can analyze the bounce rate, the number of the viewers, the traffic rate of your website. It will be of great importance for you to have an edge over the fierce marketing competition.
Find more digital magazine ideas:
Check More Use Cases of FlipBuilder, and See What is Possible