With the development of economy, our lifestyles have changed a lot. We pursue more mental pleasure than basic survival. So when we have a holiday, we would rather choose to travel rather than stay at home. Here comes the problem. When we go abroad or somewhere far from our home, we need to book the restaurant. We will resort to different hotel magazines. How can the hotel managers seize those customers or the potential customers? Hotel magazine software will make your restaurant shining than other.
Get Inspirations from Digital Magazine Examples Below: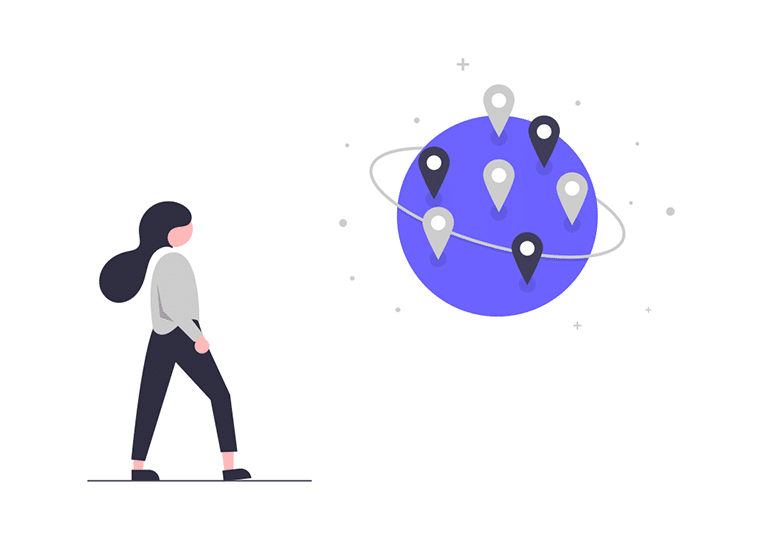 Firstly, there are twelve language versions in Flip PDF Plus. No matter where you from, you can set your native language to edit your flip magazine. At the same time, your readers won't be limited by language either, so you can attract your potential customers to some extent.
Secondly, you can add the plugins. There are different types of plugins you can choose in hotel magazine design software, including the audio plugin, YouTube video plugin, picture plugin and so on. You can brand your company or your product by adding these plugin advertisements in your flip magazine.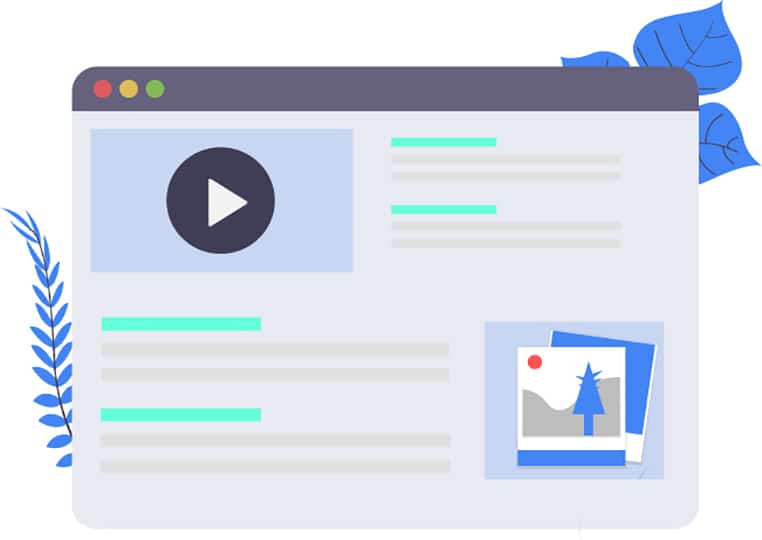 Finally, you are allowed to zoom in the hotel magazine text information in the inconspicuous corner for your customers to make hotel reservation. Of course, the text in the magazine is SEO-friendly. You can extract the text information regardless of the pictures, which will improve your efficiency to obtain the necessary information.
Find more digital magazine ideas:
Check More Use Cases of FlipBuilder, and See What is Possible