Design Impresive
College Magazine
College students are no longer only focusing on the textbooks like the senior students. They sometimes read the magazines related to the fashion, entertainment, movies and the like. However, due to the budget limitation, they would like to read the digital magazine in their desktop or mobile devices. We have to admit that reading a lifeless digital magazine is more tired than reading a printed magazine. College magazine design software is invented to provide a pleasant reading experience as well as saving budget of readers and publishers.
Get Inspirations from Digital Magazine Examples Below: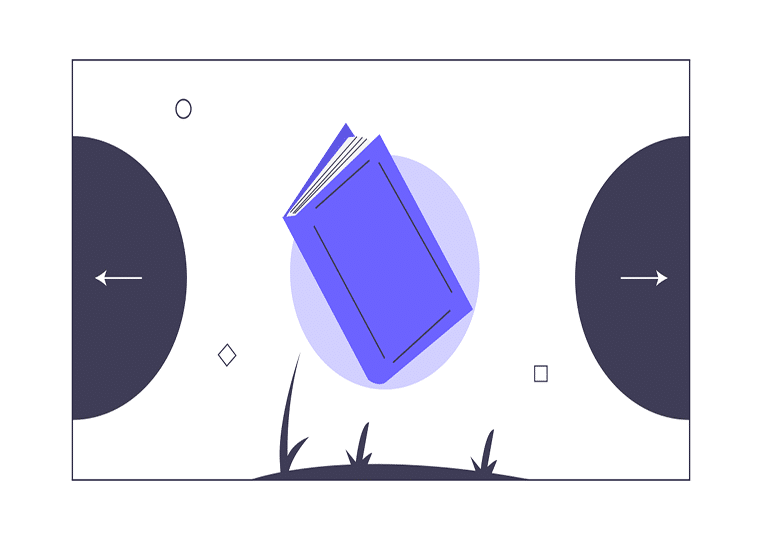 Flip PDF Plus is devoted to optimize the reading experience and enrich the digital contents of magazine. Supposing that we want to design a fashion magazine related to the clothes, makeup and hairstyle. How can we embellish the lifeless digital magazine with limited budget?
Firstly, we can import the original digital magazine. You don't need to worry the contents of your original magazine are changed or twisted. Flip PDF Plus can not only keep the original design of your magazine, but also convert your digital magazine into flip magazine.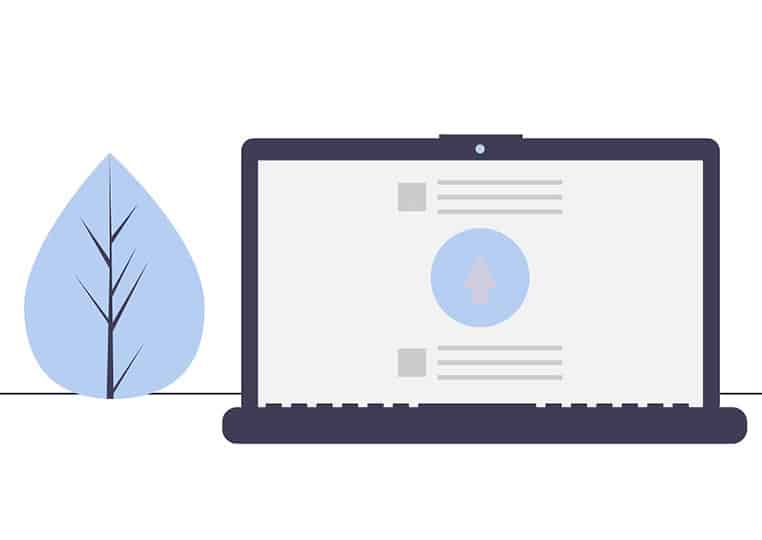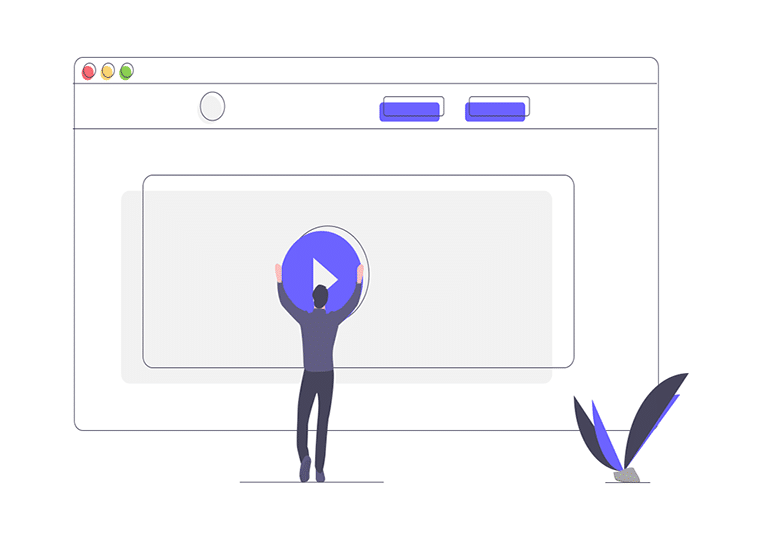 Secondly, we can begin the toolbar setting and page editing. You can set the toolbar color, items, alpha, shadow, weight and height. In addition, you can insert the dynamic multimedia to enrich your digital contents, such as the link, music, sound, audio, YouTube video and so on. At the same time, you can add the transition effect to these dynamic elements to increase the cool reading effect.
Finally, we can publish them online and offline (HTML, EXE, ZIP, Mac APP, SCR) and share your flip magazine through different social media (Facebook, Google+, Twitter) in college magazine design software, which will increase the magazine's potential readers and subscriptions to some degree. If you want to design you children's story magazine in a different and unique way, you will never regret to try at Children's story magazine design.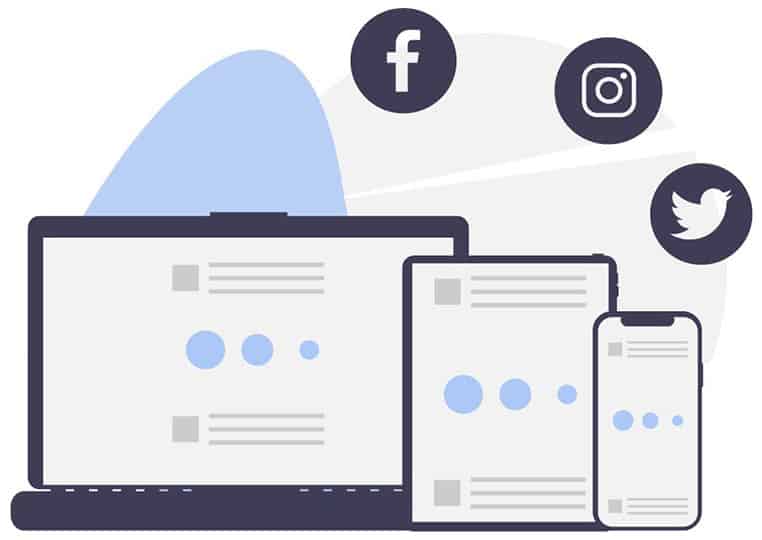 Find more digital magazine ideas:
Check More Use Cases of FlipBuilder, and See What is Possible