Have you seen the movie called Roman Holiday? One of the lines in it leaves me a deep impression. It reads, "You can either travel or read, but either your body or soul must be on the way." I would like to travel to refresh my mind and desire to share what I have experienced in travelling. Recently I find out that the travel magazine design tool is the perfect free software we can rely on to create an attractive travel magazine.
Get Inspirations from Digital Magazine Examples Below: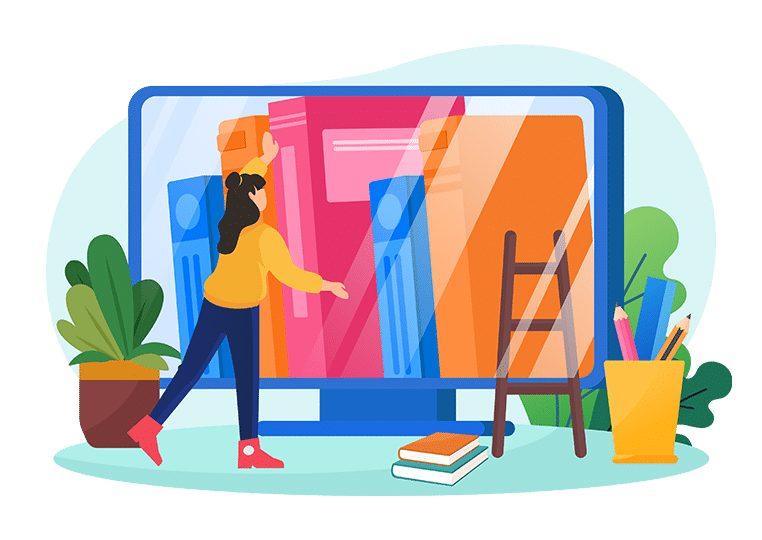 Flip PDF Plus is a perfect tool for travelers to share their travelling experience. We know the pictures are the most important part in the travelling. How to present our pictures in a stunning and cool way is the key issue we consider when we share travelling experience. Travel magazine design tool can guarantee the quality of the picture and generate the SEO-friendly contents. That's to say, you can previously set quality and size setting of your picture before you convert your flipbook. Of course, you can add text and edit the text to further polish your pictures and thoughts.
After you customize your pictures and text, you can choose to publish your flipping travelling book in different format online and offline. If you publish in HTML format, you are allowed to upload them to a website to be viewed online. When it turns to the EXE format, you can get a zip file and send the zip file by email to be viewed on the computer. You can also burn your flipbook to CD/DVD as well.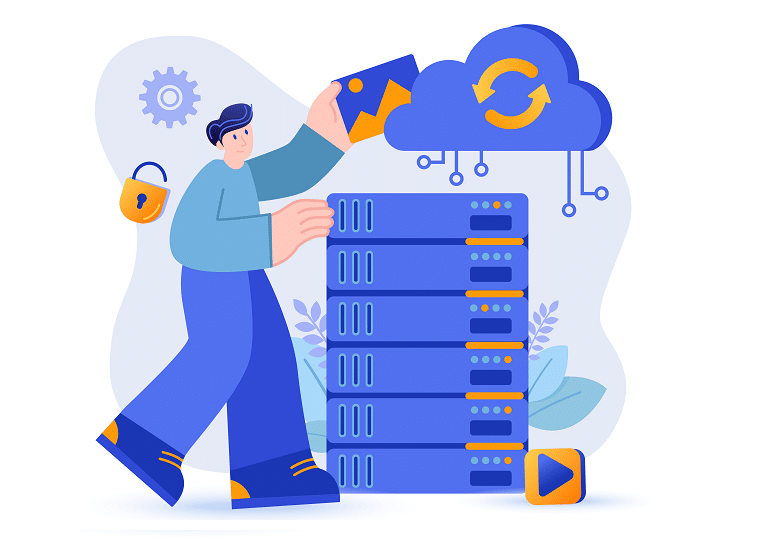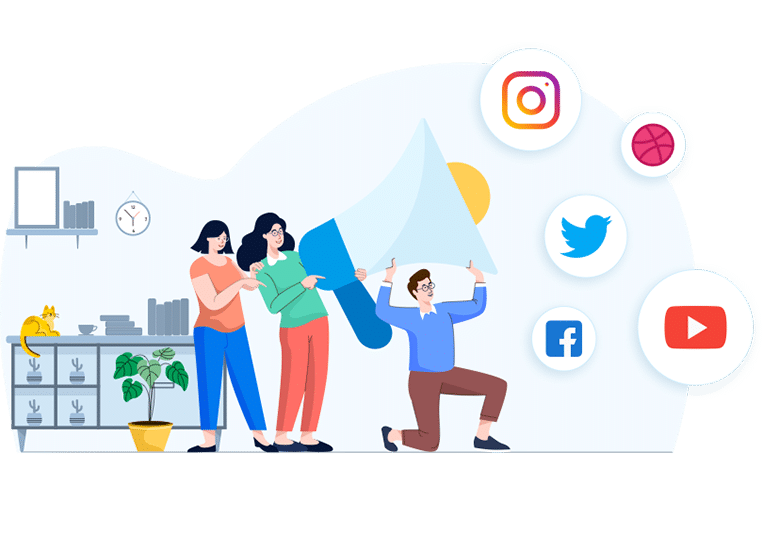 If you have a sense of wanderlust like me and desire to share your travel experience, why not have a try at Flip PDF Plus?
Find more digital magazine ideas:
Check More Use Cases of FlipBuilder, and See What is Possible