Interactive Online
Magazine Maker
As a top online magazine maker, Flip PDF Plus PDprovides dozens of amazing features, giving readers enjoyable reading experience. Without any programming skills, anyone has the ability to make an engaging online magazine with ease.
Browse Creative Digital Magazine Examples: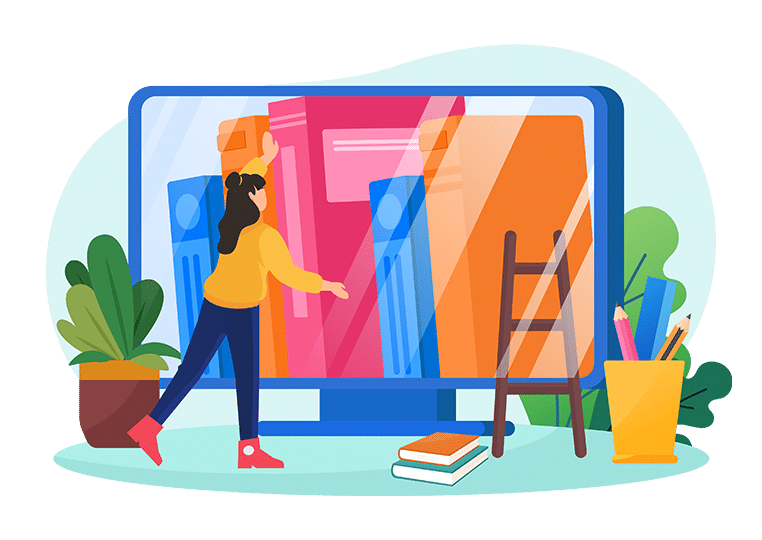 To make a realistic 3D magazine, everything you need to do is just importing your PDF file. Flip PDF Plus provides the ability to automatically convert your flat PDF into page turning eMagazine. The page flipping effect, along with flip sound, engages you with realistic reading experience, just as you are reading a page book.
A digital magazine embedded with rich interactive media does attract more attention and wow your audience. Flip PDF Plus makes it easy to create an interactive online magazine with its powerful Edit Pages functionality. You are free to add images, audio and video, as well as shapes, links, buttons and son on. Furthermore, adding actions to these contents is accessible, like go to page, open a link, play music and shall information.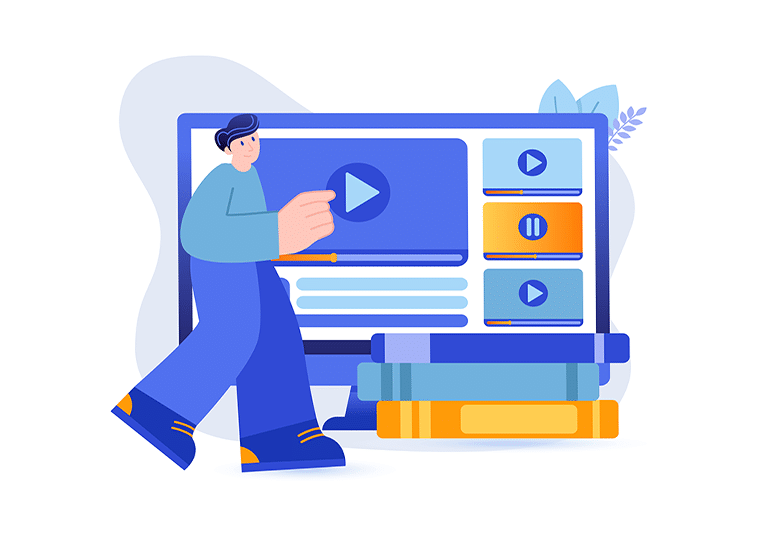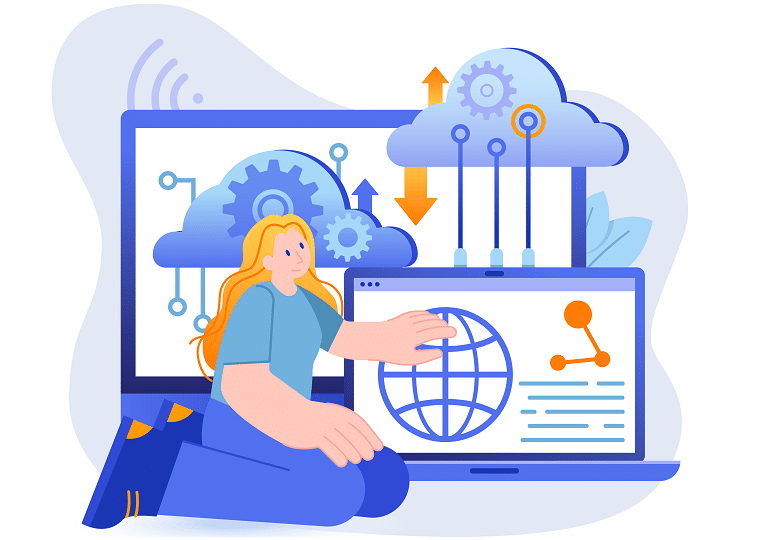 The Online Hosting Service of Flip PDF Plus makes it possible to publish your page flipping magazine online, without website domain limitation or paying royalty fees. Your publication can be safe to store in our sever. Plus, it is quite convenient to share your online magazine via email and social media, such as Facebook and Twitter. Or you can embed it to your webpage with the embed code. Thus your online magazine will get plenty of exposure to the world.
Check More Use Cases of FlipBuilder, and See What is Possible