Compelling Company
Magazine Ideas
Companies need to do daily communication with customers or readers in order to promote and popularize products. Even if you've done piles of propaganda work, it is still very hard for you to catch their attention. At this point, Flip PDF Plus is the only one that can help you pull customers in and engage them with deeper conversations.
Get Inspirations from Digital Magazine Examples Below: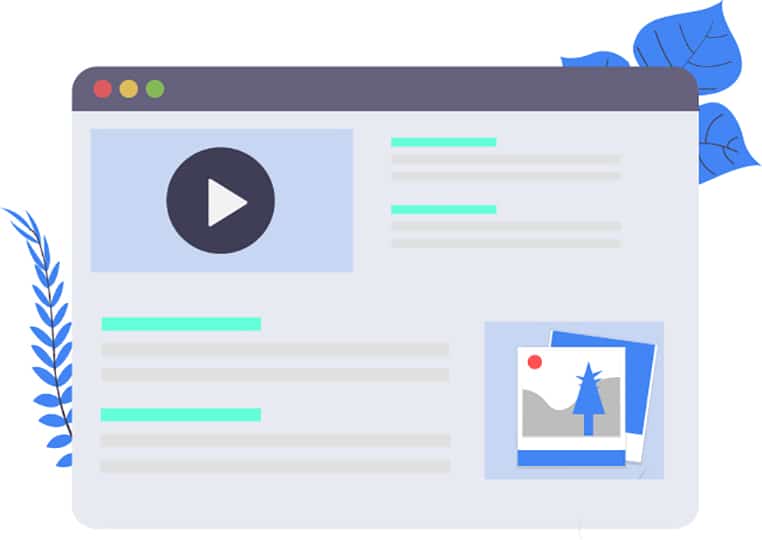 A flip company magazine presents to customers with vivid flip effects and enjoyment of lively images, lovely music and videos.
Differ from the traditional paper magazine or even the digital magazine, the flip company magazine has compelling charm and is favorable to your company. Humanity design of Flip PDF Plus would contribute a lot to winning high reorganization from readers and making readers feel that your company is not only just selling but more importantly sharing information.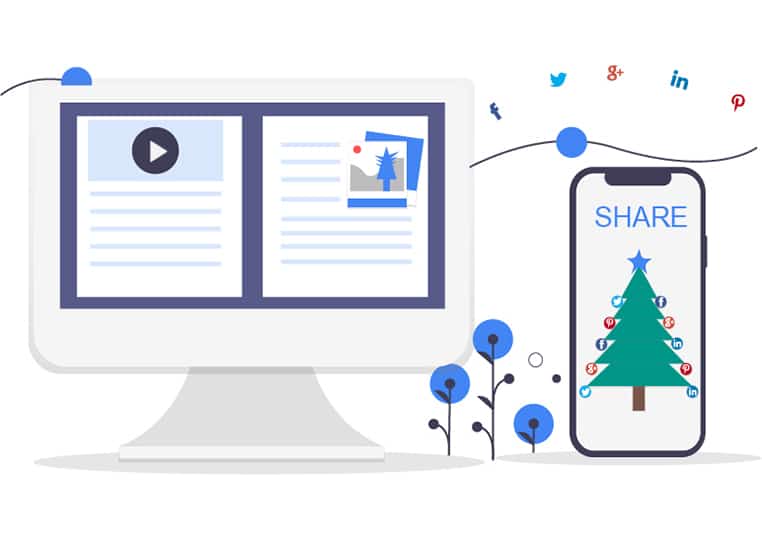 A flip magazine is a perfect combination of both print magazine and online magazine for its powerful flip pages and multi-media functions. In addition to the real feeling of turning a magazine, for customers' conveniences, the flip magazine can be read on iphone, ipad, android phone, and any computer.
Lots of magazines are launched every day. What every company want is to launch a unique magazine that stands out. Flip PDF Plus can help you achieve it. Don't hesitate any more. Try to create your own company magazine now!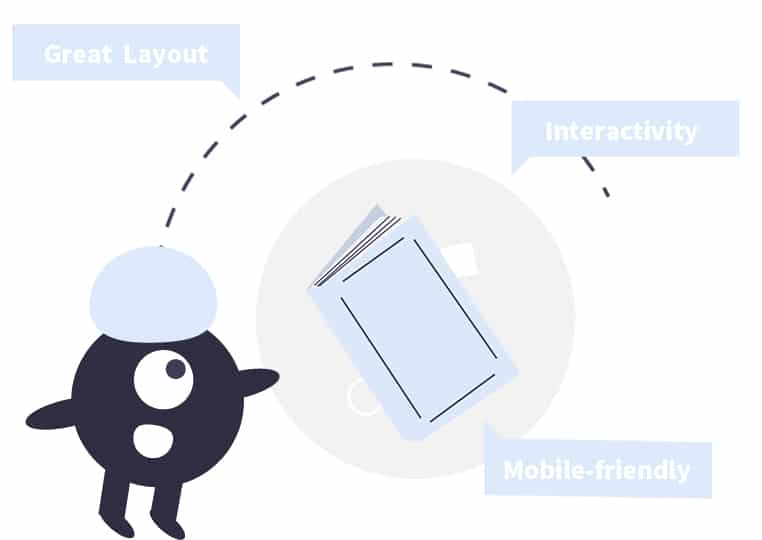 Find more digital magazine ideas:
Check More Use Cases of FlipBuilder, and See What is Possible