Creative Pets
Magazine Ideas
Under the increasing urbanization and the burgeoning commercialization of our society, people's living space seems to be more and more restrained leading to fewer and fewer communications among people. Raising pets becomes a proper way for people to get rid of loneness. Pets could be good life companions. A great pets' magazine should help people with the information of pets' kinds, how to stay with and take good care of pets and most important one, the humanization of pets. Here Flip PDF Plus would help you achieve it.
Get Inspirations from Digital Magazine Examples Below: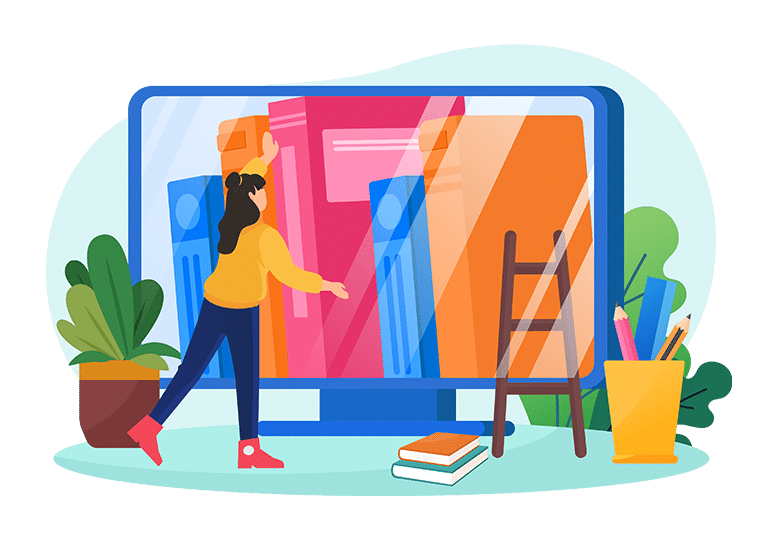 Keeping pets enjoys numerous merits. Firstly, it would make people's life more healthy and live life to the fullest for pets could be a source of happiness. Secondly, it would help to foster people's responsibility, kindness and sociability. Using Flip PDF Plus, we believe that you could present a professional pets' magazine to your readers.
Videos import could be a special feature of your pets' magazine. Vivid videos about lovely pets could polish your flip magazine. In addition, the wonderful videos also help increase readerships. Flip PDF Plus make it possible and easy to enter of text and animation, import audios videos and images into your flip magazine.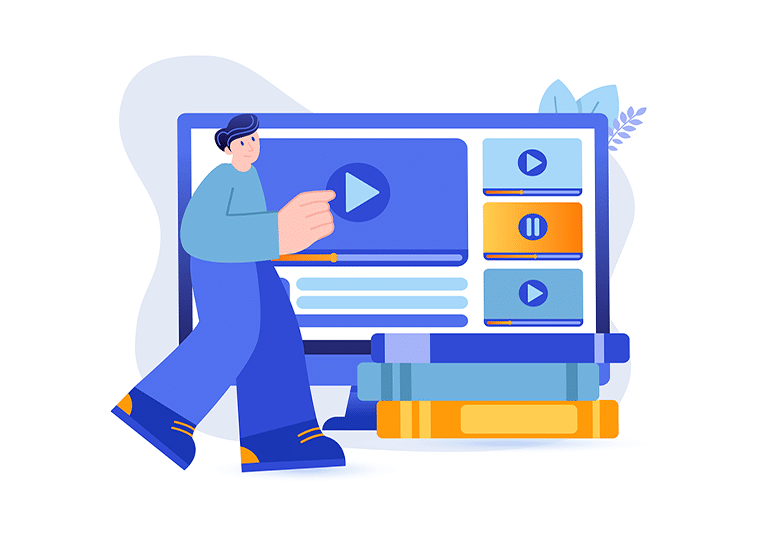 Find more digital magazine ideas:
Check More Use Cases of FlipBuilder, and See What is Possible