Creative Ideas for
Fashion Magazines
Flip digital fashion magazines are somehow more interactive. With the flip magazine you could have interaction of photographs, music, video, articles with readers. Flip PDF Plus opens an era of flip magazine as the industry leader.
Get Inspirations from Digital Magazine Examples Below: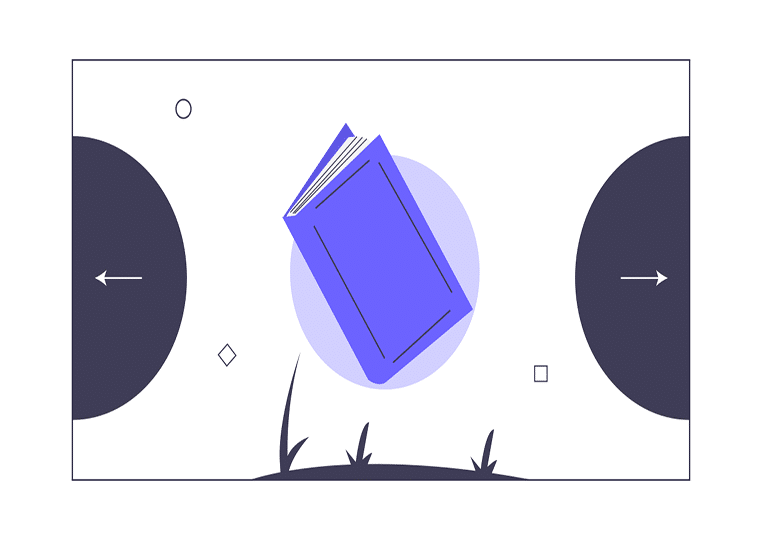 It is a trend in fashion field of online digital magazines. But here you could have an experience more than a traditional online digital magazines but the one with real flip feelings as the paper magazines as well.
A successful fashion magazine supposes to combine elegant taste, unique style, vivid expressions, and novel design to an internal whole. Flip PDF Plus meets all you need. With the multi-media elements you add into your flip fashion magazine, you can present an interactive and attractive flip magazine to readers online and offline. It is no longer a dream to create interactive fashion magazines of vivid and live like flip function.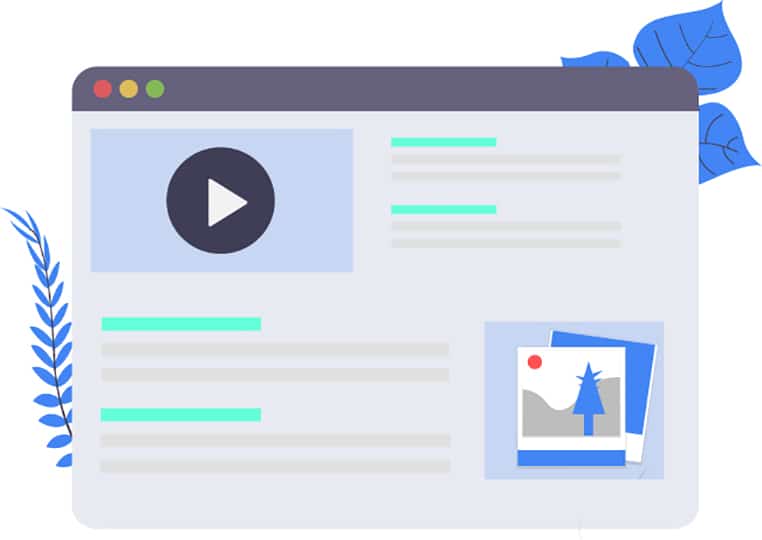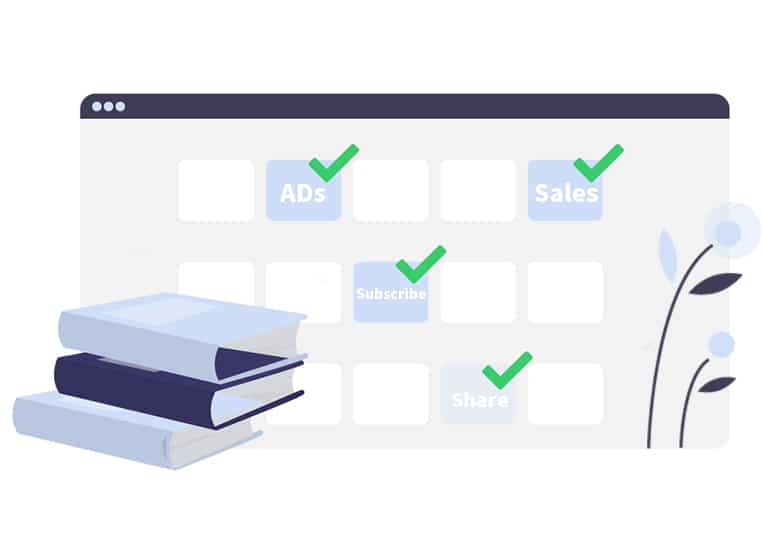 By introducing an excellent fashion magazine to readers to gather attentions and interests is one of stepping-stones to make yourselves successes in your circle. Using Flip PDF Plus to design a fashion magazine could be an economical method of promotion and publicity, inexpensive but not cheap.
Find more digital magazine ideas:
Check More Use Cases of FlipBuilder, and See What is Possible