Digital Magazine
Publishing Tool
Flip PDF Plus is a powerful digital magazine maker to create attractive magazines with 3D page flipping effect. With it you can publish…
An eye-pleasing magazine with a stylish template and animated scene;
An interactive magazine with rich media elements;
A magazine integrated with social networks and Google Analytics.
Browse Creative Digital Magazine Examples: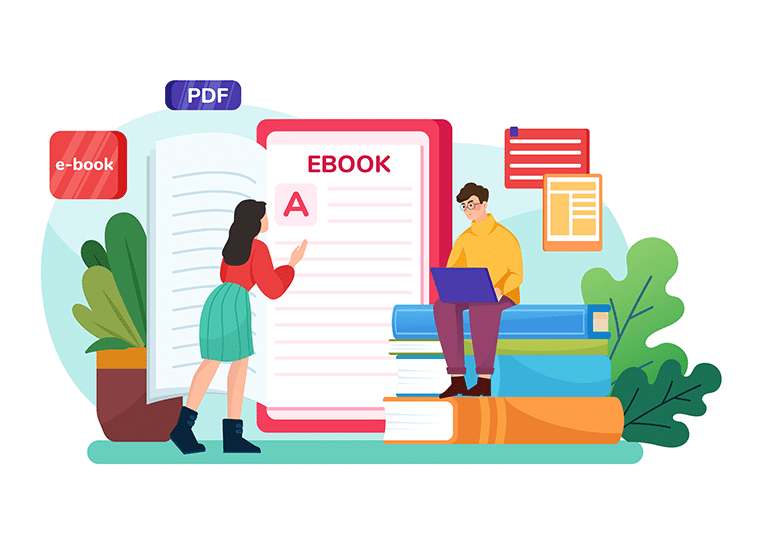 It is easy and fast to convert a single PDF file to a page flipping magazine. But if you have several PDF files to convert, importing and outputting them is truly time-consuming and troublesome. While Flip PDF Plus provides you with a convenient solution to create several digital magazines at once. Its batch conversion feature makes it easy and quick to convert several PDF files into digital magazines accordingly at the same time. Importantly, there is no limit to how many files you import. You can unifiedly define all the settings of your original files and created magazines.
• Set the page range to import.
• Select the page quality and size (worst, low, medium, high or best).
• Add a text or image watermark or not.
• Enable to import bookmark, links and search or not.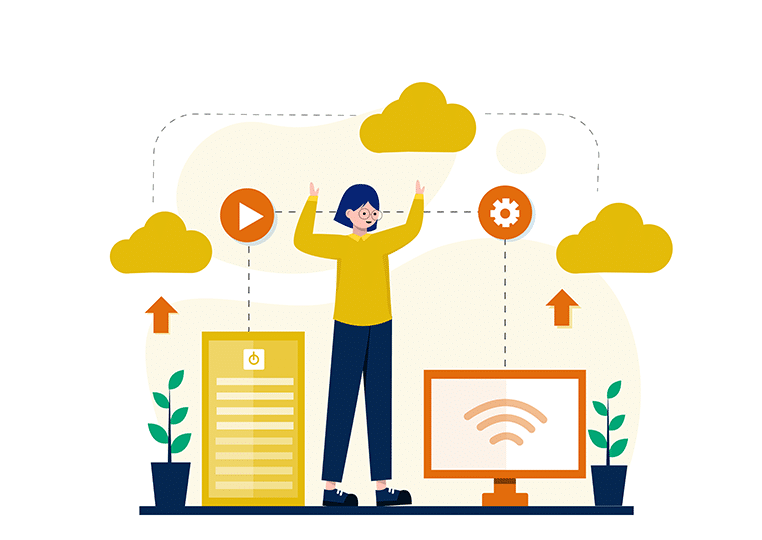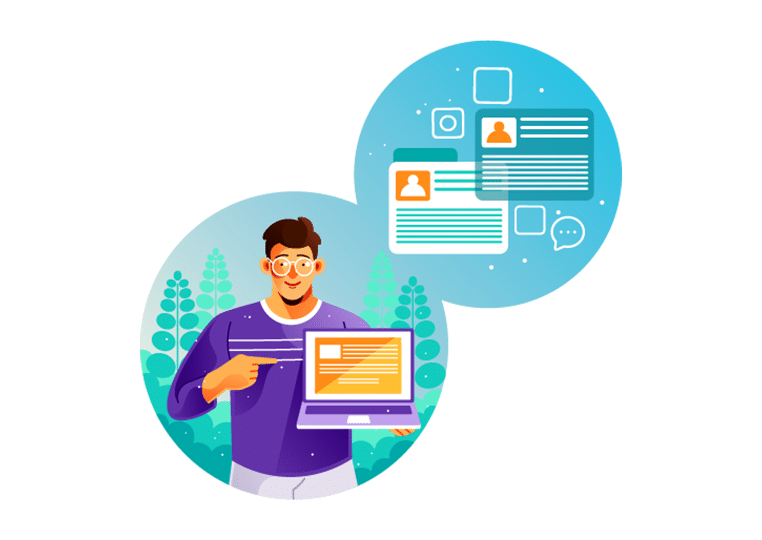 • Choose a proper template, background and scene for your all digital magazines. Otherwise, you can design a new template by yourself.
• Select an output type you want (*.html, *.zip, *.exe, *.app or Plugin).
Check More Use Cases of FlipBuilder, and See What is Possible