Free Interactive
Magazine Creator
Creating interactive magazines with Flip PDF Plus is as easy as ABC. Everybody, even without any coding skills, can publish an responsive page flipping magazine embedded with rich media, audio and music. Check out Flip PDF Plus and give it a try now.
Browse Creative Digital Magazine Examples: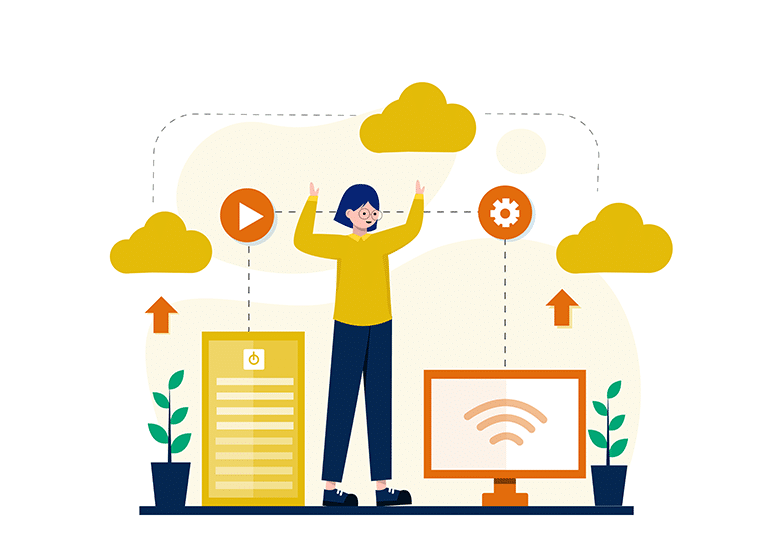 It takes just a few mouse clicks to transform a static PDF to an interactive magazine with realistic page turning effect when you use Flip PDF Plus. Just import your PDF file and define advanced settings, then the conversion to a digital magazine will be automatically carried out. You can embellish your e-magazine with beautiful templates and scenes. Or you can choose to design the magazine by yourself, turning your creative ideas into reality.
Flip PDF Plus provides a powerful functionality to fully engage your audience with rich interactive media. You can embed multiple media elements into your magazine, like images, slideshow, buttons, audio and video etc. Furthermore, it is available to add action into these media, which contributes to engaging your audience with fantastic reading experience. For example, your audience can jump to another page quickly by clicking the button, or open the link of your company website, play audio and the like. Plus, you have the ability to define media settings, like enable highlight effect, set shadow, and customize media size and position.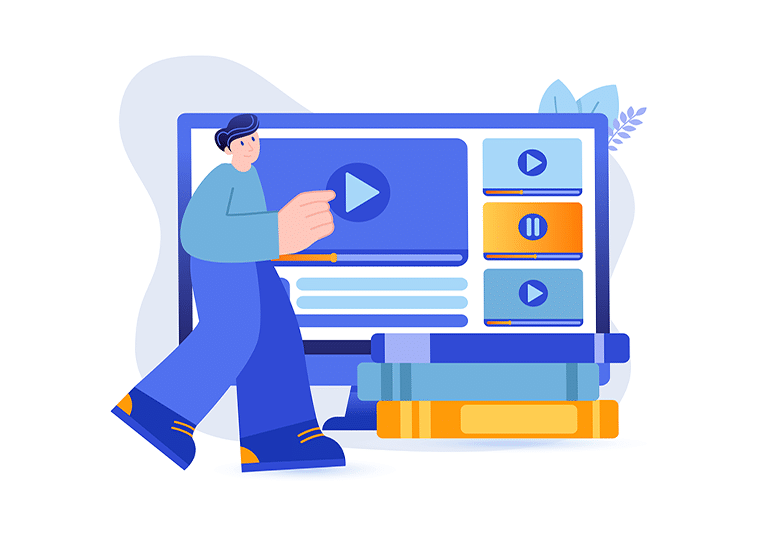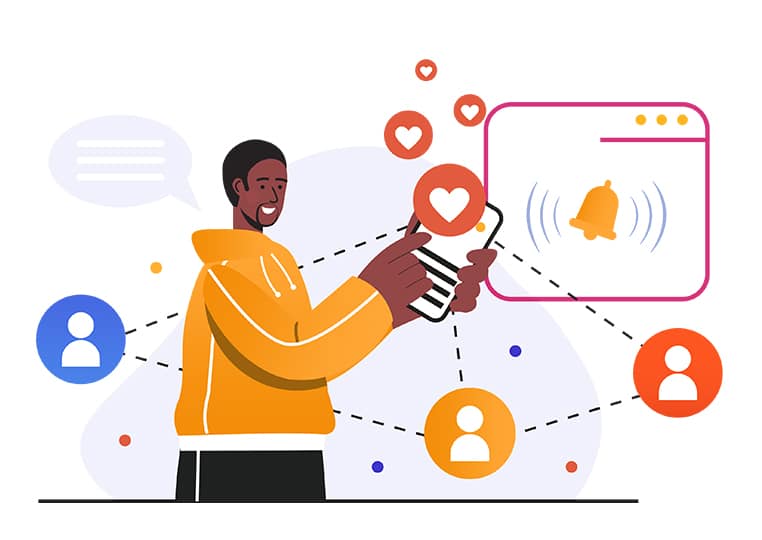 The integration with popular social networks gives it possibility to make the output magazine known to people all over the world. Not only you but your readers can share the publication with others on their Facebook, Google Plus and Twitter. As your digital magazine get more social sharing, it will get more exposure to the public, and more traffic will go to your website.
Check More Use Cases of FlipBuilder, and See What is Possible