Kids Catalog
Inspirations
Design delightful kid catalog for inspirations at Flip PDF Plus. Choose a beautiful template from hundreds of pre-designed templates. Insert interesting images, music or videos to build a vivid kids catalog that will attract every kids. The interactive inspirations are endless.
Get Inspirations from Digital Catalog Examples Below: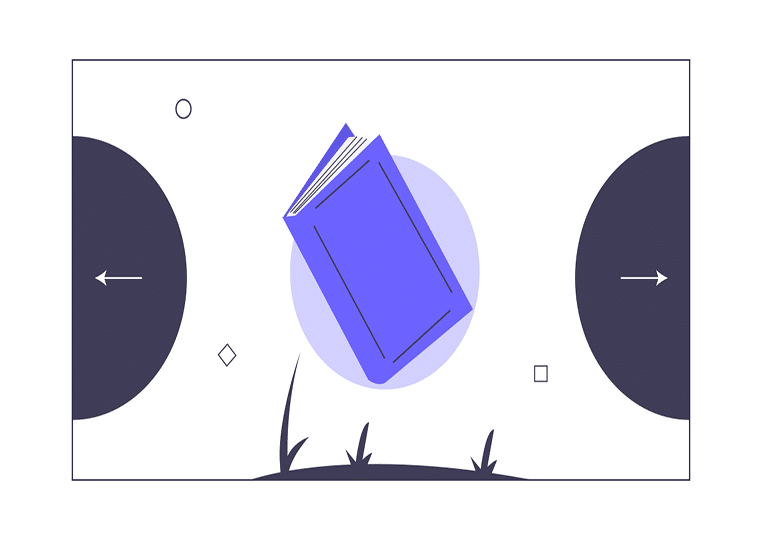 Flip PDF Plus is well known as the leading e-catalog publishing software that converts PDF to page flip catalog. It offers a range of powerful editing tools to make the kid catalog more creative and interactive.
With Flip PDF Plus, you can create interactive catalog with rich media to engage the kids more. We help you make a kid e-catalog interesting and funny that kids will love and the parents would like their kids to view. You can add dynamic elements to enrich the catalog, including animated images, stunning background music and vivid video clips. After creation, you will find there are multiple ways for you to let more audiences find your works and bring them to kids' world. You can share it online by uploading it on the unlimited cloud, or share it to social networking. Plus, you can easily print it, burn it to DVD or email it to your clients for further cooperation. If you want to do better marketing to the created Flip PDF Plus's kids catalogs, you can embed to your website to attract more visitors. Find and created great kids catalog inspirations with Flip PDF Plus from now on.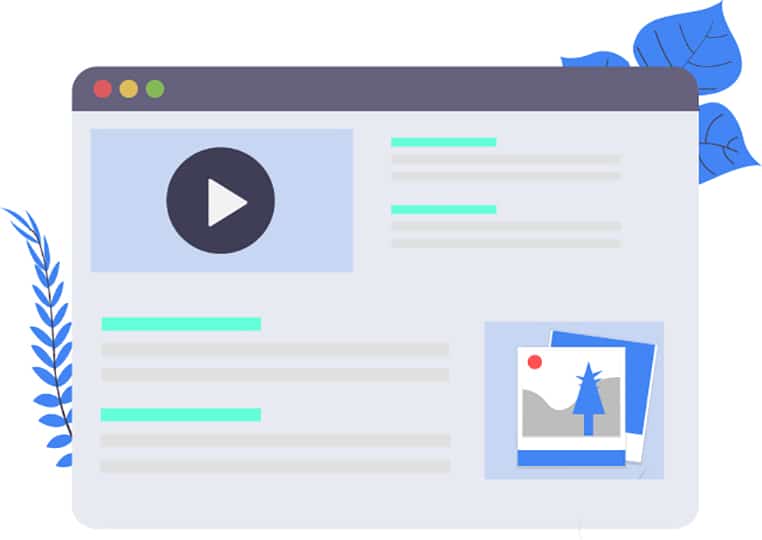 Find more digital catalog ideas:
Check More Use Cases of FlipBuilder, and See What is Possible