Fabulous Inspiration for
Pet Catalog Design
As the civilization of society is improving, more and more people begin to keep a pet and take it as one of friends or even families. People's love for pets is not just because they could be companions to people, besides; they can be your life helpers and guiders. Based on these, most people are fond of even crazy about pets. They would quite appreciate reading material about pets. Let Flip PDF Plus help you with fabulous inspiration for pets catalog.
Get Inspirations from Digital Catalog Examples Below: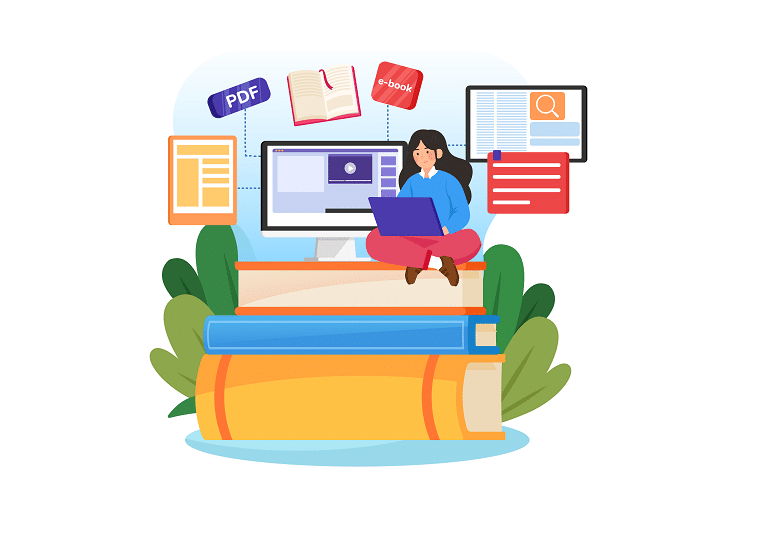 Pet catalogs should be lively, vivid enough to attract their readers. Or it is pretty perfect if the catalog is interactive. The catalog you make could supplies actual turning page effect, with which can make readers pay more attention to your catalog.
Pictures of lovely and adorable pets could be imported into your catalog to add color and vitality. Then, enter some texts as explanation for images. You could choose different style of font as the text font. This help to make the boring words more vivid.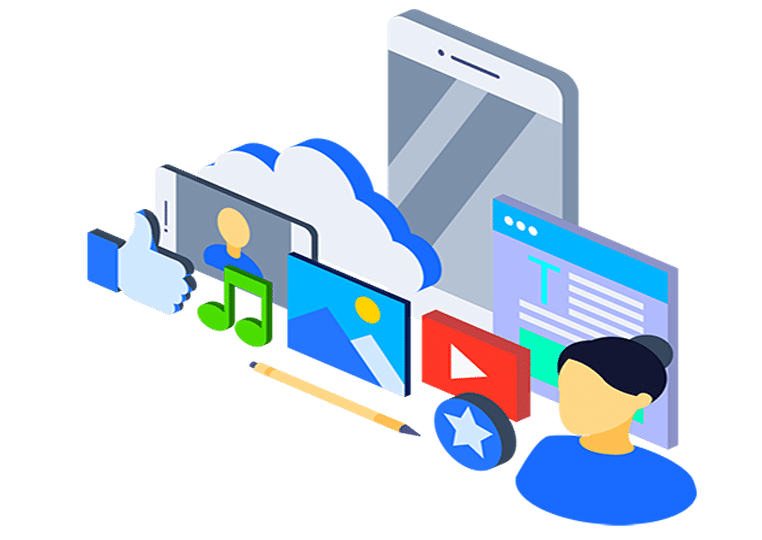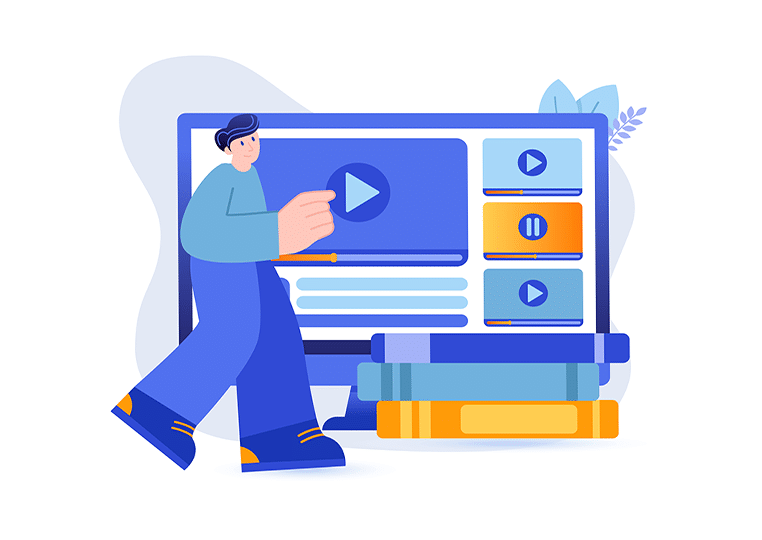 Videos about pets' life could be quite appealing to pets' lovers. Thus, you could take those videos into consideration. Import them into your catalog to contribute to the readership gaining.
Find more digital catalog ideas:
Check More Use Cases of FlipBuilder, and See What is Possible