Get Inspiration for
Fashion Catalog
As the world has witnessed the rapid development and economic prosperity, people's hankering to fashion and new trend is indicated apparently. Fashion catalogs are no more the traditional ones. They also need to catch the step of the era. An interactive fashion catalog is needed for readers. Seek inspiration in Flip PDF Plus to design an interactive fashion catalog.
Get Inspirations from Digital Catalog Examples Below: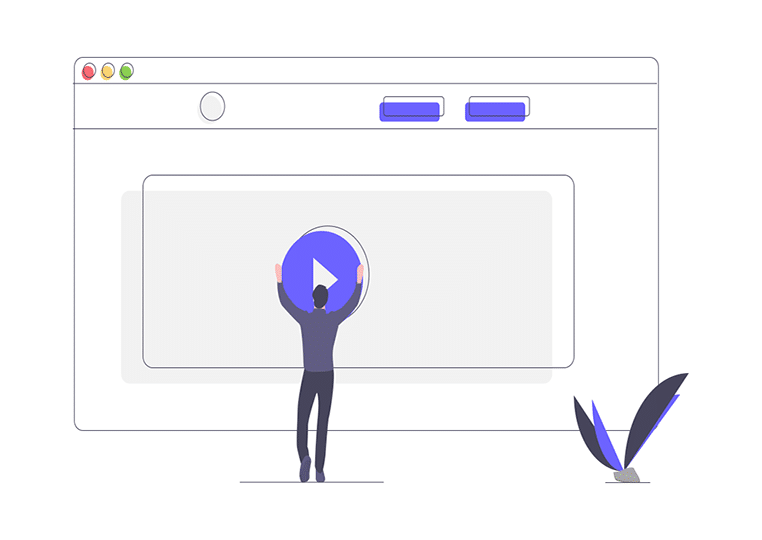 A successful fashion magazine supposes to combine elegant taste, unique style, vivid expressions, and novel design to an internal whole. Here you could enter text with different style of fonts, helping to eliminate the boring and silent text. More importantly, it is a good way to enter animations to avoid boredom.
An interactive fashion catalog cannot be published without colorful and fashionable pictures. Sure you could import the pictures to attract readers. Moreover, there is a pixel selection for you while importing the PDF file with pictures. The most remarkable pictures would contribute a lot to catch readers' attention. Your attention must be taken to the multi-media import. Hearing and visual enjoyment are the perfect combination to retain readers. One or several background songs are quite suitable for your fashion catalog. In addition, the videos about fashion shows or designers' creating processes are deemed as the embellishment to the catalog. Wish you an enjoyment in Flip PDF Plus.
Find more digital catalog ideas:
Check More Use Cases of FlipBuilder, and See What is Possible