Amazing Holiday
Catalog Inspirations
Under the condition of economy rockets and people's life standard improves, people are catering for novel leisure mode. The greater convenience because of the popularity of vehicles contributes a lot to the holiday tourism. Holiday, as one of the most popular modes of leisure, is capturing people's attention. Holiday tourism is now hot and getting hotter.
Get Inspirations from Digital Catalog Examples Below: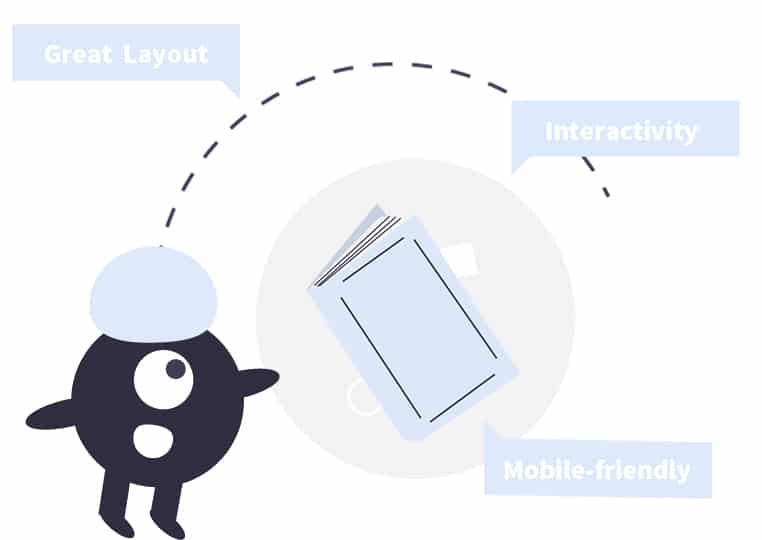 As the holiday catalog, yours must shock readers with the most surprising and amazing characteristic. You shall make every effect to push your catalog standing out.
Firstly, pay attention to the basic elements— the texts. Different style of font could be applied into the texts to make a different. Texts with animations could be very nice to the readers, more vivid and lively.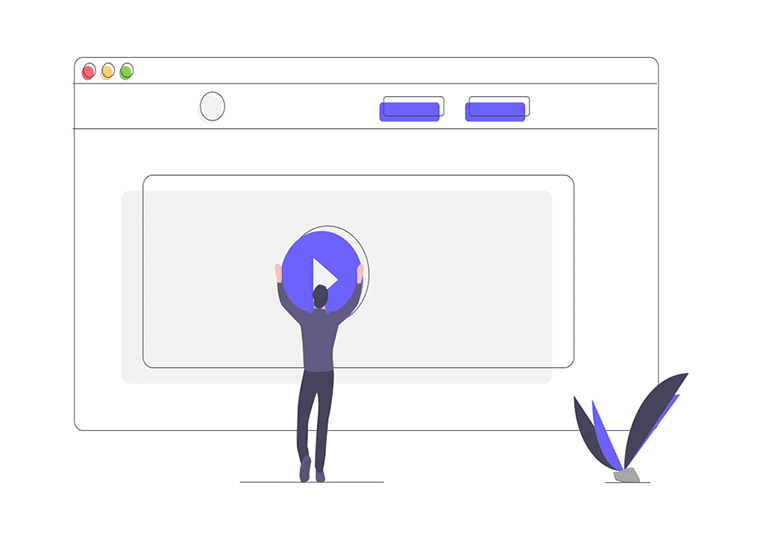 Secondly, the images shall be an essential part in the catalog. Pictures with enchanting and agreeable views are sure to catch readers' eyes. Pictures accompanied with animations are also very appealing.
Next, a beautiful background song adding into could help the catalog be richer. Besides, videos about scenery spot introduction are quite good for your catalog. With the powerful Flip PDF Plus you are sure to design an amazing holiday catalog. Enjoy yourselves!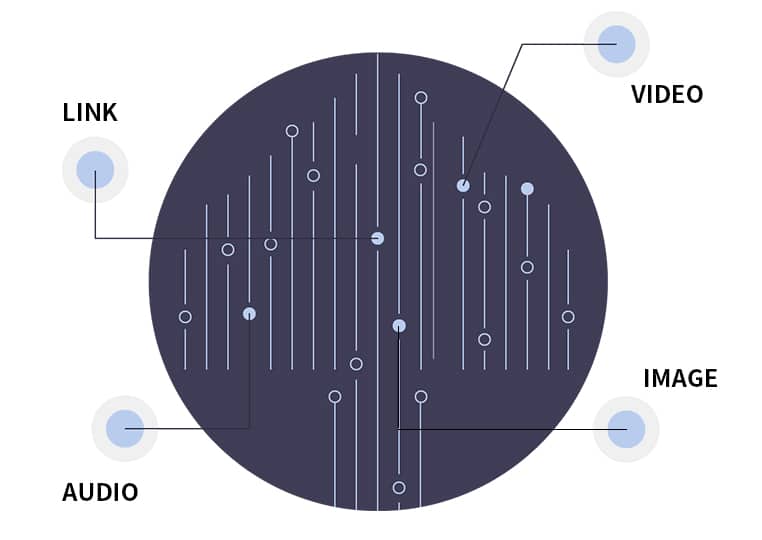 Find more digital catalog ideas:
Check More Use Cases of FlipBuilder, and See What is Possible