Flip PDF Plus is a top PDF to catalog converter, helping to create engaging online catalogs with interactive rich contents. People all over the world can view the online catalogs from whatever devices they use.
Add links, video, audio, etc.
Upload online or output offline with mobile compatibility.
Powerful Google Analytics - know how digital content is consumed.
Browse Creative Digital Catalog Examples: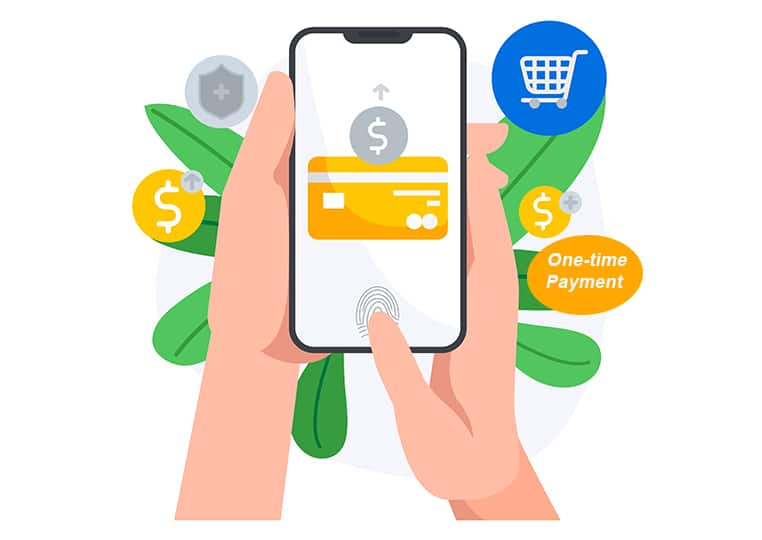 Catalog marketing proves to be one of the best ways to generate orders, occupying an important position among the various marketing strategies. Lots of people prefer to get information about a company's products or services from catalogs. As self-publishing software have sprung up, business turn to put their products in online catalogs, which enjoy a lot of cut advantages:
Global customer reach;
No printing or mailing cost;
Convenient to make an online purchase;
Mobile friendly – make a purchase on the go;
Easy to update prices, products, and promotions.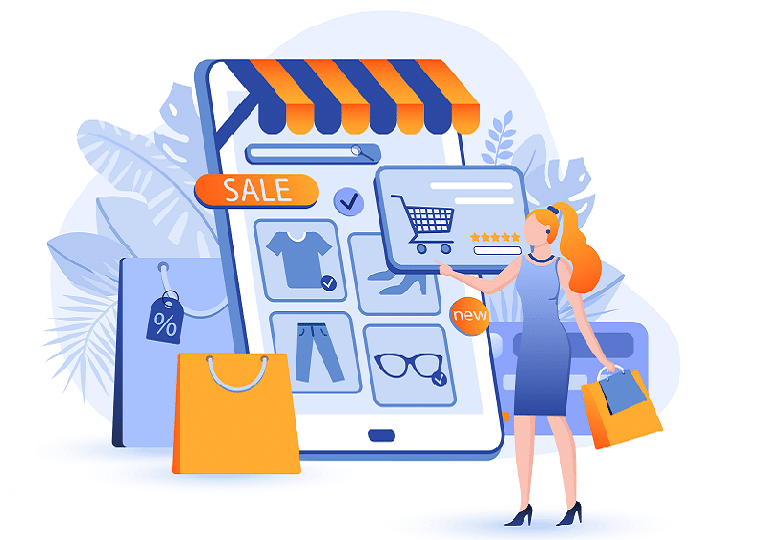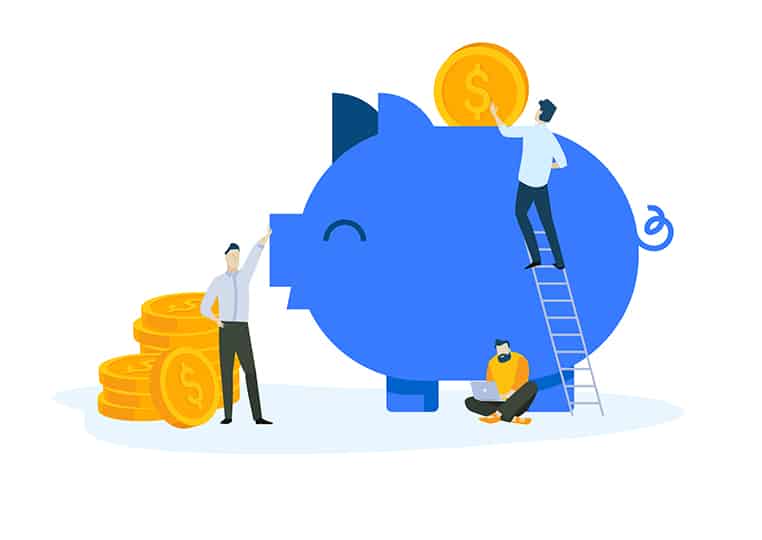 With Flip PDF Plus, a powerful PDF to catalog converter, anyone can create such a stunning eCatalog, without any developers. You can engage your customers with full interactivity by adding hyperlinks, image slideshow, SWF, video and audio. The convergence of content and shoppability cannot be more apparent in Flip PDF Plus. Your customers have the ability to make online purchases using a virtual shopping cart integrated with PayPal.
Check More Use Cases of FlipBuilder, and See What is Possible