Publish Inspiring Catalogs on
Mac
Integrating your content with shoppability in a digital catalog cannot be easier. With Flip PDF Plus, top Mac catalog software, anyone can generate a shoppable eCatalog that can be viewed by customers anywhere on their PC, Mac, iPhone, iPad, Android tablets and phones.
Browse Creative Digital Catalog Examples: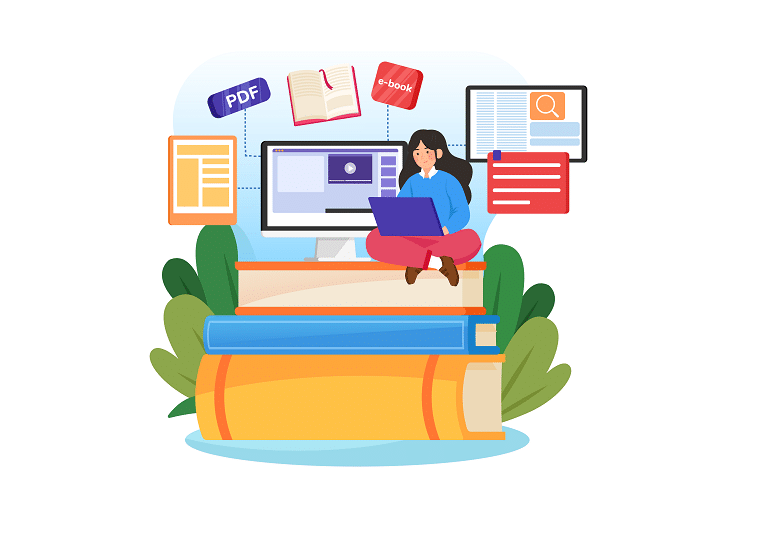 Flip PDF Plus provides a series of tools, helping to distribute gorgeous catalogs that conduce to the improvement of conversions and average order value. Compared with print catalogs, digital ones do bring much more great benefits to marketers.
Flip PDF Plus empowers you to create a variety of content without the need for coding. You can add table of contents, bookmarks, background music, links, as well as multiple media.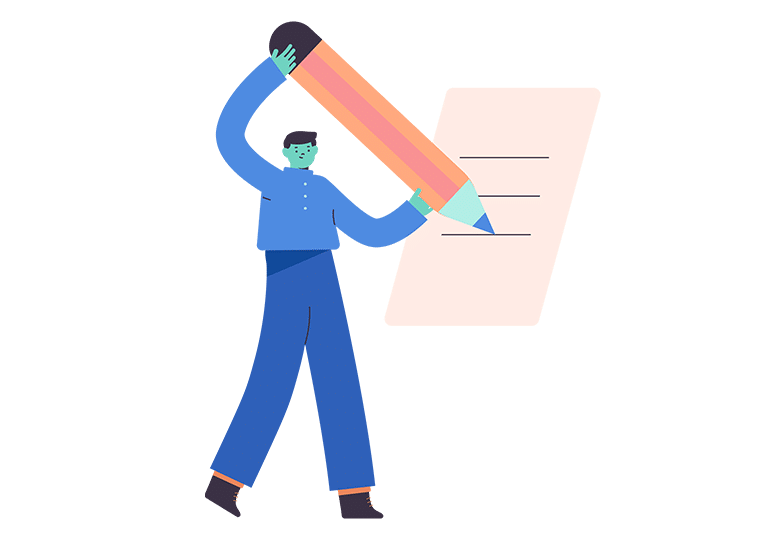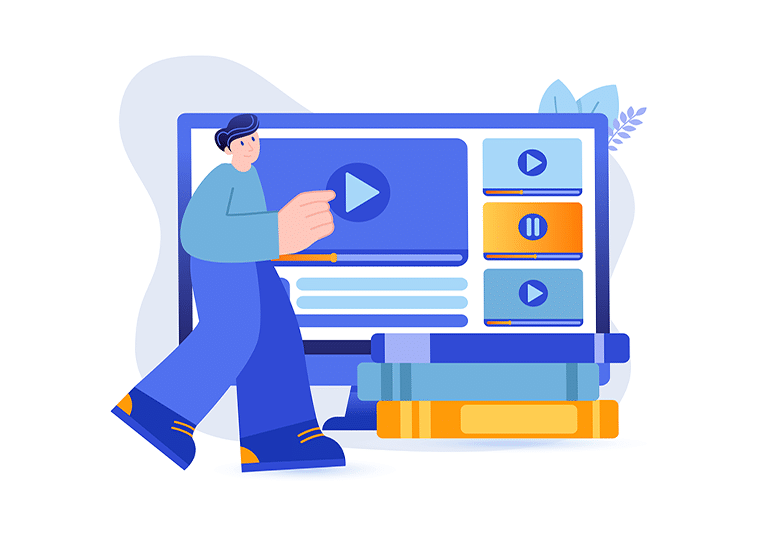 Image slideshow, SWF, audio and video all can be embedded to eCatalogs, engaging your customers with interactive reading experience.
Customers can directly make online purchase in Flip PDF Plus catalogs, utilizing the virtual shopping cart which is integrated with PayPal.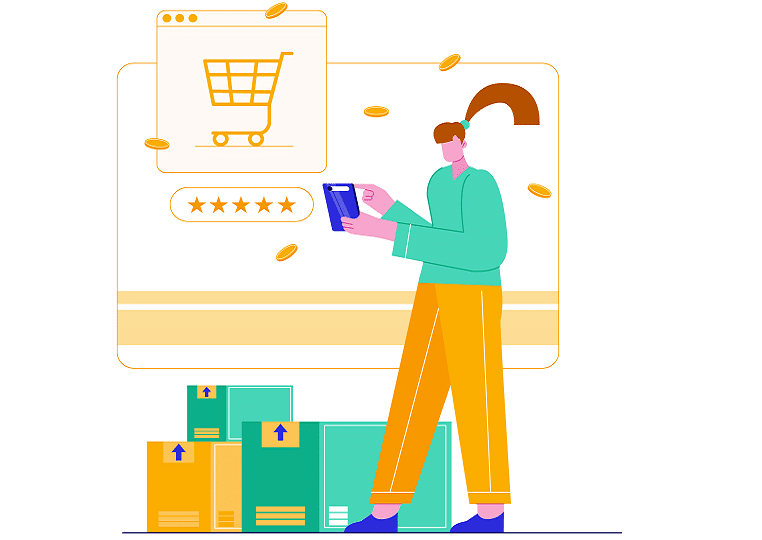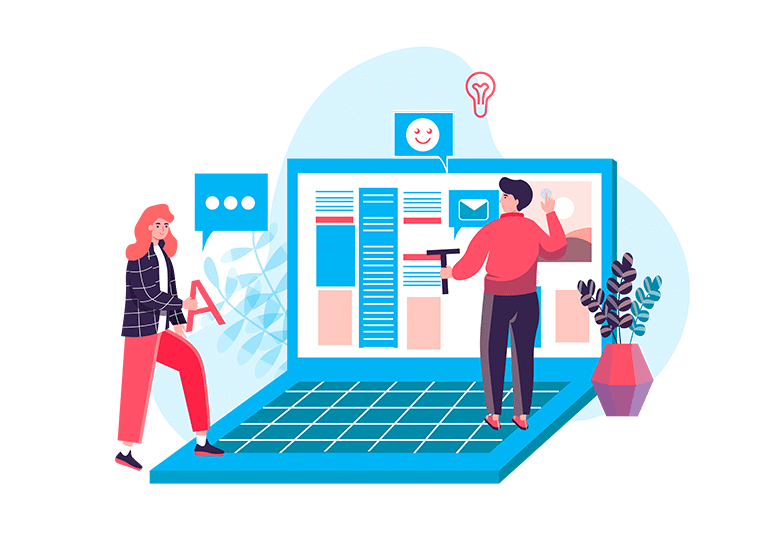 With single-click publishing, Flip PDF Plus gives you ability to quickly publish your catalogs where you want to. You are free to publish your digital content online or offline with mobile compatibility.
The integrated Google Analytics gives you detailed report on how and when your content is consumed. You will know total visits, the number of clicks, the time spent and so on.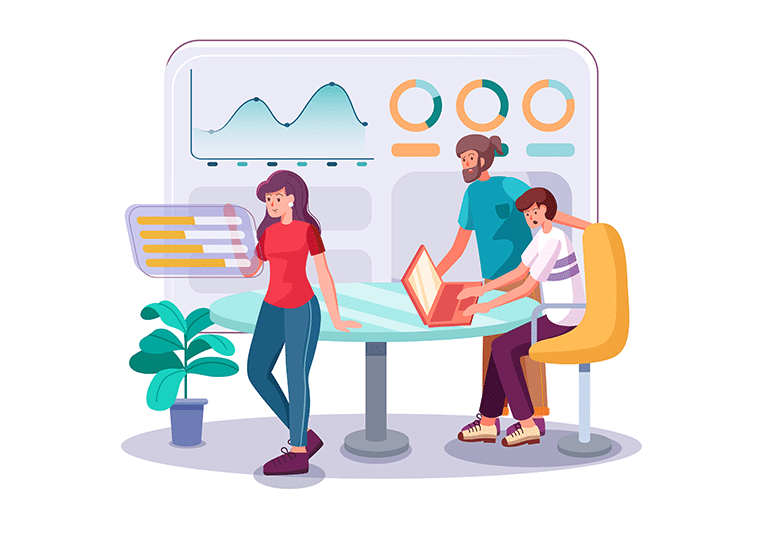 Check More Use Cases of FlipBuilder, and See What is Possible