Real Estate
Brochure Design
Real estate brochure is one of the most important media for real estate agents to increase their sales.Real estate brochure design software can create such brochures to guarantee the high-quality pictures of the houses as well as introduce the detailed information of the houses including the location, prices, facilities and so on in a wonderful and flip-paging way.
Get Inspirations from Digital Brochure Examples Below: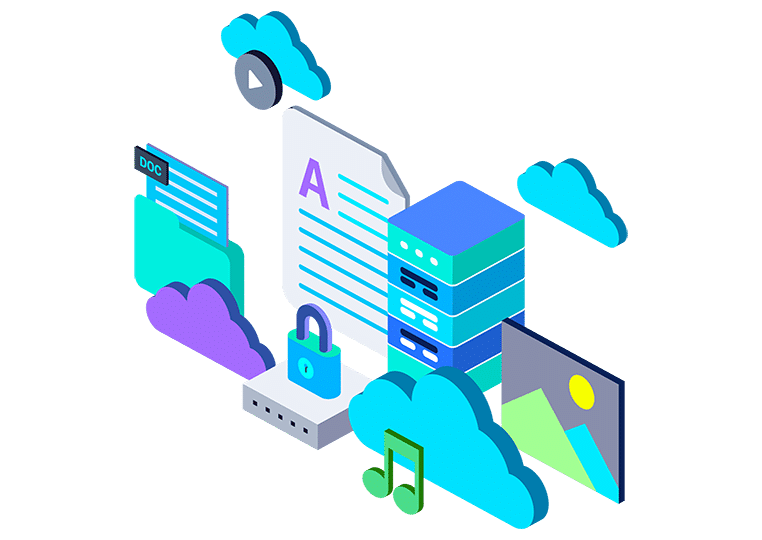 In Flip PDF Plus, you can design the basic layout of your real estate brochures. For example, transforming the soft cover of brochure into hard cover can make your brochures look more professional and exquisite. Besides that, setting watermark on the pages can show your authority and basic information of the houses. Creating the flip-paging effect can offer a comfortable reading experience.
What's more, you can track the audiences' reaction by adding your Google analytics ID in real estate brochure design software so that you can analyze the data of your website traffic, your audience' source, the bounce rate and so on. Only when we get the latest and the timely information from our customers, can we draw up the managing strategy well.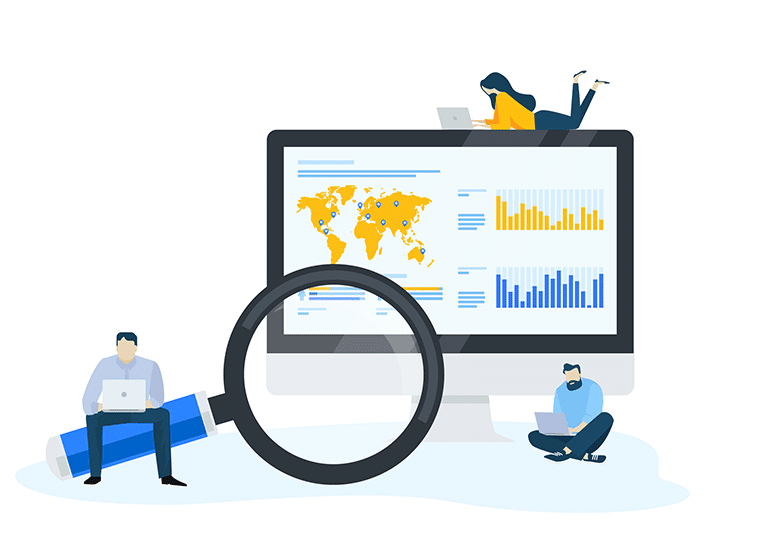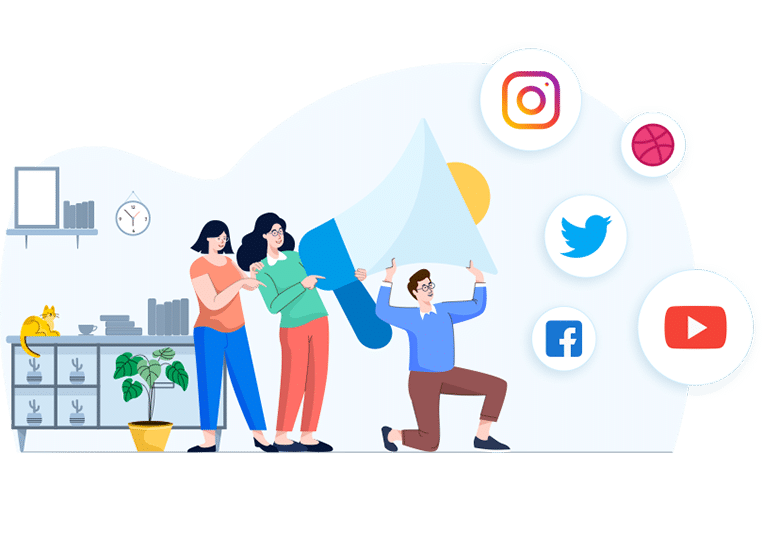 Finally, Flip PDF Plus enables you to share your brochures through social media, such as Facebook, Google+, twitter and so on. Sometimes we seek and pursue the same thing as our peers. If the publishers can create a great real estate brochure deserving to share, then the powerful sharing features will bring you a lot of potential customers.
Find more digital brochure ideas:
Check More Use Cases of FlipBuilder, and See What is Possible