Design Professional Tablet
Furniture eBook
Design professional-looking digital tablet furniture book that can let viewers shop directly. Combine YouTube video, audio, photo gallery, PayPal information into content and offers viewers the optimal reading and shopping experience.
Get Inspirations from eBook Examples Below: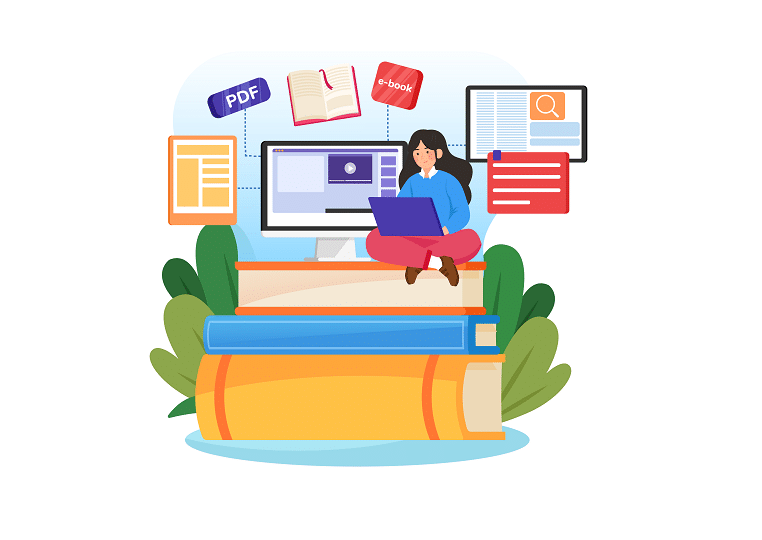 Flip PDF Plus has developed a special range of eBooks editing features for you to create a page flip eBook that can best sell tablet furniture products.
Making a great eBook isn't easy, however, at Flip PDF Plus; you will find it such an easy thing. Free download Flip PDF Plus eBook software to try, and it just take you a couple of minutes to finish making an eBook. It will be time-saving if you star form a PDF document. You can check the option of the page range of the PDF. The import search option gives you the opportunity to create a page flip eBook that can be searched the text inside. You can embed the created eBook anywhere on the web in a beautiful layout. Place it on your website or blog with the specific code; you will boost your website. To make it shoppable, you can add PayPal information such as the tablet and furniture's photos, price, discount etc. Anywhere anytime, the Flip PDF Plus tablet furniture eBook is convenient and portable to take on-the-go.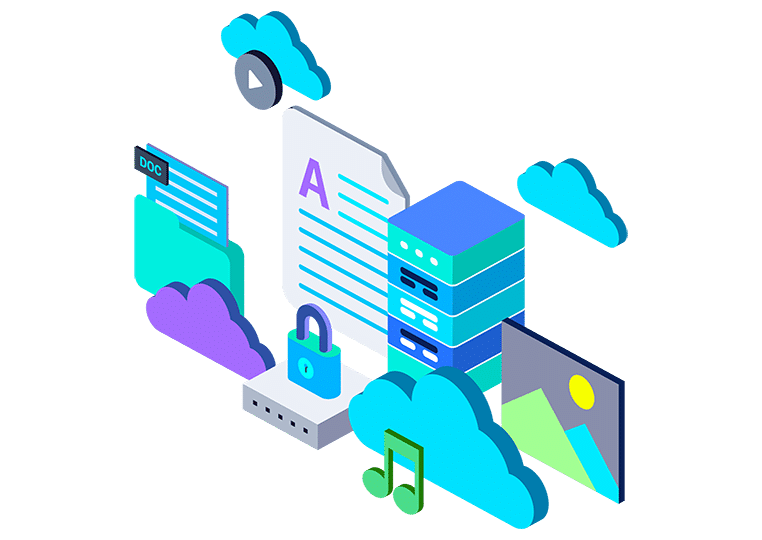 Check More Use Cases of FlipBuilder, and See What is Possible