Flip eBook maker can be used to create different kinds of digital eBook, such as digital eBooks for business use, entertainment use, flip journals and the like. More and more people have benefitted a lot from flip eBook maker not only for its book-like page turning effect but also for it utility. You can decorate your eBook in three aspects:
Cool, beautiful and unique Layout
Dynamic and interactive Content
Detailed book information
Browse Creative eBook Examples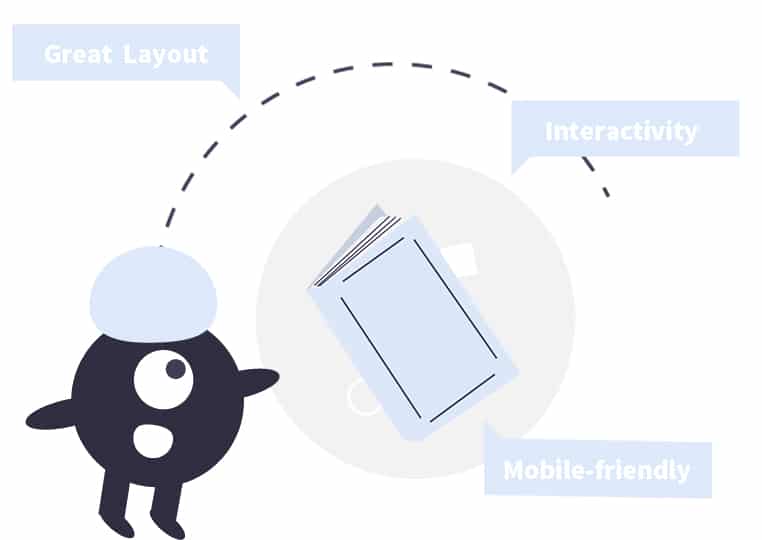 Firstly, you can create a cool, beautiful and unique layout for your eBook in Flip PDF Plus. It is important to make sure your background pictures, theme and templates match your flipbook. And then, you are encouraged to customize your eBook toolbar, such as the toolbar language, fonts and icons' color, location and so on, so that we can make it more harmonious in the book.
Secondly, you can enrich your digital eBook contents in different ways. Contents not only mean your articles or pictures in the PDF eBook, but also the digital effects in the flip eBook. In flip eBook maker, you can turn the dull PDF eBook into page-turning flipbook. In the meanwhile, you can add links to the page, for example, you can add a link to your website homepage, YouTube video and next page and so on.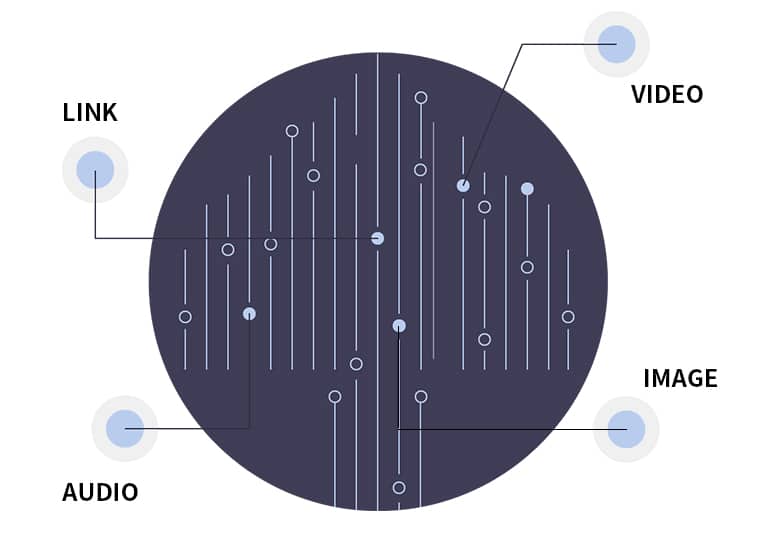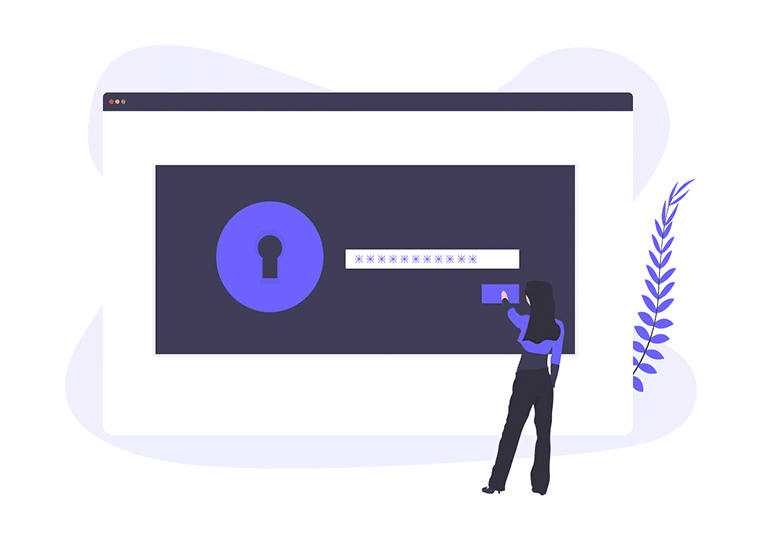 Of course, you can edit your detailed information of your eBook to protect your flip eBook copyright. When you publish your book online and then you can manage them as well. You can revise the book name, add the description to the book and choose to publish them in private or public.
Check More Use Cases of FlipBuilder, and See What is Possible