Free Interactive Yearbook
Publisher
Preserve big moments with a beautiful yearbook. No mater what kind of yearbooks you want to make, Flip PDF Plus can meet your requirements, taking the hassle out of making your own yearbooks.
Browse Creative Digital Yearbook Examples: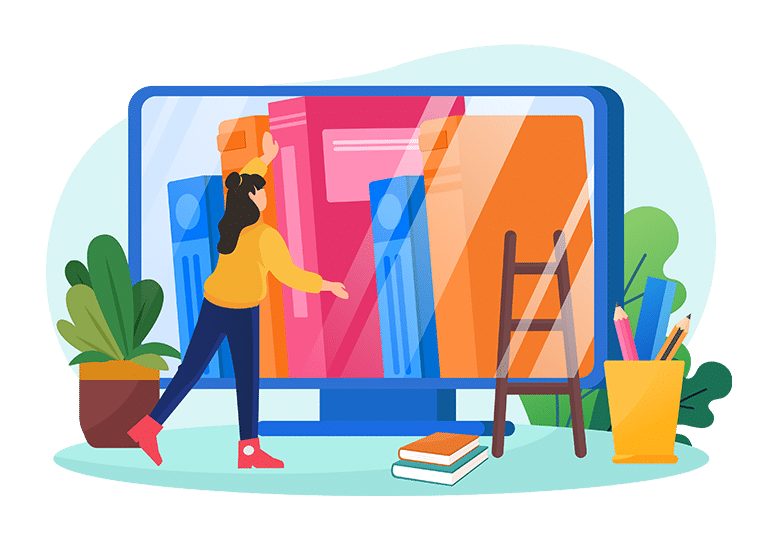 Flip PDF Plus serves to create gorgeous, unique flipping yearbooks without the need for coding or developers. This powerful yearbook publisher provides tons of great benefits for publishers.
Realistic – engage audience' reading experience with the page flipping effect, flip sound, hard cover, book thickness and shadow.
Stylish templates – beautify the appearance of yearbook.
Customizable – customize background and toolbar, resize the book, change font, add background music and much more.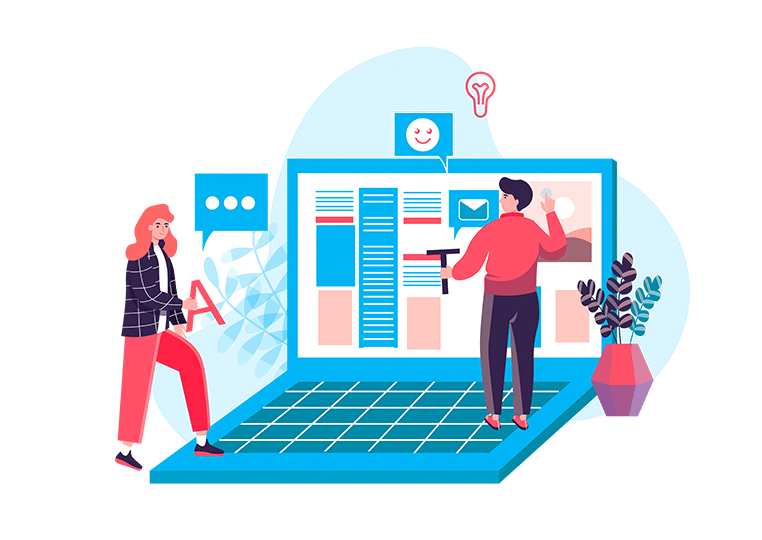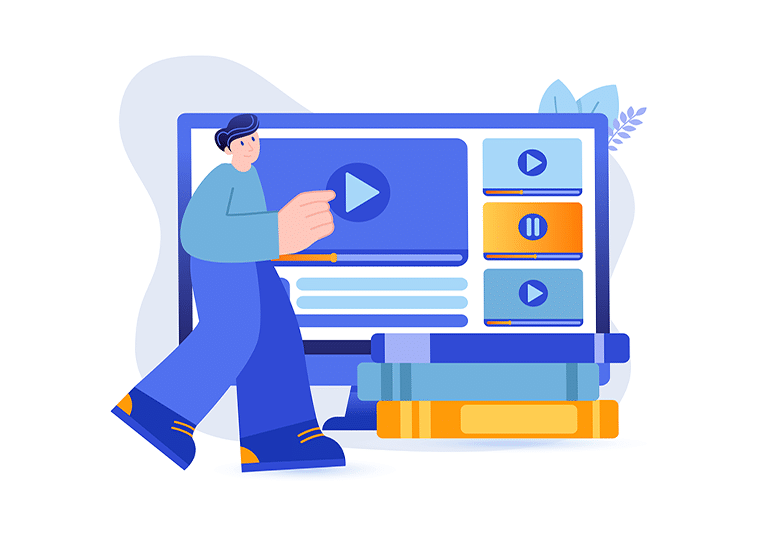 Interactive media – embed links, photo slideshow, SWF, audio and video.
Design tools – enable highlight effects, set drop shadow and its color, etc.
Layout tools – use rulers, grid and alignment tools for a perfect layout.
Cloud publishing – directly upload the created yearbook to Cloud Host Sever.
Offline publishing – output the yearbook as .*html, .*exe, .*app, .*zip and CD.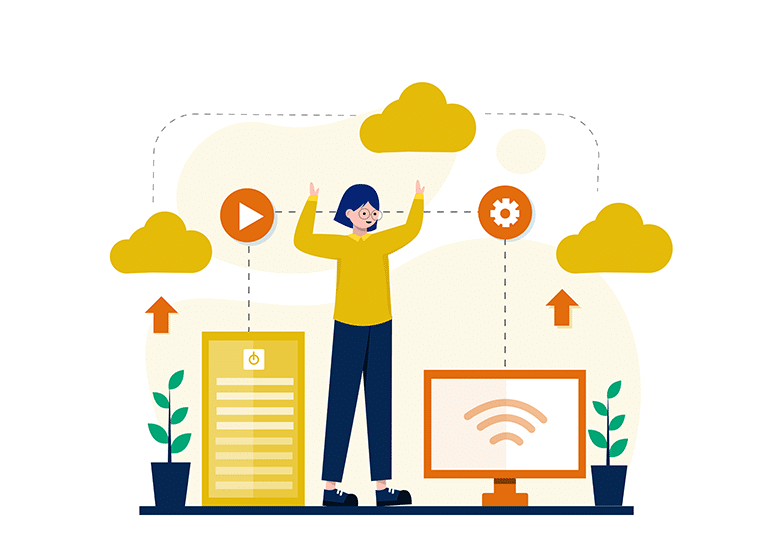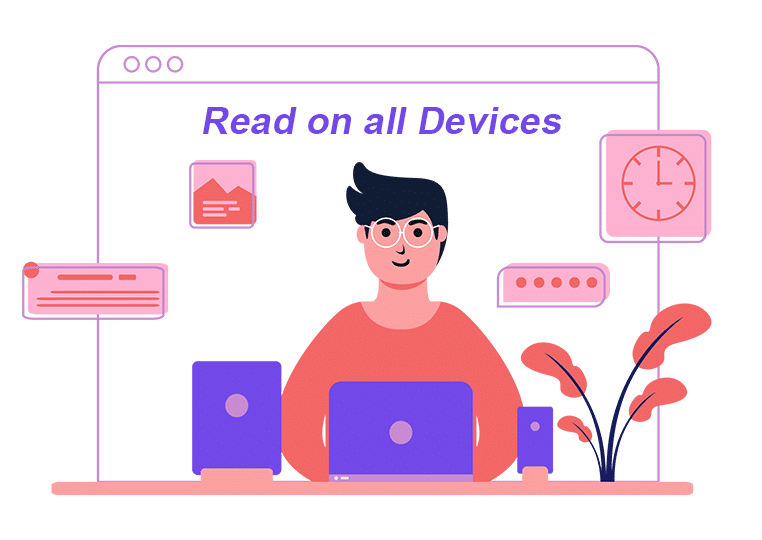 Mobile friendly – readers can read on their iPads, iPhones, tablets and smart phones.
Social sharing – share on the personal website and social media sites.
Check More Use Cases of FlipBuilder, and See What is Possible