Create Admirable
Photo Book on Mac
Mac photo book software can not only run on the desktop clients but also on the Mac operating system. It is very easy and simple for you to create a responsive and interactive photo book in Mac photo book software. Just few steps to customize your unique flip photo book.
Import your digital photo book and transform it in flip one
Decorate the background and toolbar in the Design Setting interface
Publish them in different formats and share them via various channels
Browse Creative Digital Photo Book Examples: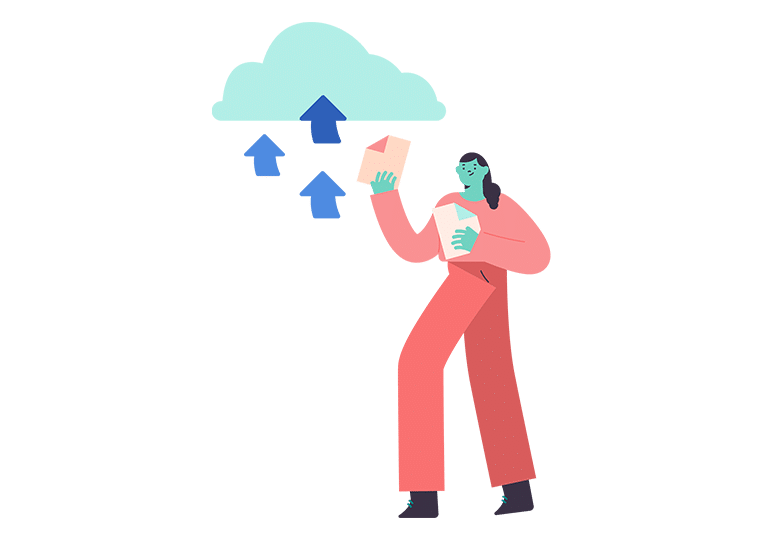 Firstly, import your digital photos into the Flip PDF. You can decide whether to remain all he settings the same as your original one or not. Then you can make the text of your photo book searchable and choose pages you need to import. Once you click the Convert button, you can turn your static photos into vivid flip photo book with page-turning effect and sound.
Secondly, customize your flip photo book in the toolbar. You can choose different themes, templates and backgrounds, animation flashes and online images to decorate your background settings. Besides that, you can also design the table of contents, bookmark, assistant, plugin, toolbar setting, flash control setting, flash display setting, language and so on.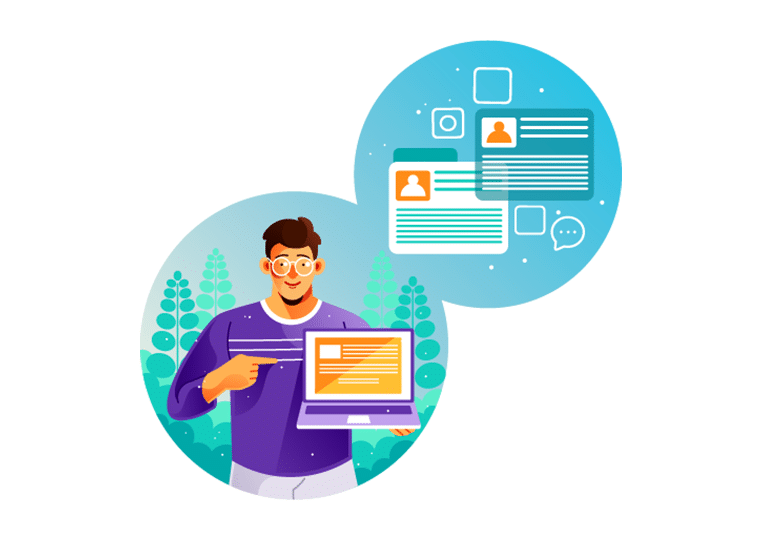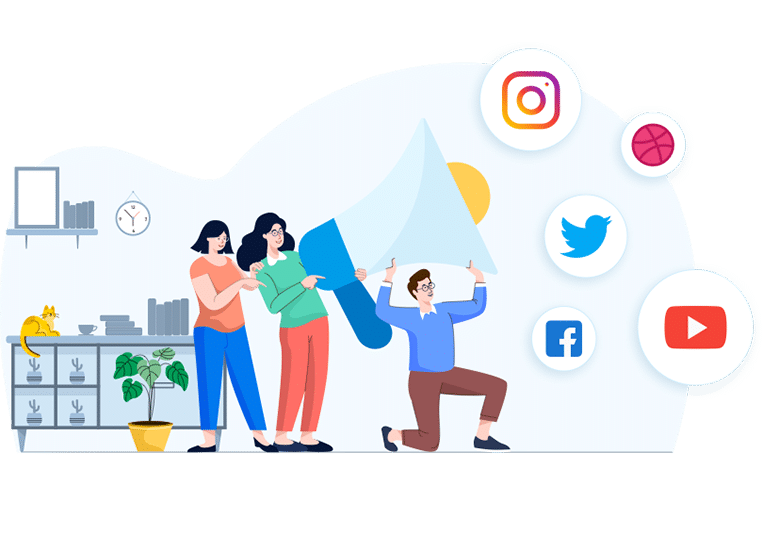 Lastly, you can publish your flip photo book in different formats (HTML, APP, EXE, etc), so that they can be readable on different devices. Of course, you can share your flip photo book via social media (Facebook, twitter, Google+) if you find it is really helpful for you.
Check More Use Cases of FlipBuilder, and See What is Possible