Free Online Family
Photo Book Printing
Record your family life with a family photo book. If you have a family member far away from home, it will be a good way to show him/her the family situation. Email the finished photo book, or share it through social networks like Facebook, Twitter etc.
Get Inspirations from Digital Photo Book Examples Below: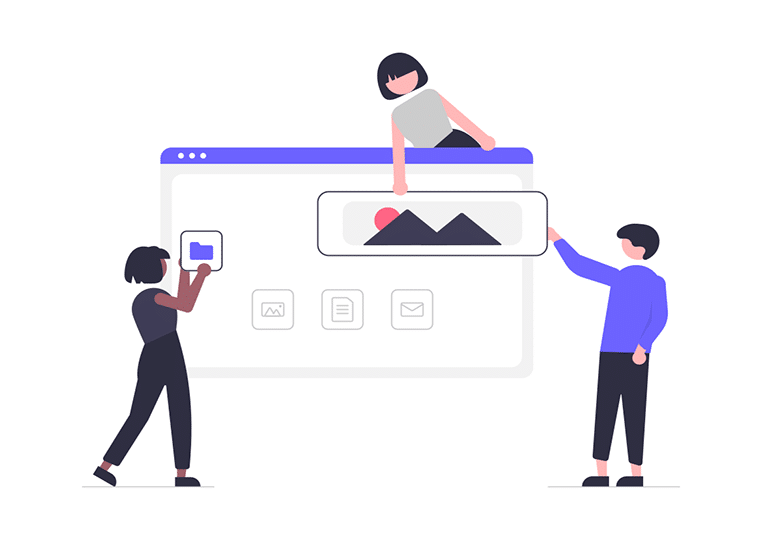 Flip PDF Plus is equipped with diversified templates for family, creative or marketing themes. The purpose-oriented templates help to create a characteristic photo book, readers will get into the relevant situation in a short period. There are a variety of build-in templates, background pictures and dynamic scenes for your personal design. For the design of family photo book, you can also input family activity pictures from your local computer to the template library.
With the popularization of mobile devices, Flip PDF Plus has managed to produce responsive page flipping ebook which works perfectly on PC, MAC, iPhone, iPad and other android devices. As a result of the automatically adaptable screen size of the photo book, readers can enjoy the fluent reading experience on WordPress website. In consequence, the photo book puts in sites becoming more widespread and upward.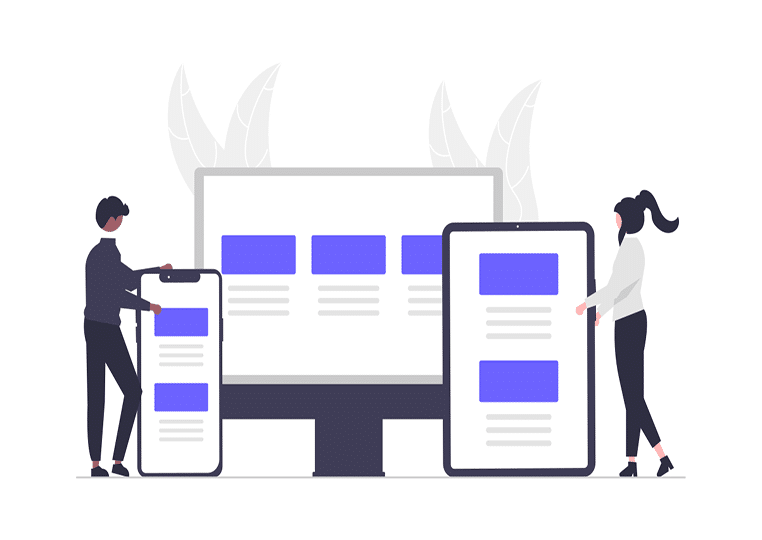 Find more digital photo book ideas:
Check More Use Cases of FlipBuilder, and See What is Possible