Birthday photo
book printing
Bring your memories to life with a beautiful, classic photo book. Whether you're capturing life's big moments or all the great times in between, it's never been easier to create a gorgeous, unique photo book. However, it is worthwhile to keep your birthday with a photo book in spite of any difficulties.
Get Inspirations from Digital Photo Book Examples Below: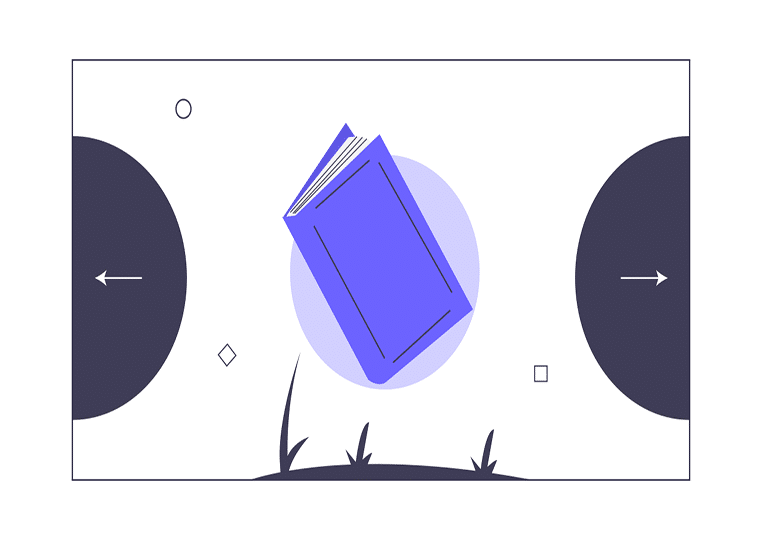 Photo books are the new way to cherish and preserve your memories. Whether it's a gorgeous wedding photo album, a new baby memory book, fun-filled school yearbooks, an adventurous travel photo album, or a personalized children's book, Flip PDF Plus has a professionally photo book solution that's perfect for you. This one-of-a-kind, high-quality custom photo books maker helps to make wonderful birthday photo book for special occasions, and provides a great way to keep your favorite memories close.
The Flip PDF Plus also makes a truly unique gift. Nothing shows how much you care than by taking the time to choose your favorite photos and craft a special one of a kind photo book. It'll be sure to bring surprise and moving moments on a birthday party. And most importantly, Flip PDF Plus is easy to operate and fast to create. Find more digital photo book ideas:
Check More Use Cases of FlipBuilder, and See What is Possible