Marketing strategy is always be a tough problem for a company. It is not that easy to know the market trend in time, and to know your target customers better. For a businessman, it probably will take a lot of time and energy for knowing the market.
Get Inspirations from Digital Annual Report Examples Below: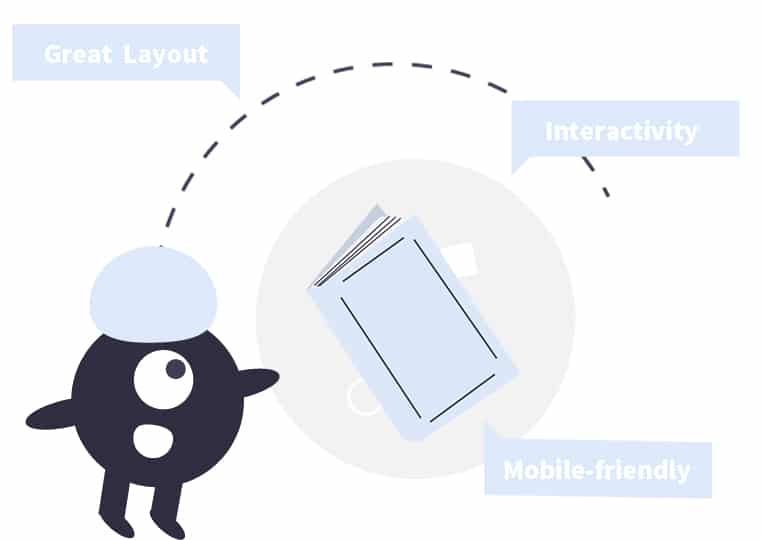 With Flip PDF Plus, one can save much time to explore the market, making a relevant business report and put it to the internet. Flip PDF Plus gives a second life to the statics dull files. Filled with interactive content, your digital publication must be more popular when putting to the web.
What's more, if one wants to know the feedback of the online business report, he/she can check the data on google backstage. The concrete practices is to apply for a google analysis account first, then insert your account number to the ebook. Once your ebook was read by the visitors, the corresponding data will be collected by the backstage. You can know where is your visitors coming from, what content they prefer, which links they'd likely to click and what's their reading habits.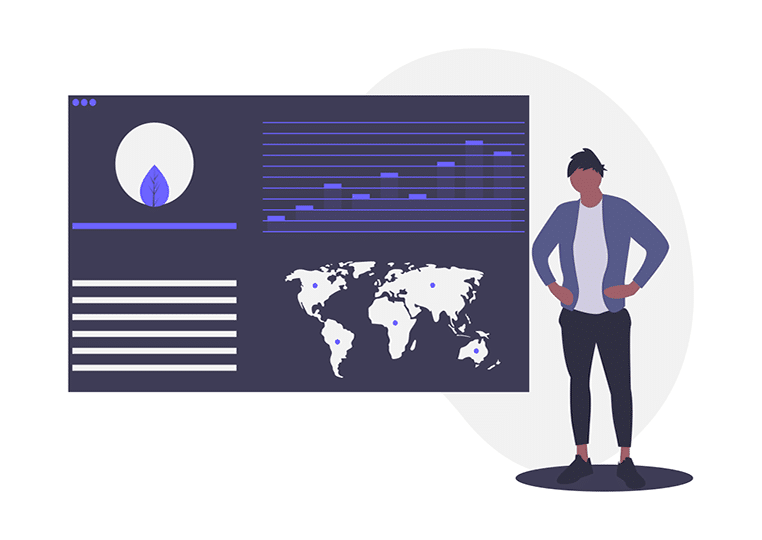 Find more digital annual report ideas:
Check More Use Cases of FlipBuilder, and See What is Possible