Create Inspiring Online
Annual Reports
In an online annual report, the front part of the report often contains an impressive combination of graphics, photos and narrative, they often chronicle activities over the past year. The back part of the report always contains detailed financial and operational information. Does that sound difficult to make a perfect annual report?
Get Inspirations from Digital Annual Report Examples Below: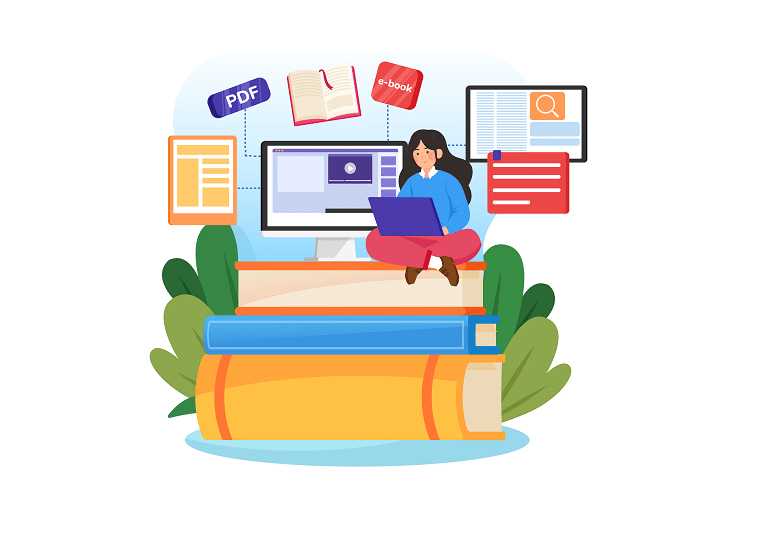 The Flip PDF Plus allows users to create an annual report in an easy and convenient way. Introduce the most completed and up-to-date news via annual reports to the internet, Flip PDF Plus provides instant access to create the annual reports.
Recommend the outdoor activities by adding various video, illustrate your company's history, market sales by text and highlight, add audio, image gallery, hotspots, and other interactive factors. Choose your favored templates and themes on the Flip PDF Plus interface.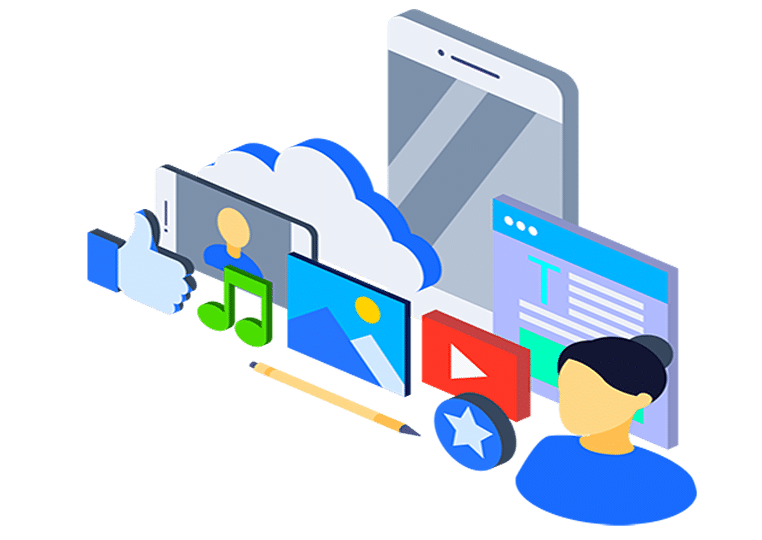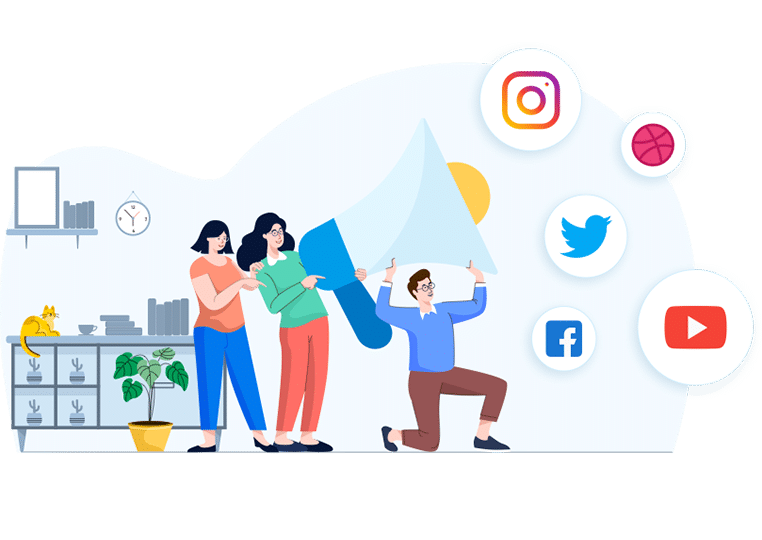 Upload your annual report online, publish it to the web, burn it to CD/VCD for shopping distribution, put it to WordPress as plug-in. Share the online reports to popular social platform like Facebook and Twitter, email it to your friends and customers.
Find more digital annual report ideas:
Check More Use Cases of FlipBuilder, and See What is Possible