Make An Annual
Report with Video
A year ends, during this year your company experience a lot, you probably think about make an annual report to narrate this year. For annual reports are often seen as a souvenir for a certain period. Create a pdf annual report, put into all the events and memorable moments.
Get Inspirations from Digital Annual Report Examples Below: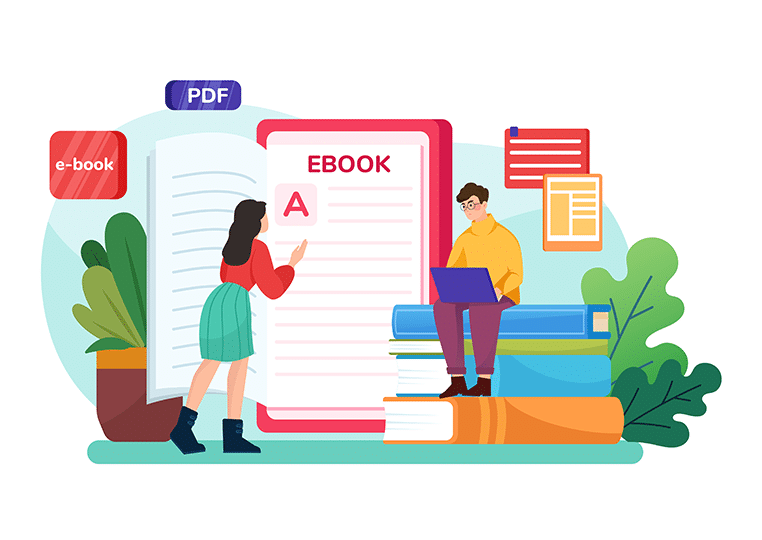 An annual report can be booklet-style, but it can also be a website or app or include print and digital formats. But have you ever seen pdf style, how about deciding right now that we are going to break these formats and create a pdf one?
Flip PDF Plus, regarded as the leading pdf annual report maker at home and abroad, specialized in turning pdf files into a flipping form. Users not only can pick up their preferred templates as the report background from the build-in library, but also can append many multi-media divisors.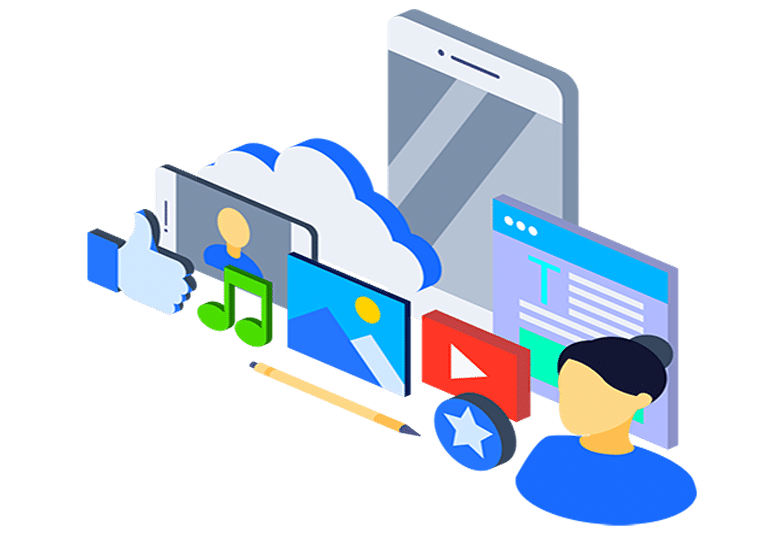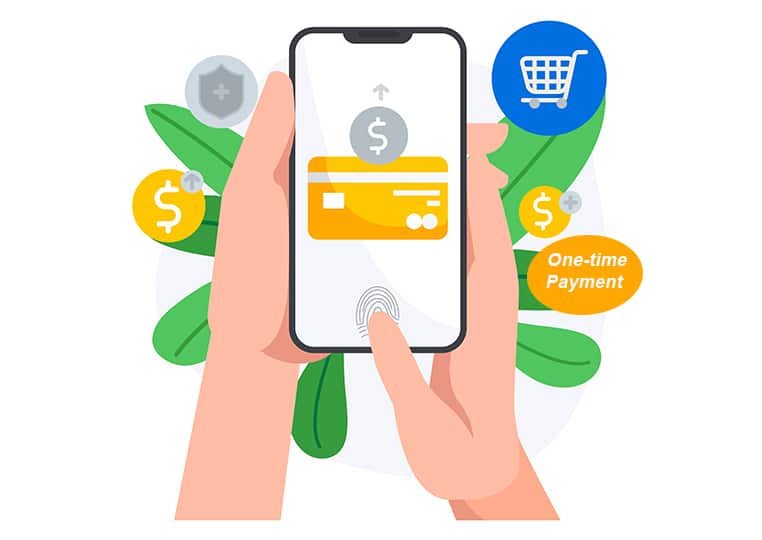 Last but not least, the one who buys Flip PDF Plus will then having a personal account on FlipBuilder cloud platform, and can upload unlimited pdf reports to the bookcase for classifying and managing. One can also gain the lifetime customer service for the software, if the software has update version, users will be noticed for the first time.
Find more digital annual report ideas:
Check More Use Cases of FlipBuilder, and See What is Possible