Design An Impressive
Annual Report
Annual report contains important and relevant information of the whole year, but key messaging will be lost to your audience if it is only presented in a dull and stuffy way. That's why the way of designing an annual report is important.
Get Inspirations from Annual Report Examples Below: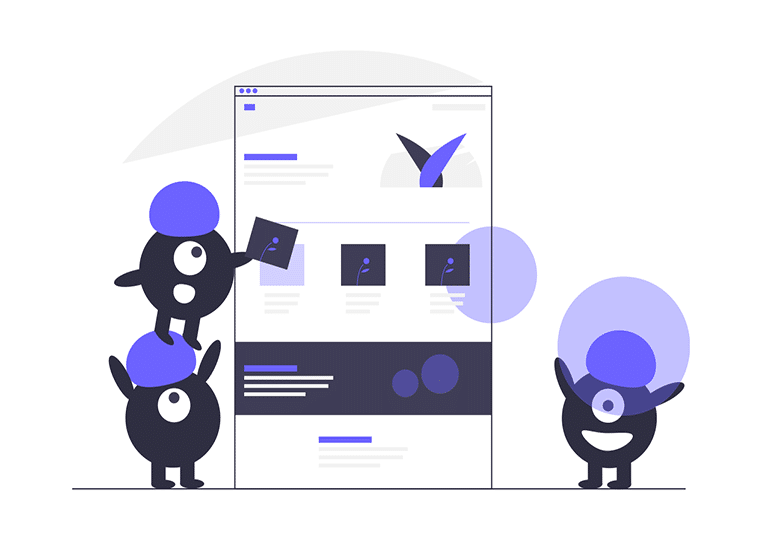 No matter how good your content is, it isn't effective unless it reaches your audience. In Flip PDF Plus, there are plenty of ways to turn annual report into a fun and memorable design. We all know that a table of words will be boring and makes one sleepy. But how about changing the word form into other vivid modality on the specific pages?
The Flip PDF Plus equipped with a multi-functional page editor, one can add a range kind of interactive factors to display the report content. YouTube video, Vimeo video, audio, sound, photo gallery and hyperlinks are all available. Furthermore, Flip PDF Plus has thousands of templates and themes for users' option, users also can upload their own favored pictures to the software, regarding as custom-made background.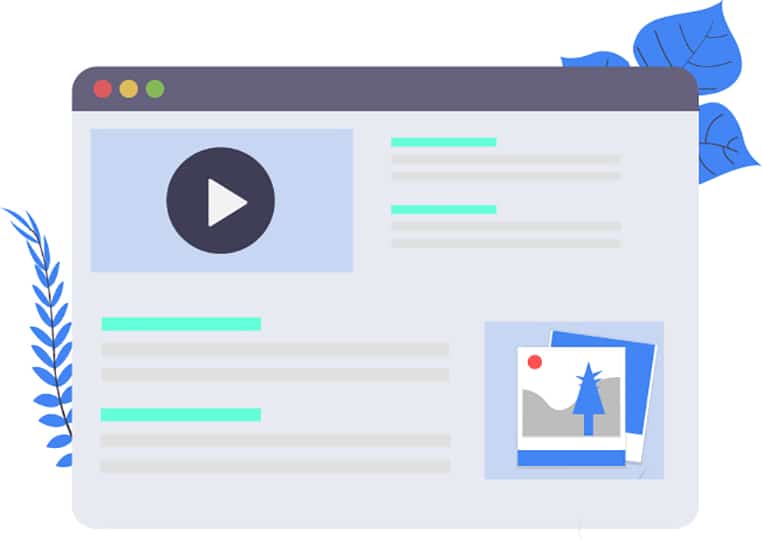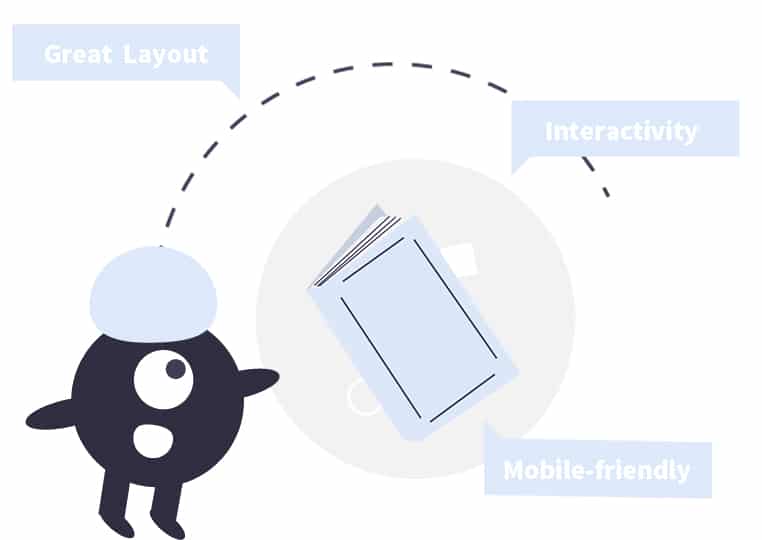 The beauty of an annual report depends on the design. Flip PDF Plus invariably be the good choice to design an elegant annual report.
Find more digital annual report ideas:
Check More Use Cases of FlipBuilder, and See What is Possible