Create Engagin iPad
Photo Albums
Carry your gorgeous photo album everywhere with you! It is easy and quick to publish online photo albums.
Work seamlessly on iPad, iPhone, Android tablets and phones, etc.
Share via email and social media platforms.
Browse Creative Digital Photo Book Examples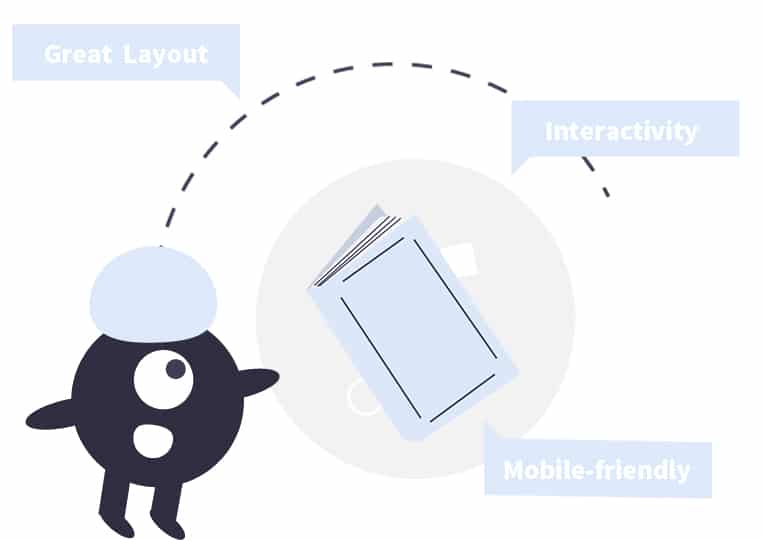 Flip PDF Plus allows you to showcase your photos in a customized photo book. With a variety of templates, layout tools, rich media and flexible distribution formats, you have ability to turn your precious memories into a lasting online memento.
A wide range of stylish templates empower you to create a beautiful outlook for your photo album – but you still have ability to edit the background and toolbar. You can inject life into your album with interactive photo slideshow, audio and video, which can run smoothly on any device and platform. With the help of layout tools like rulers, grid and alignment tools, you are capable of leaving all media contents neat and tidy.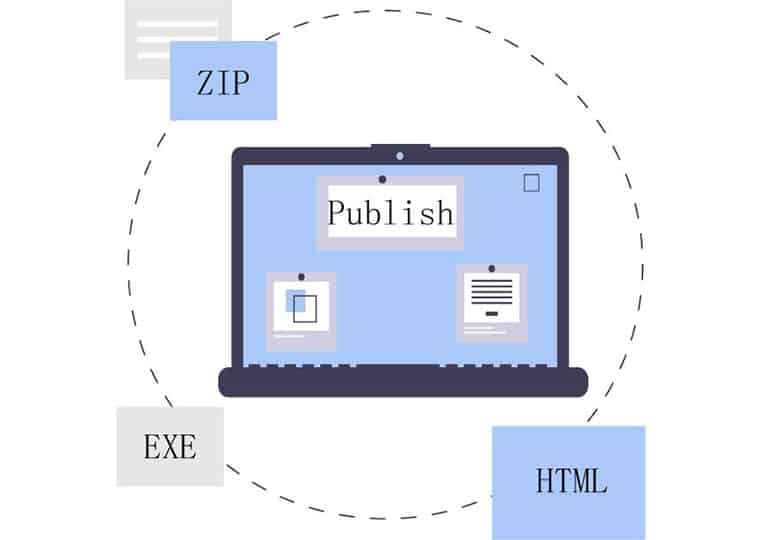 Flip PDF Plus offers flexible distribution formats, including upload to FlipBuilder Cloud Server, publish as HTML, EXE, App, Zip and much more. Surprisingly, the powerful software allows to publishing photo albums in both HTML5 formats simultaneously, assuring the created albums can work smoothly no matter on the mobile devices like iPad, but on the desktops. You can add as many HTML5 photo albums as you like to your iPad, viewing them anywhere and anytime.
Check More Use Cases of FlipBuilder, and See What is Possible