Create Impressive Online
Photo Albums
It has never been easier to create online photo albums that can be shared with friends or family via email and social media sites.Flip PDF Plus proves to be a wonderful companion, helping you to deliver a great-looking online photo album.
Browse Creative Digital Photo Book Examples:
Flip PDF Plus easy-to-follow interface makes it simple enough for novice designer, but its functionalities are powerful enough to create a professional photo album. Photos, text and a range of design effects can be added easily by clicking.
As a simple yet professional online photo album maker, Flip PDF Plus provides a rich selection of templates to beautify your album's outlook. And you are enabled to modify the template like change background image/color, show/hide some buttons, change button icon and more. Your creativity combined with modifiable templates open up infinite possibilities, delivering your own personalized photo book.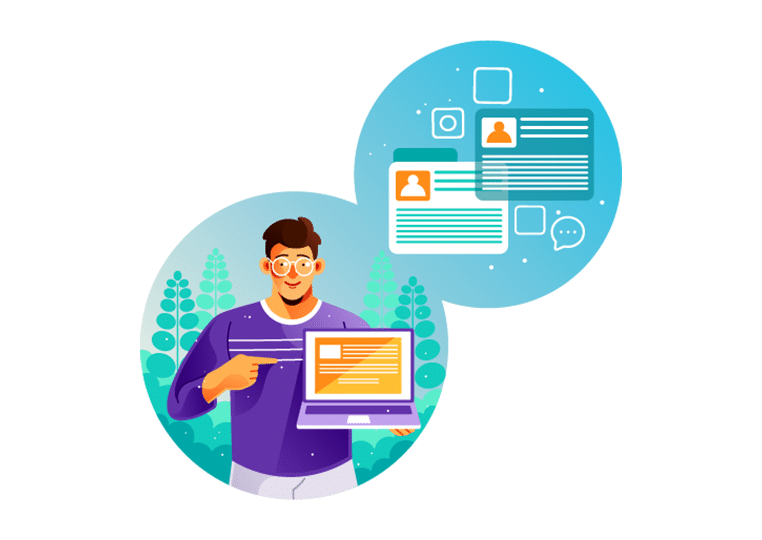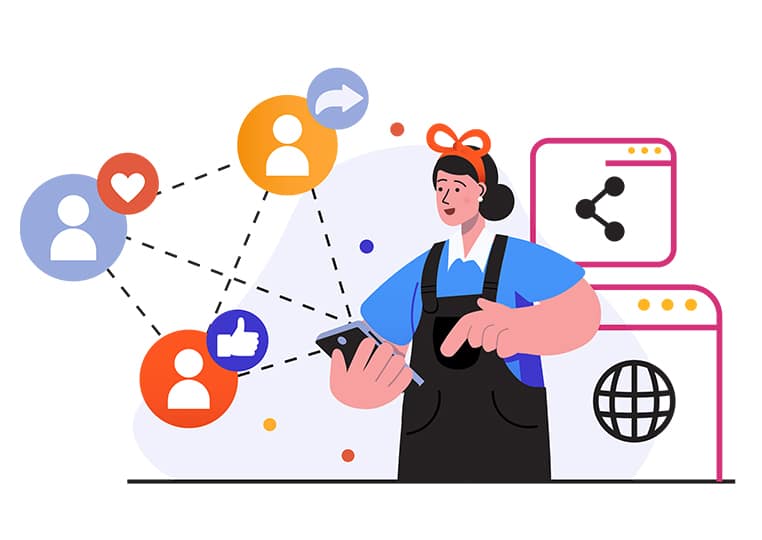 To inject life to your photo book, you can embed interactive rich media from photo slideshow and SWF, to audio and video. Importantly, these media elements can work seamlessly on all devices and platforms, ensuring your friends or family can view a perfect interactive album.
FlipBuilder Online Hosting Service offers you a convenient solution to upload your unique photo album online, without the need for any upload tool. You can share your online album with others via email and social networking platforms; or even embed it to your personal website or blog.