Create Stunning
Picture Books
Reliving happy family reunions, enjoyable holidays or touching proposal of marriage has never been easier. Check out Flip PDF! Create a unique animated picture album to bring these special memories to life.
Browse Creative Digital Photo Book Examples: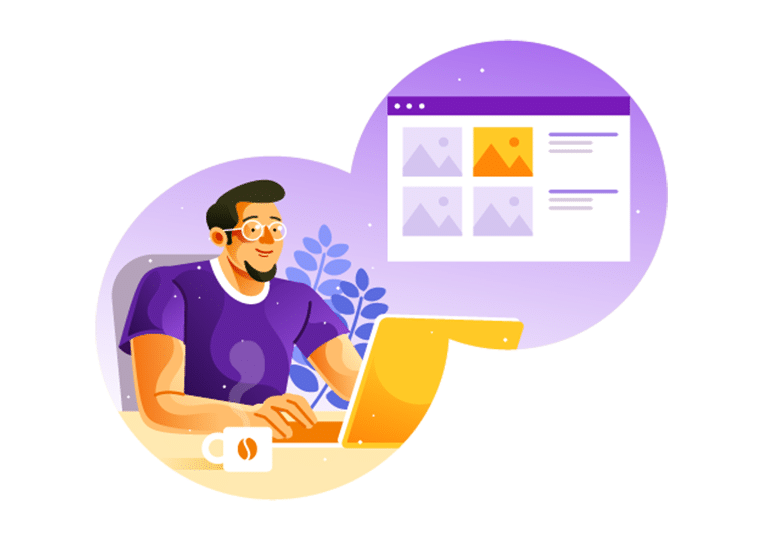 Flip PDF Plus is a free picture book maker, helping you to create gorgeous and unique photo books within minutes. It gives you ability to add your photo book online and sharing it with your friends and family.
Flip PDF Plus albums can be created in a variety of backgrounds. You are free to add different PDF pages as your album backgrounds. Then add, move and resize your pictures and text to create your own album. Rulers, grid and alignment tools empowers you to design a perfect layout. In addition, you can inject life to your album with photo slideshow, music, video clips and other interactive media.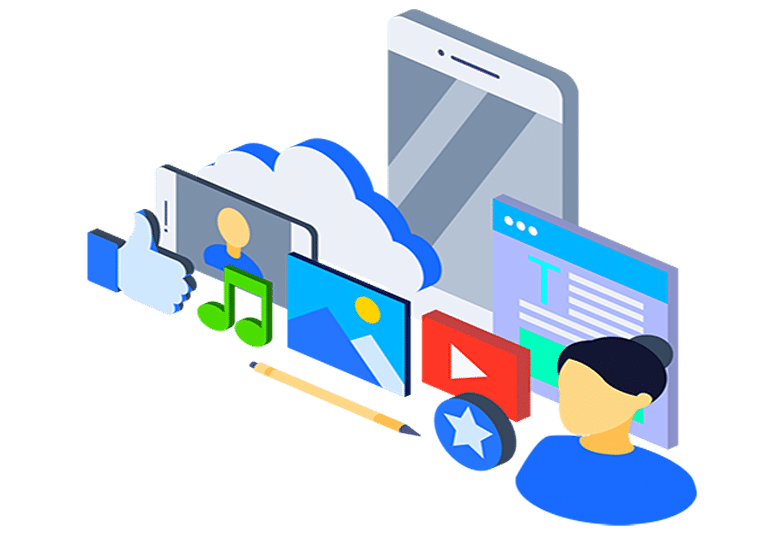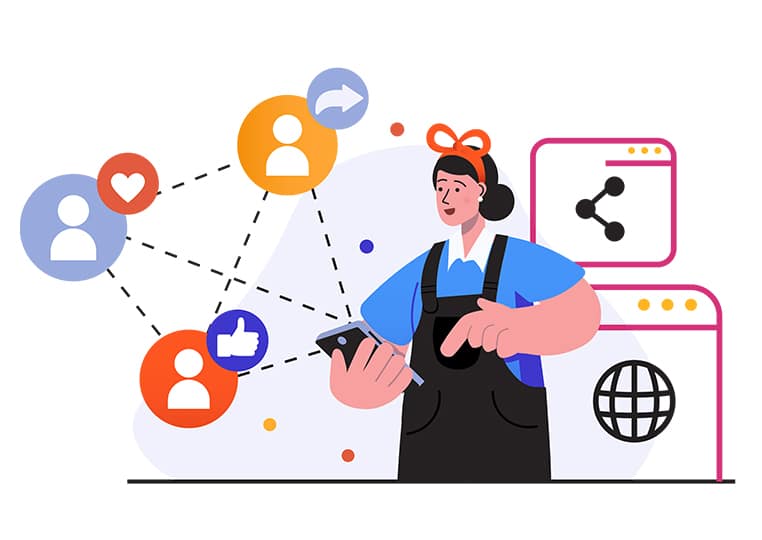 Let your picture book become warm reflections of your school or family life. Flip PDF Plus offers a powerful solution to upload your album online, without any upload tools. And you can share the online album with your friends and family via email and social networking sites, including Facebook, Twitter and LinkedIn. Compared with printed picture books, online editions are more portable and mobile, since it can work smoothly on any device and platform. Furthermore, to protect your privacy, you can control access to your online album with usernames and passwords.
Check More Use Cases of FlipBuilder, and See What is Possible