As professional photographers, your wonderful photo book will bring you great revenues and establish your own brand among your readers. Photo book maker is invented to embellish your digital photo book in an amazing and fascinating way.
Zoomable content and wonderful reading experience
Preview photo book in software instantly
Embed your photo book in your website
Browse Creative Digital Photo Book Examples: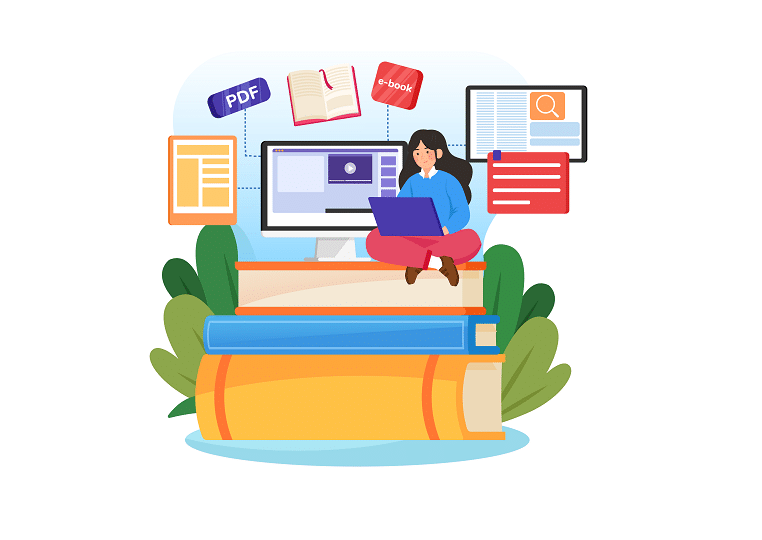 At Flip PDF Plus, the photo book with the flipping-page effect and sound can bring a wonderful reading experience and visual enjoyment to your readers. Besides that, you can flexibly zoom in and zoom out the digital contents or the photos as well, which will make your readers feel that they are reading a real printing book. Also you can choose to add a pleasant or melodious song as background music to enhance the vivid digital reading experience.
In addition, you can preview all the editing details before you publish your photo book, including the layout, template setting, toolbar setting, bookcase setting and so on. It is convenient for you to modify the design once you find out your mistakes.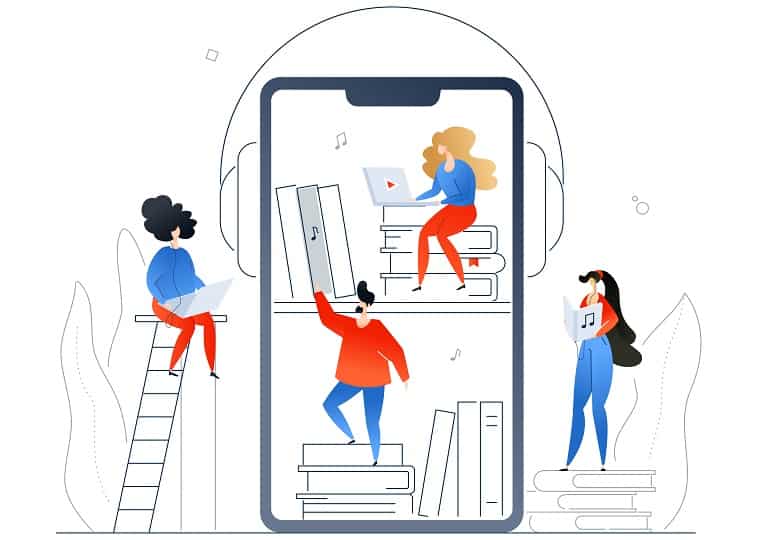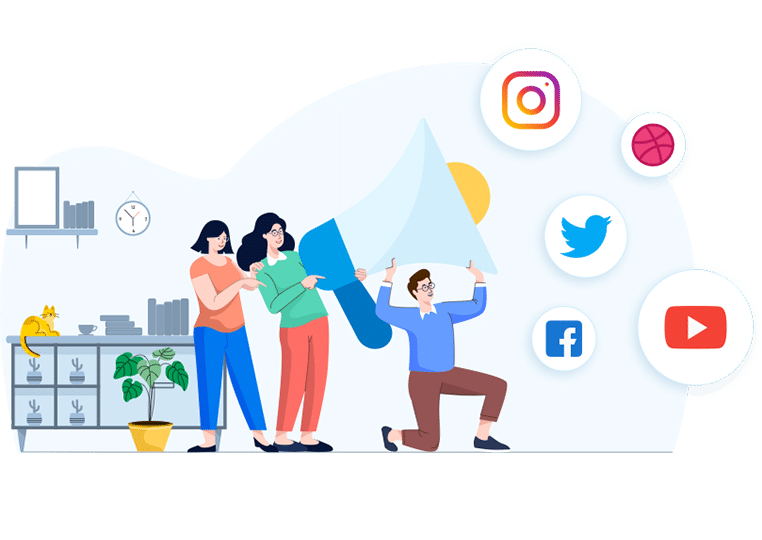 Finally you can publish your photo book in HTML format, and then you will get the URL and the embedded code of your flip photo book. You can copy the embedded code and insert them in your website. Of course, you can also choose to email the website address directly to your friends or share it via your social media ( Facebook, Google+, twitter, LinkedIn, etc).
Check More Use Cases of FlipBuilder, and See What is Possible