Design inspiring digital fashion magazines with easy. Combine YouTube video, audio, photo gallery into the book pages and showcase the moments of babies as a life-like flipbook. Printing an interactive baby photo book couldn't be easier!
Get Inspirations from Digital Photo Book Examples Below: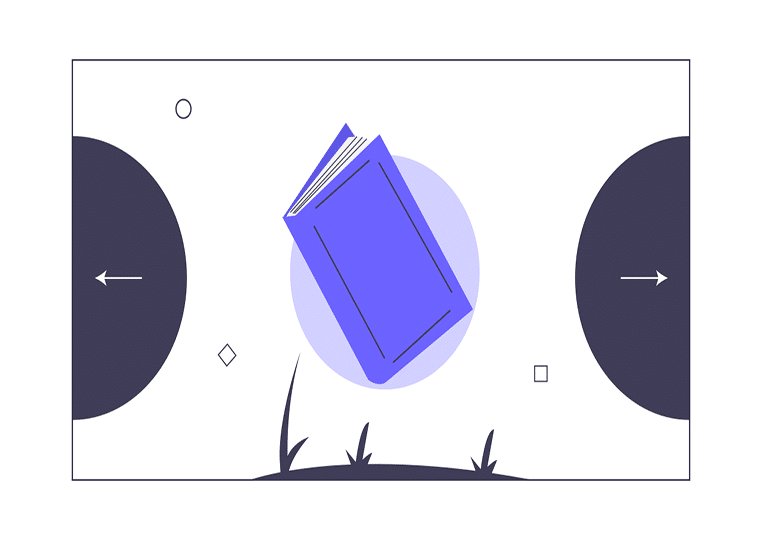 Flip PDF Plus is the innovative digital baby photo book soft that help turn photos to page flip digital photo book that can display on any devices.
With Flip PDF Plus, you can spend not much time to design a professional-looking baby photo book. Put all the selected baby photos into a folder and import it to Flip PDF Plus, it will turn it to a life-like photo book. To make it more delicate, you can use Flip PDF Plus's wonderful page editor to enrich every page with multimedia like audio, YouTube video etc. What's more, Flip PDF Plus surprises you with the multiple channels to share your baby photo book online once you finish design it. Email as attachment, post to social network like Facebook, Twitter, LinkdIn etc. are all good for you to share the sweet moments of the baby to more people. Plus, it is convenient to upload to your website or embed in the blog. Of course, the digital baby photo book can be printed and burn to DVD for distribution.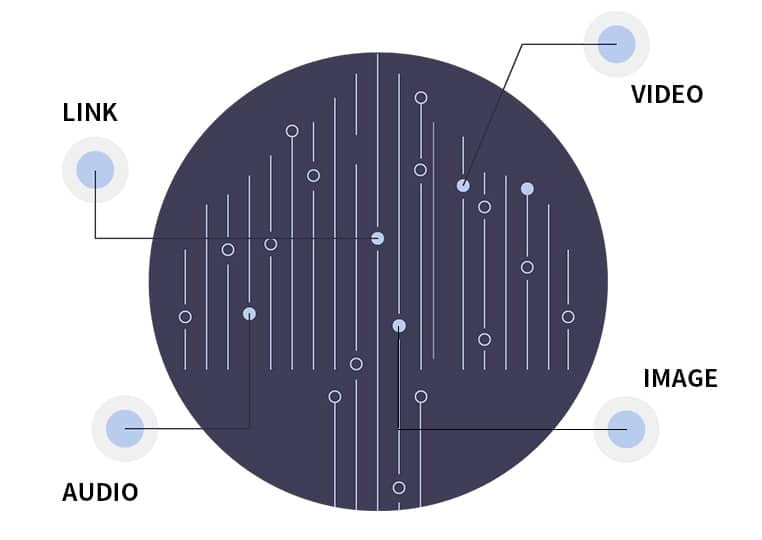 Find more digital photo book ideas:
Check More Use Cases of FlipBuilder, and See What is Possible