Digital School Photo
Book Printing
Create your own personalized school photo book with Flip PDF Plus. Choose one of available preset designs like templates, background and scenes and drop your photos into the professionally designed page layouts. Print your colorful school like now!
Get Inspirations from Digital Photo Book Examples Below: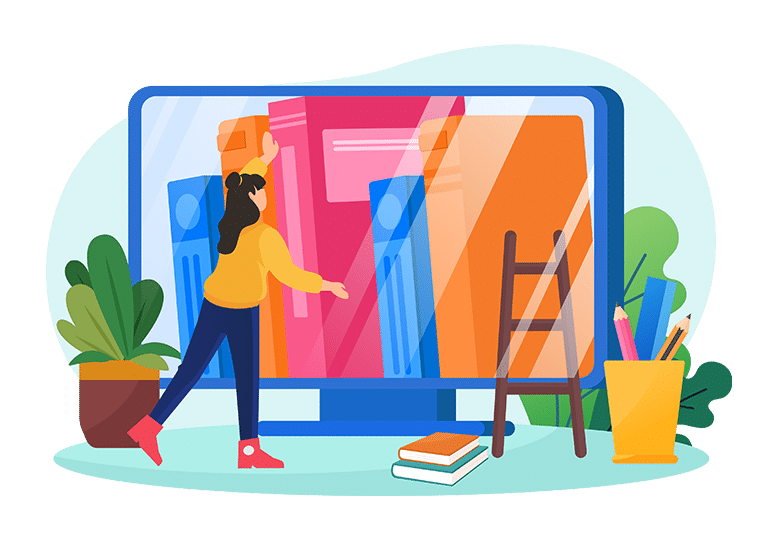 Flip PDF Plus is recognized as the best photo book software. It offers the great designer to help you create a wonderful school photo book and a powerful printable function for you to get a digital printed school photo book.
Want to make an amazing school photo book? You've come to the right place. With Flip PDF Plus, we have absolutely everything you need to create a school photo book to capture your school's year to remember. Our school photo books are the creative new way to preserve and share those exciting moments of school life. Flip PDF Plus photo books are high quality, easy to make and are truly customizable for everyone. Place together a custom year book for yourself, for the whole class, or just your friends or family. You can choose from a variety of templates, embellishments and background designs, add favorite photos and insert audios to express your feelings. Flip PDF Plus, the best photo book software available for you to design amazing school photo books.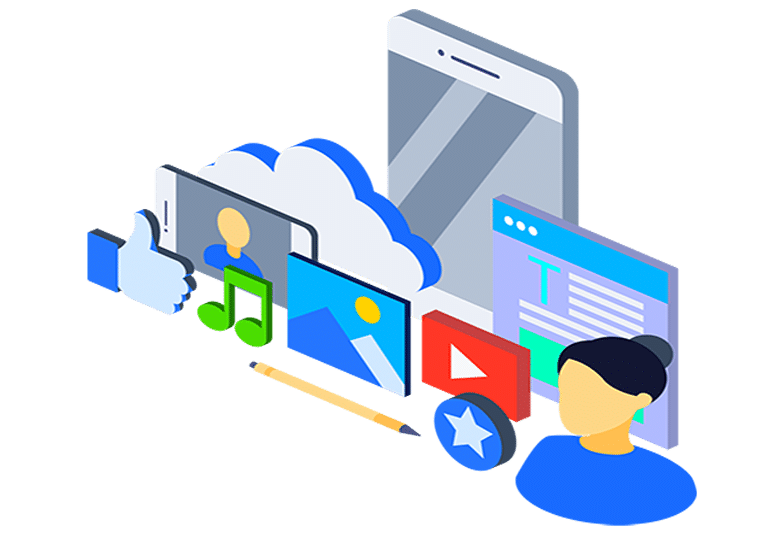 Find more digital photo book ideas:
Check More Use Cases of FlipBuilder, and See What is Possible