Graduation Photo
Book Ideas
Graduation is beautiful for its sadness and happiness, tears and laughter, attachment and blessing. Graduates are all unwilling to have a farewell with schools. They may imagine that they would have a supernatural power that can stop at this point of time. Every one of them wants to keep that moment. So, a flip photo book can achieve this wish.
Get Inspirations from Digital Photo Book Examples Below: Primarily, the wonderful photos could be imported into the Flip PDF Plus. This software is available for you to edit and decorate your photo. You could insert some decorative images to enrich your photo. Or insert some texts to describe the photo and tap some blessings. Next, it is so good to add the animations to light up the book, giving it much more vitality.
Songs praising friendship and future shall be inserted into. Such songs must impress and move your schoolmates and teachers. While reading, they would have empathy with the creator. They feel touched, moving, happy and delighted just like you. Melody could be the bridge to the hearts of both you and your readers.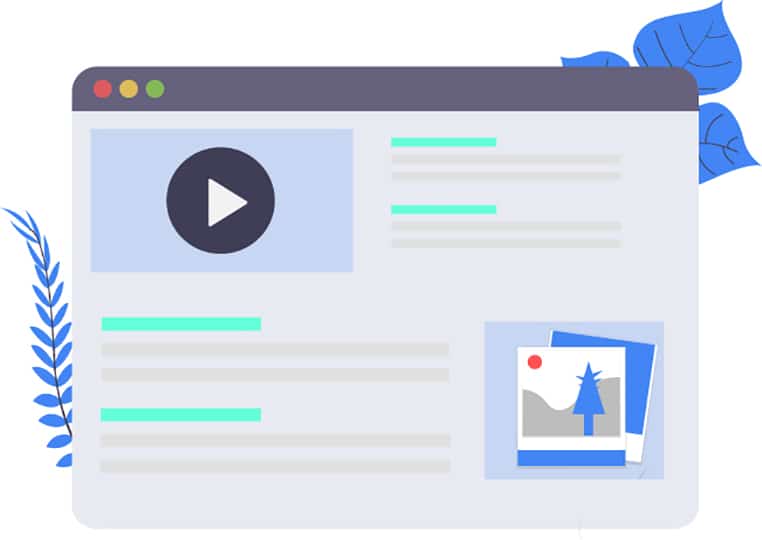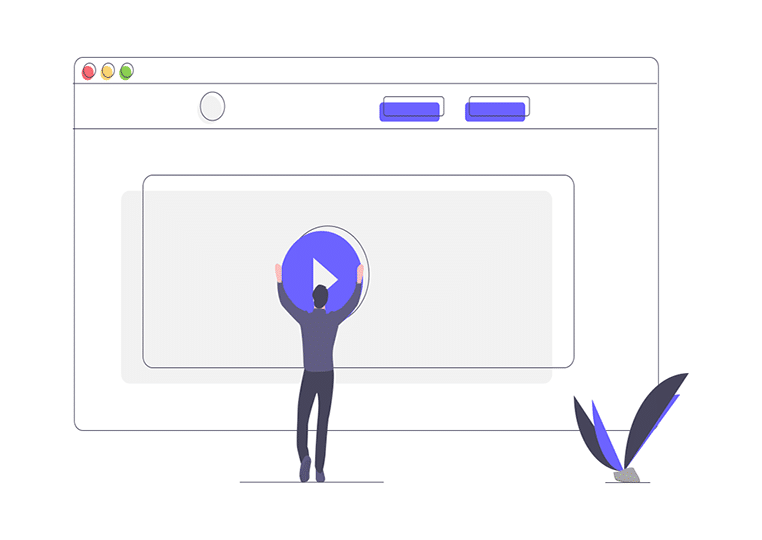 Finally, videos about colorful collective activities, the commencement and the blessings from others that you love could be very important to you. Thus, you could sure to import them into your photo book to keep those forever. Never let your beautiful memories slip through your fingers like sand. Use Flip PDF Plus to hold tightly your good time.
Find more digital photo book ideas:
Check More Use Cases of FlipBuilder, and See What is Possible