Brilliant Ideas for Interactive
Photo Books
Someone once said, "Every bride is beautiful. It's like newborn babies or puppies. They can't help it." Namely, People always say that the bride is the most beautiful woman in the world. Would you want to create a fascinating wedding photo book for those most beautiful women? A photo book could help you keep their most adorable moments forever. It's always better late than never to hold the time for those women.
Get Inspirations from Digital Photo Book Examples Below:
It is our biggest wish to make you brim with happiness while creating your loving wedding photo book. It's invaluable and unique. This photo book shall be a special gift to the bride or couples.
Firstly, the images imported into the photo book could show the beautiful moments of the wedding, the bride and the couples. You still could add some animations to make it vivid, and add some texts to describe the images to enrich your book.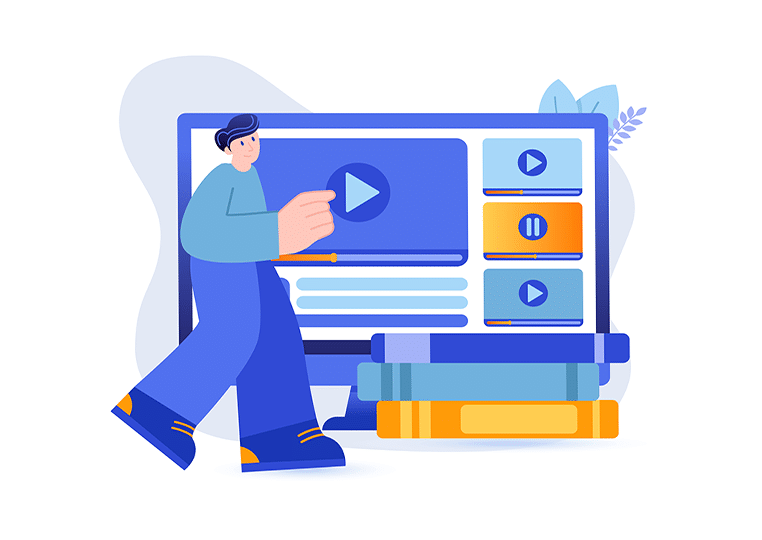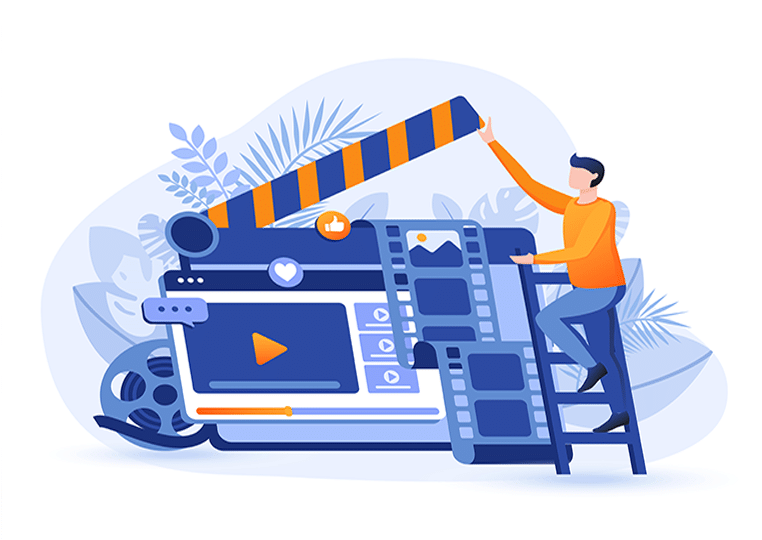 Romantic songs cannot be absent in your wedding photo book. The songs can help make a romantic and warming atmosphere while reading. Furthermore, the videos about wedding, couples loving life and families blessing shall be imported into to light up your book.
In addition, the photo book could be played by the electronic equipment with CD/DVD burned into by you. Or you could share the wedding photo book via email. How nice we could help you create an amazing wedding photo book.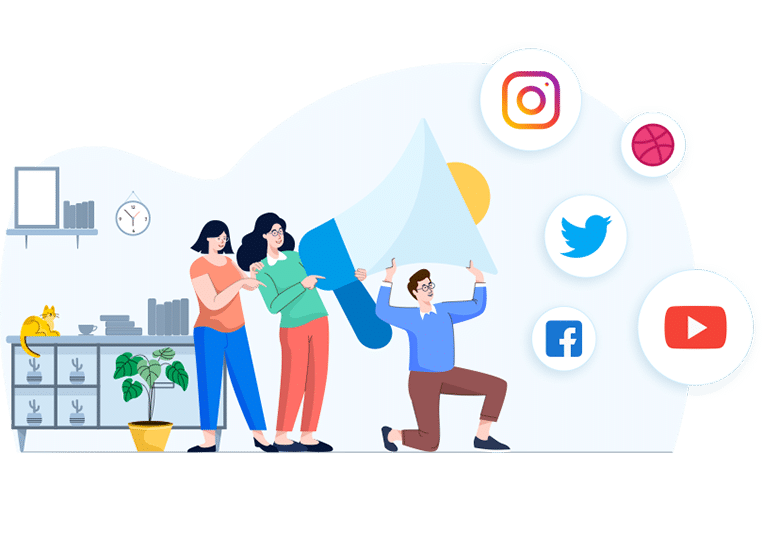 Find more digital photo book ideas:
Check More Use Cases of FlipBuilder, and See What is Possible