Flip Baby Photo
Book Ideas
A baby is a blessing, a gift from Heaven, a precious little angel, to cherish and to love. Babies' pure smiles always help smooth all the hardships, disperse the dark clouds and warm the earth. You must want to catch every adorable moment of your babies. A baby photo book could help you achieve this wish.
Get Inspirations from Digital Photo Book Examples Below: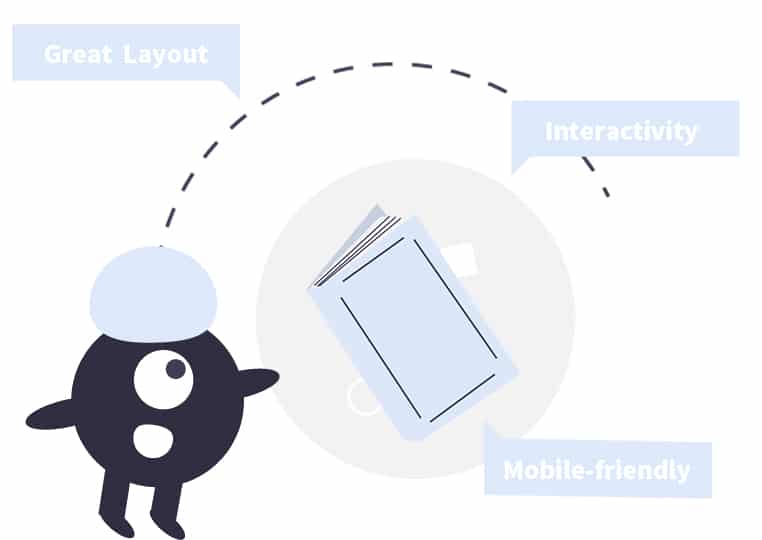 Prepare the beautiful words to describe babies, the amazing photos of their lovely moments and the videos and begin to create a flip baby photo book.
Firstly, import the photo. After that, you could start to edit the pages by yourselves. It is quite good to insert some beautiful and warming words to describe the images and enrich your photo book. And the animations could be inserted into the pages in order to make the book much more vivid and lively. Furthermore, you still can insert other decoration such as SWF.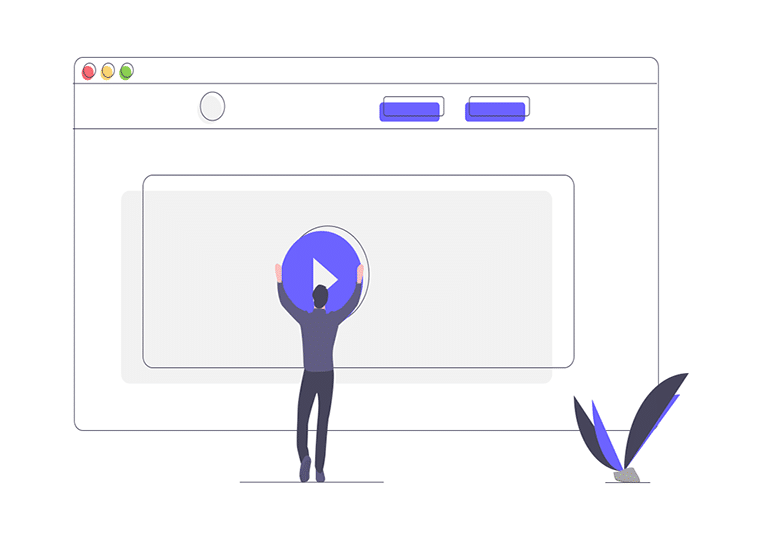 Songs with bright and vivacious tone are suitable for your baby photo book. Lively music can help to catch attention of your babies. Besides, the photo book would be much better if importing some vivid videos. Using this photo book to keep the treasure moment of your babies, it could be memoirs as the babies grow.
Find more digital photo book ideas:
Check More Use Cases of FlipBuilder, and See What is Possible