Creative Reunions
Photo Book Ideas
Reunion, a warming word to all the people especially those who travel alone all year long. People are really treasure the every second when they stay with their friends and families. People always say that farewell is for the next beautiful reunion. It is a good decision to have a reunion photo book to keep each wonderful moments of each reunion.
Get Inspirations from Digital Photo Book Examples Below: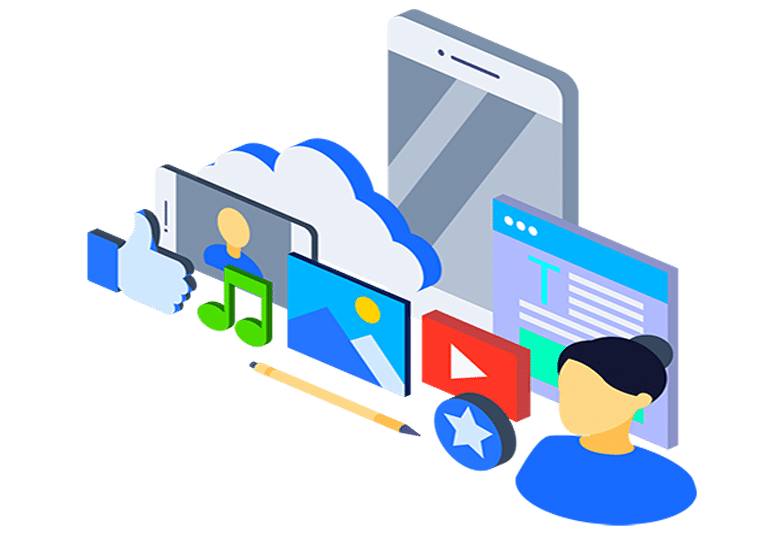 An amazing photo book shall be the perfect combination of photos, descriptive texts, audio and videos. Only with such a combination can the reunion photo book have the presentation effects.
Firstly, import a PDF file with the valuable photos. You could have a pixel selection while importing. Then, for enriching your photos, you need to have the descriptive texts content, like some blessings, some moving sentences and words. Next, for reach the effects of vitality, animations shall be inserted to the texts, images and pages. Actual turning pages effect accompanied with the vivid animations together create a lively and active reading enjoyment.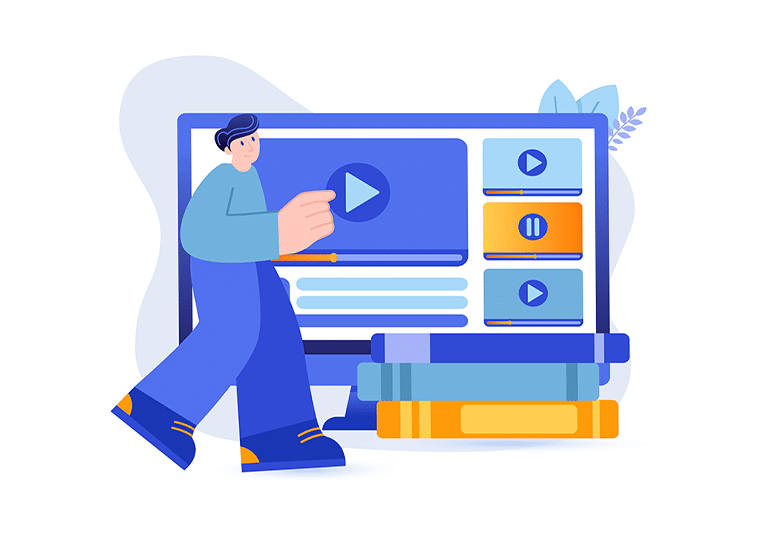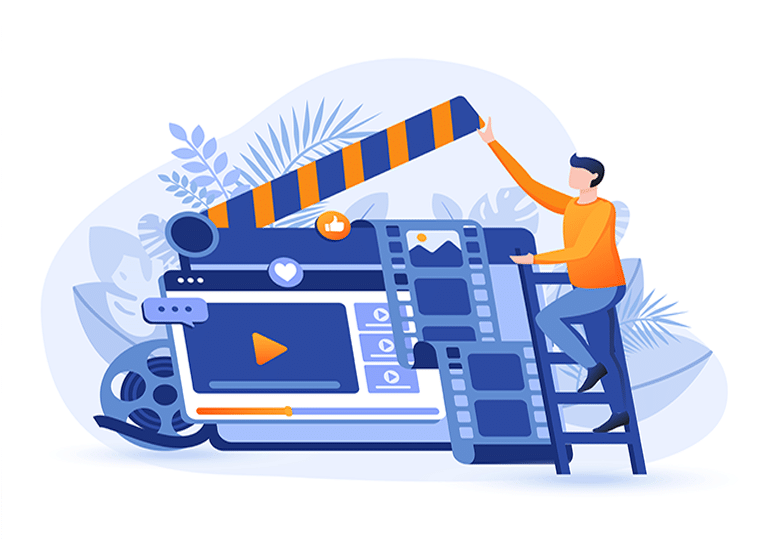 Talking about the audio and videos, multi-media import could give your readers an enjoyment of both hearing and visual. Moving and positive songs about reunion shall be the good choice to be the background music. Furthermore, the blessings audio or videos still could import or insert into the book. More importantly, the reunion videos must play a significant role in the book accomplishment.
Find more digital photo book ideas:
Check More Use Cases of FlipBuilder, and See What is Possible