Amazing Ideas for
Kids Photo Book
Kids are falling angel in the world. They are parents' favorite adorable little lovers. The world in kids' eyes is pure and peaceful. They deserve all the goodies and beauties of the world. As parents, you must long for keeping every moment of your kids. Why don't you take some amazing ideas from Flip PDF Plus to create a unique kids photo book? Hope you capture the most valuable moments of kids.
Get Inspirations from Digital Photo Book Examples Below: To begin your photo book, please prepare enough wonderful photos of your kids. You could put some of them into a PDF file and then import it into the Flip PDF Plus. While importing, you will have a choice on the images pixel.
Then, the wonderful may need some words to describe and polish. You shall enter some texts around the pictures, accompanied with some animations effects to make them vivid. Pages between pages are also available to add animations. Besides, you still can import some photo into the book to enrich it.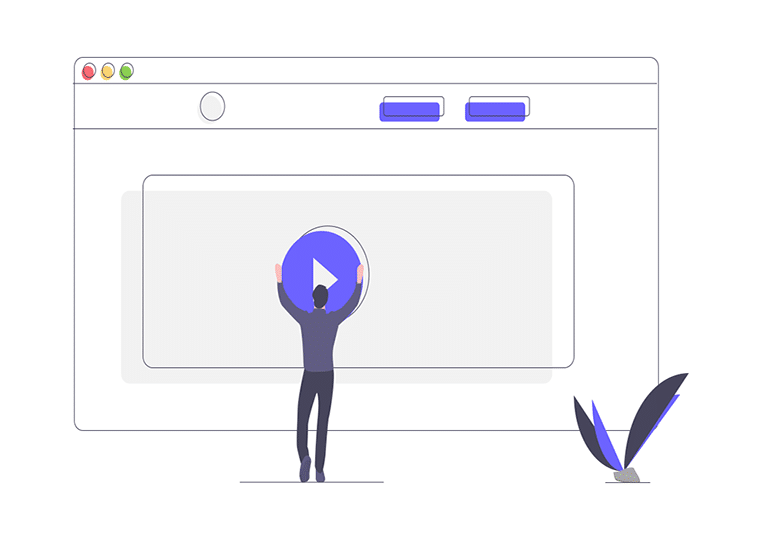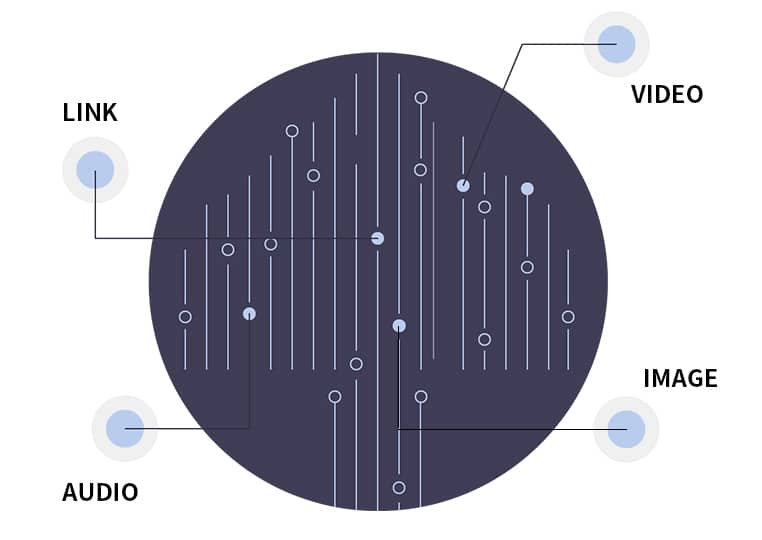 Audio and videos are indispensible to a flip photo book. If your kids are fond of Disney characters, why not import some Disney songs into the book to add some joy and happiness. In addition, videos about your kids growing progress must be the best choice to your book. We hope you could preserve the most beautiful moments of your adorable kids.
Find more digital photo book ideas:
Check More Use Cases of FlipBuilder, and See What is Possible