Fascinating Ideas for Christmas
Photo Book
"Oh, jingle bells, jingle bells. Jingle all the way". Christmas must be the most joyful and jolly time in the year around. Everyone would give you a smile on those days. On that day, Santa Claus with white beard would bring kids presents. All people are immersed in the atmosphere of joy. Would you want to play the role as Santa Claus to bring gifts and blessings to people around you?
Get Inspirations from Digital Photo Book Examples Below: A Christmas photo book may be a nice gift to your families and friends. Talking about creating a photo book, firstly, the wonderful photos shall be imported into the Flip PDF Plus. For the vitality, you could add some animations to the images or insert some decoration such as SWF. And text description could be inserted to describe and explain the images.
Next, the song, Jingle Bell must not be absent in your book. Lively and cheerful songs can cheer people up and make them active. Songs like Silent Night could be taken into consideration. Attention now please paid to the videos. Actually, you could import some videos about your happy moment into the book to preserve the memories.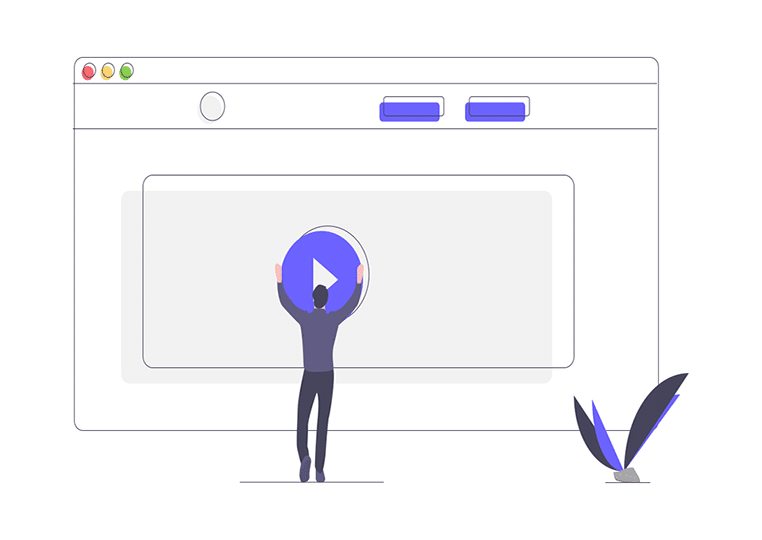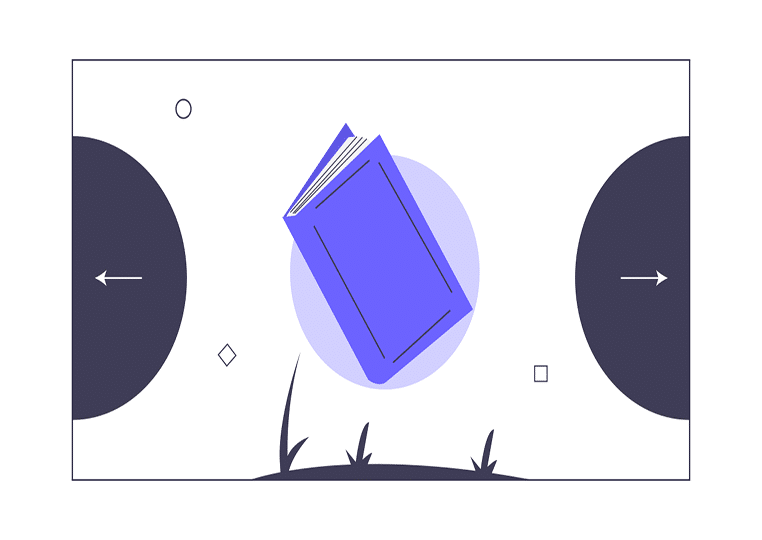 Finally, it must be cool and surprise to play the Christmas photo book made by you on the days of Christmas holidays especially on the Christmas Eve or the Christmas. Wish you a merry Christmas.
Find more digital photo book ideas:
Check More Use Cases of FlipBuilder, and See What is Possible