With the rapid development of the modern society, plenty of people are tend to pursue their spiritual fulfillment in addition to the material comforts in daily life. Many of them are willing to enjoy a sighting trip or journey when on vacation, hereby, travel photo book do you a favor to preserve those wonderful memories in your journey with Flip PDF Plus. The actual feeling of turning page would do good to go through your special experience in your travel time by time.

Get Inspirations from Digital Photo Book Examples Below: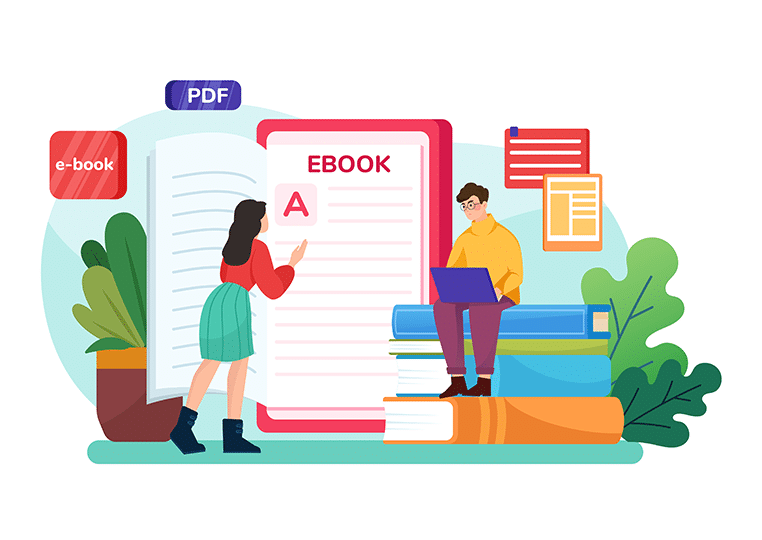 The travel photo book designed attracts people's attention with its fantastic music and videos, unique design, theme, vigorous animations and splendid photographs. This flip travel book creates the real reading feelings for readers to enjoy. Flip PDF Plus is a good example to meet the above mentioned needs, it helps people to keep their travel memories. And people can share with their friends and relatives with this page flipping eBook.
Flip travel photo book can record what you love and what you meet with in your journey, in these turning pages, music, theme, and all the factors, with Flip PDF Plus, readers can follow your footsteps in your journey and enjoy the feelings. Enjoy the gorgeous travel photo book and preserve the memories!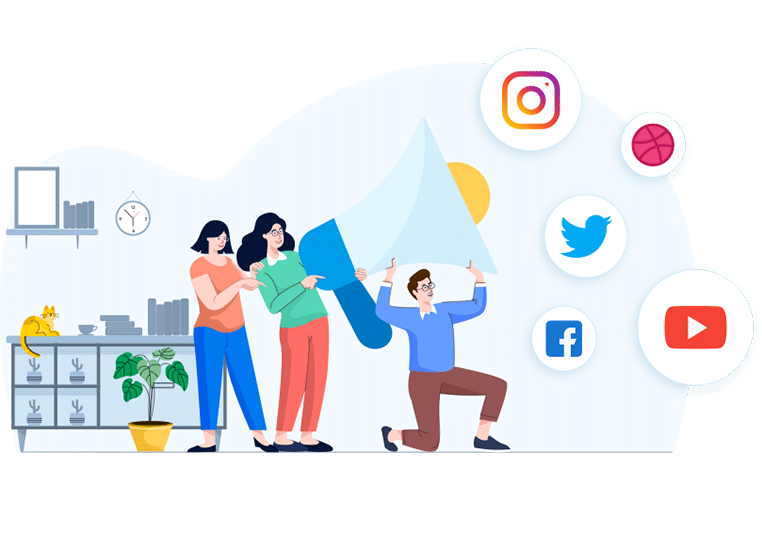 Find more digital photo book ideas:
Check More Use Cases of FlipBuilder, and See What is Possible