With the rapid progress of human civilization, animal has no longer been just the animal itself. People have begun making friends with them. Most of the animal has been regarded as man's friends. Now, their feelings are more nuanced and delicate. People love animals and deem them as one of their friends or even families. And they would like to call them "pets"— loveable animals. Have you ever think of design a pet photo book for your dear pets? Now you can have a try.

Get Inspirations from Digital Photo Book Examples Below: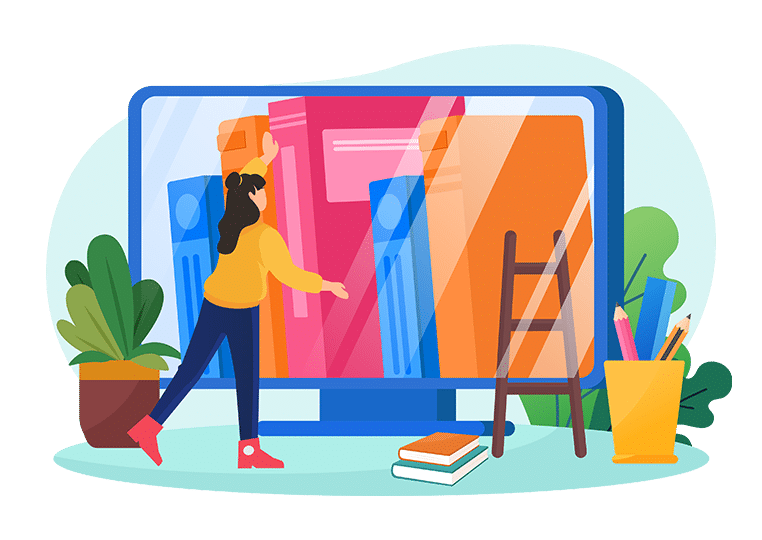 Animals or pets would have empathy and even cognition with human. Thus, they sure deserve good things like a photo book.
As a beginning, the adorable pets' photos shall be import into the Flip PDF Plus, which is the basic shape of your photo book. Then the texts content should be edited to describe the pictures. Talking about the text, there are various styles of font available for you to choose. Beautiful text with wonderful photos can make your book amazing.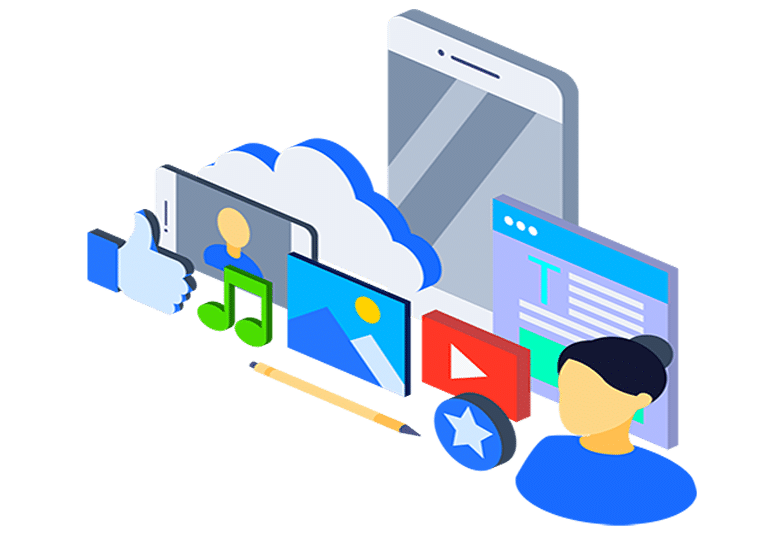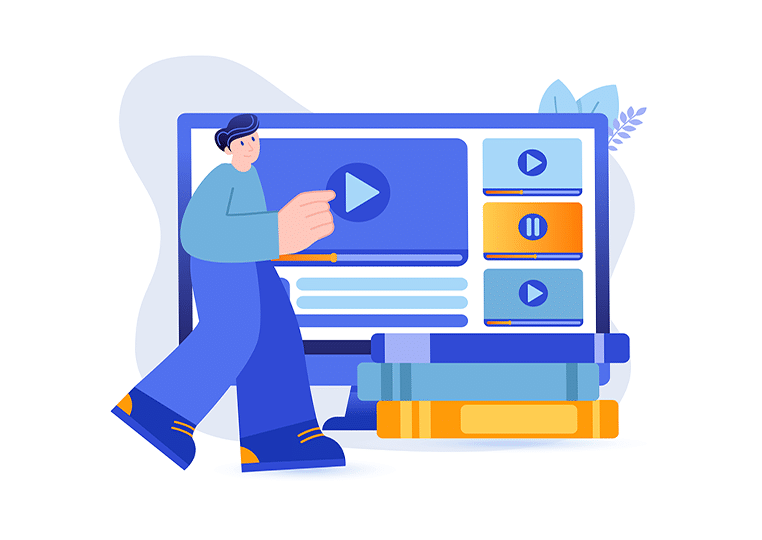 Songs with bright and vivacious tone are sure to embellish to your photo book. Such songs also have the function to reflect the loveliness and vitality of your dear pets. Here now, you really should import some videos about your pets' daily life or their funny behavior.
In addition, the flip book could be published to local or you could just read online or offline. If you want to play it on other electronic equipment, just burn it into CD/DVD.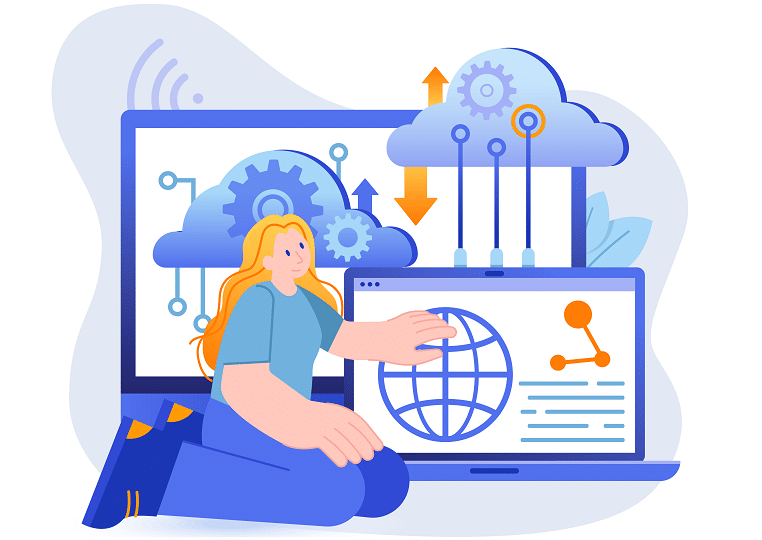 Find more digital photo book ideas:
Check More Use Cases of FlipBuilder, and See What is Possible