Design Graduation
Photo Book
Graduation is sad because we have to part with schoolmate and teachers. Graduation is delicate because you will be curious about the future. Graduation is confused because you will be always guessing for just coming upon the stage. A graduation photo book is sure to be the best present for your graduation. We hope you could design an amazing souvenir.

Get Inspirations from Digital Photo Book Examples Below: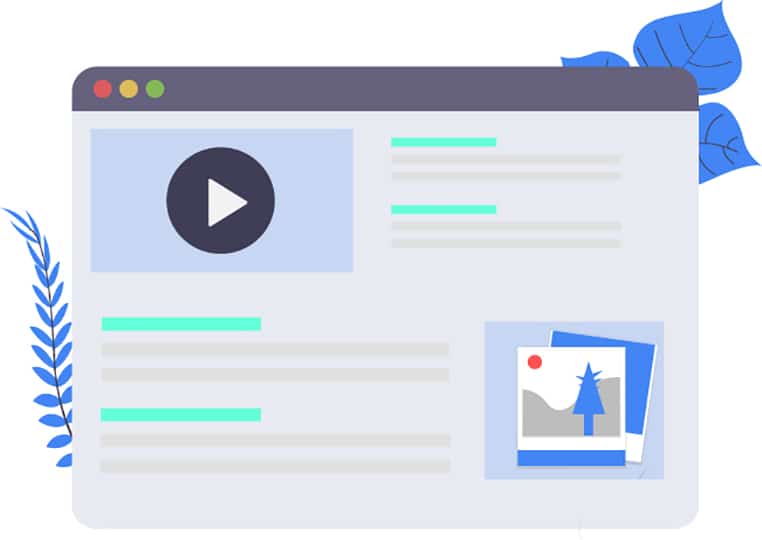 Traditionally, photos and videos are two separated carriers to keep the beautiful moments. But here you could design a perfect combination of images and videos to help you stop the time.
After importing the photos, you would begin your creation. It is good to insert some descriptive texts to explain the images. And you know what, there a various style of font to be available for you to choose, which will add color to your content. Animations inserting is the nice choice for your photo book, which with the photo book would show its vitality.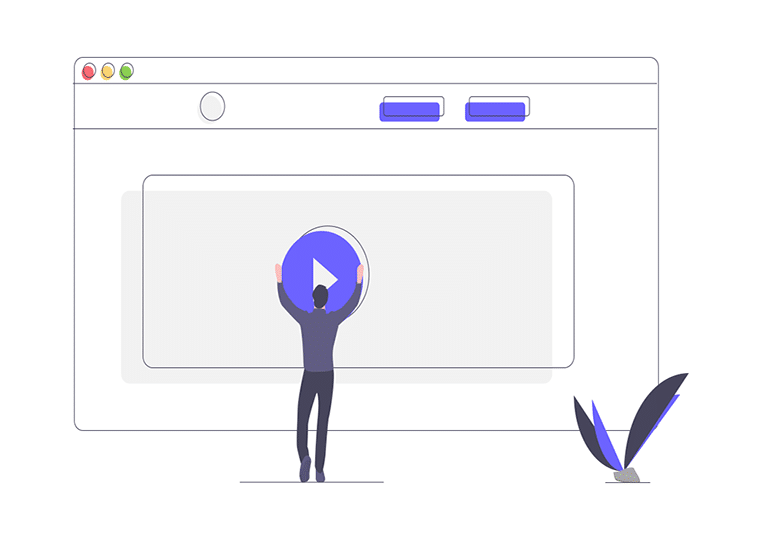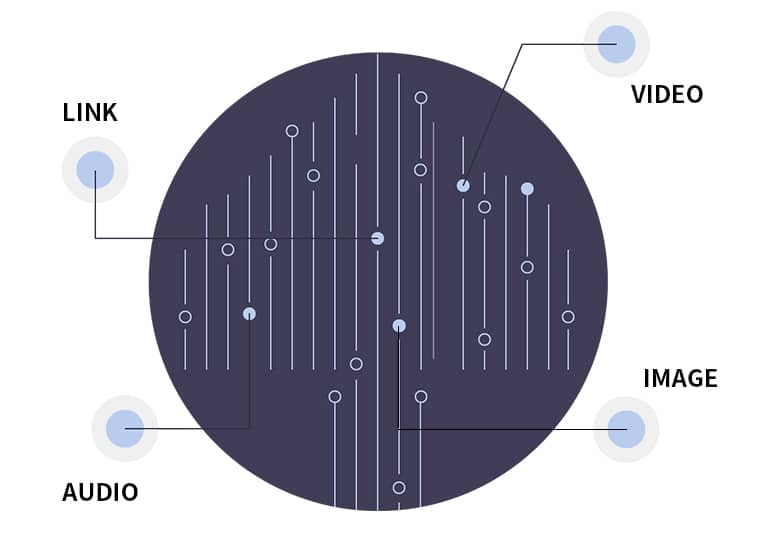 School song importing must give you a memorable feeling. Besides, you still can insert some songs about friendship and graduation. That must be touched and moving. Videos full of cheers and laughter would definitely light up your book. Keep the most memorably moving moments now.
Find more digital photo book ideas:
Check More Use Cases of FlipBuilder, and See What is Possible