Design a Family
Photo Book
The family is a haven in a heartless world. Family memories no matter happy or sad are very valuable and unique. People get used to keep the family moment by taking a photo or making a video. Have you ever thought about a photo book in which includes all your treasure photos and videos, besides; the blessings and the meaningful songs?

Get Inspirations from Digital Photo Book Examples Below: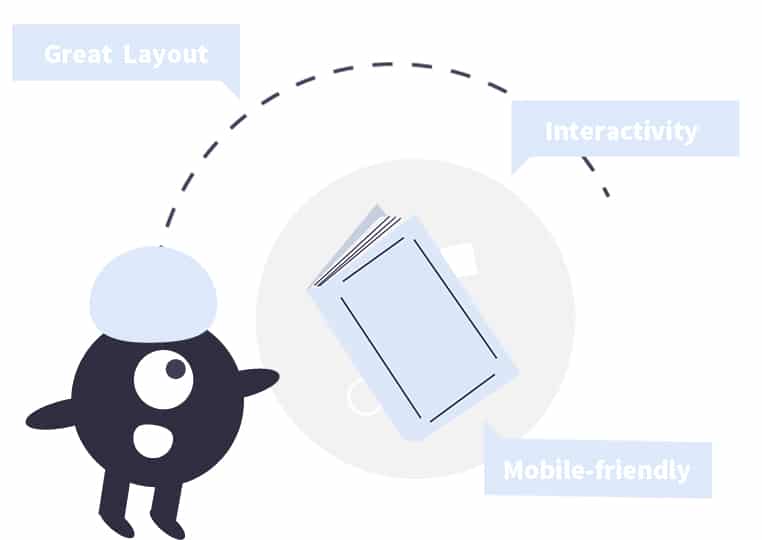 With the help of Flip PDF Plus, your desire can easily be achieved.
Firstly, talking about the texts, you could edit the content by different style of font with colorful color. Such a wonderful content may add color to your photo book. Also, you could add some texts about blessing and wishes. Secondly, import images to enrich your texts. Photos could about family happy and memorable moments. Through importing the photos, tell stories about your family. In addition, an amazing song could be imported into to embellish your photo book. Thirdly, videos about the moving and treasure moments also shall be imported into the book. The photos and videos help you preserve memories about you r family and it can be save forever.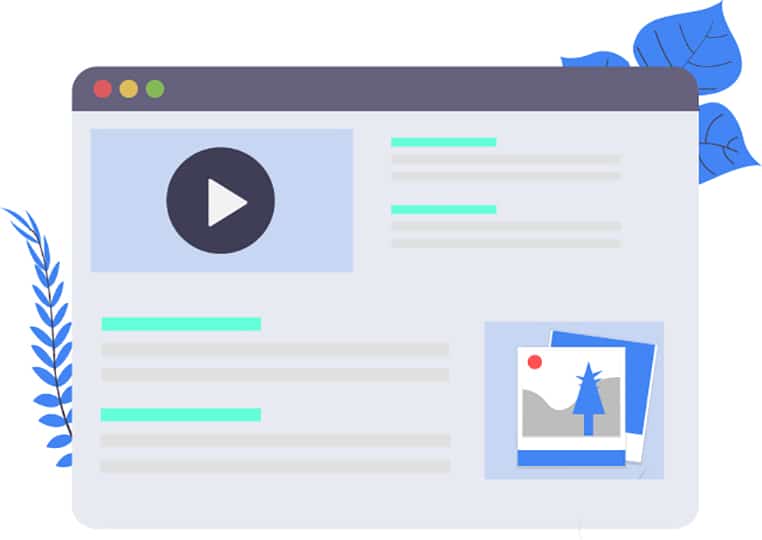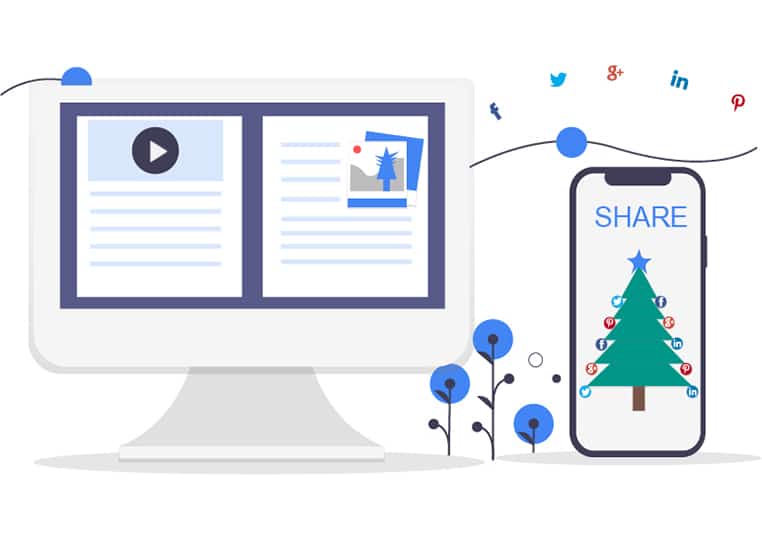 Actually, you could share the photo book to your families and relates via email, publish it to local or burn it into CD/DVD for making into a gift to others.
Find more digital photo book ideas:
Check More Use Cases of FlipBuilder, and See What is Possible